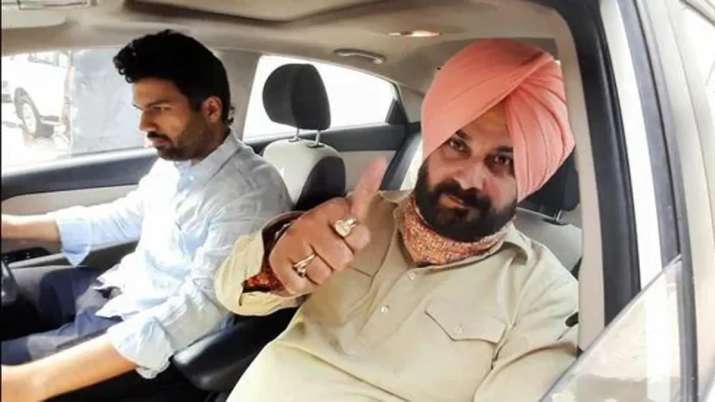 India News
Captain Amarinder Singh likely to be present when Navjot Singh Sidhu assumes office tomorrow: Sources
On July 22, 2021 by admin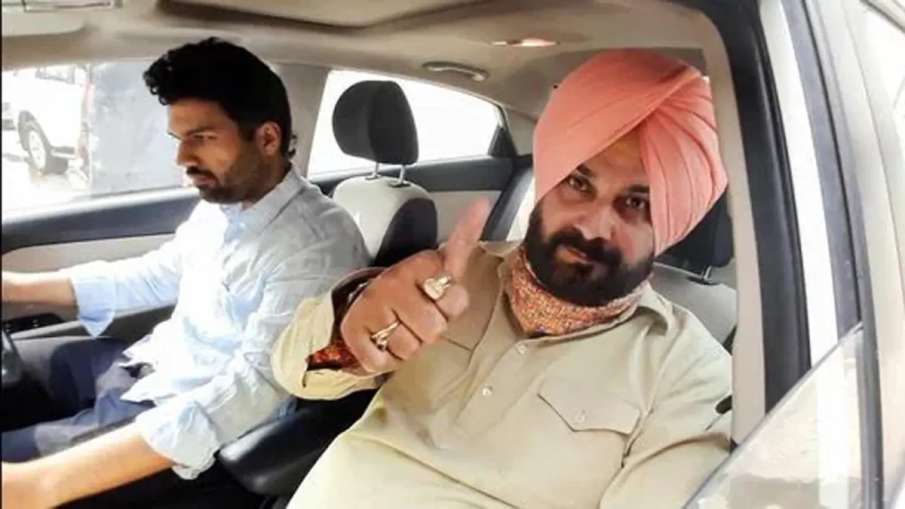 Chandigarh: Chief Minister Captain Amarinder Singh may attend the new Punjab Congress President Navjot Singh Sidhu's taking over. News agency ANI has given this news quoting sources. Navjot Singh Sidhu will formally take over as the President of Punjab Congress Committee on Friday. On Sunday, the top leadership of the Congress party appointed Sidhu as the president of the Punjab Congress Committee, despite the displeasure of Punjab Chief Minister Captain Amarinder Singh.
Sidhu was fighting for the post of Punjab Congress President for a long time but Chief Minister Captain Amarinder Singh was against giving the President's post to Sidhu and due to this there was a ruckus in the Punjab unit of Congress Party for several days. But despite the displeasure of Captain Amarinder Singh, the top leadership has made Sidhu the president and also appointed four working presidents.
After becoming the president, Sidhu has started a show of strength in Punjab and on Wednesday, Sidhu had taken several party MLAs with him to Amritsar where he paid obeisance at the Golden Temple. It was claimed on behalf of Sidhu camp that 65 MLAs had gone with him but the people of Captain faction said that 40-45 MLAs had gone.
India TV has learned that Navjot Singh Sidhu is also going to invite Chief Minister Captain Amarinder Singh to the event. Moga MLA Dr. Varjit Kamal told India TV that Sidhu and the four working presidents would invite Chief Minister Amarinder Singh to the function to take over. He said that the draft of the invitation letter has been prepared. Other presidents including Sidhu and Sunil Jakhar have also signed it. It will be sent to Capt.
Captain Amarinder Singh is not ready to accept Navjot Singh Sidhu as the Punjab Congress chief by the party high command. He is adamant that he will not meet Sidhu unless he publicly apologizes to her. On the other hand, Sidhu is not ready to bow down.
Meanwhile, cabinet minister and leader of Navjot Singh Sidhu camp Sukhjinder Singh Randhawa said that preparations have been completed for the coronation of Navjot Singh Sidhu and Sidhu will take charge as Punjab Congress President at 11 am on Friday.
During this, former Punjab Congress President Sunil Jakhar will make him sit on the chair. Invitations have been sent to all Congress leaders, MLAs and ministers for this program and on behalf of the Congress high command, Punjab Congress in-charge Harish Rawat and many other leaders will come from Delhi to Chandigarh and attend this program.
read this also



www.indiatv.in