Nawazuddin Siddiqui is not just a hallmark of strong acting for Hindi cinema. He is also a symbol of his stubbornness to cover the world with big dreams from a small town. Which is why when news broke that Nawazuddin Siddiqui had built the palace of his dreams in Mumbai, everyone had a different sense of respect for him. Nawazuddin has built a luxurious house (Nawazuddin Siddiqui Bungalow Nawab) in Mumbai. He has fulfilled the dream of his elders, whose wish was that Lalla should grow so much that he should have a palace like house of his own. White colored luxury mansion. This house of Nawazuddin Siddiqui is also being compared to Shahrukh Khan's 'Mannat' on social media. Nawaz, who has traveled more than 22 years in the industry, has struggled, luck has been kind to him accordingly. This is the reason that today he has a luxurious bungalow, luxury cars, servants and also has crores of balance in the bank (Nawazuddin Siddiqui Net Worth).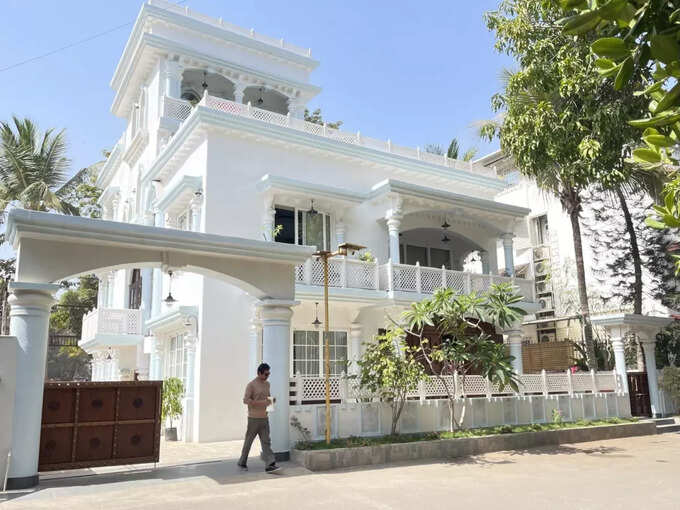 Who knew that a boy coming to Mumbai from Muzaffarnagar, Budhana would one day become a superstar for the world. Nawaz, who works as a watchman overnight, will someday make his luxurious home in Mumbai too. Nawazuddin had bought this bungalow a few years ago, which took about 3 years to renovate. This new house of Nawazuddin is inspired by his house in his village Budhana. Nawazuddin named his house 'Nawab' after his father Nawabuddin Siddiqui.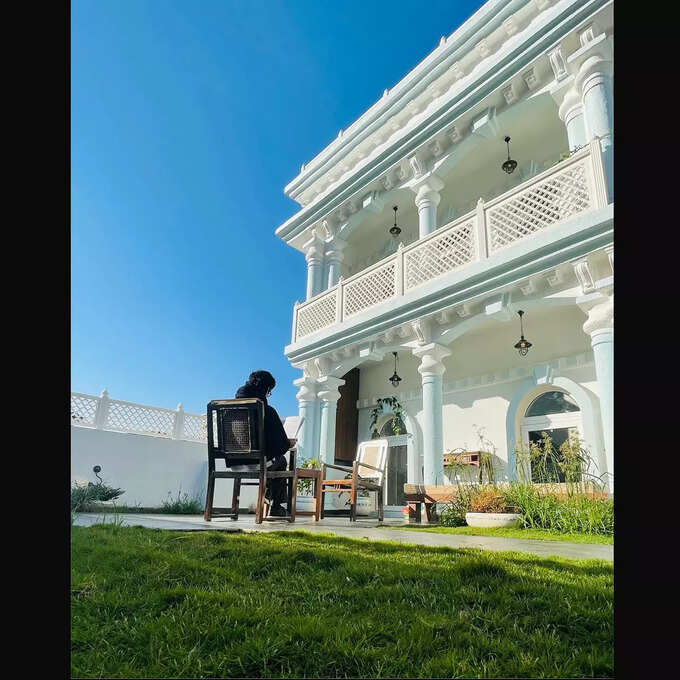 How much wealth is the owner of Nawazuddin / Nawazuddin Siddiqui's Net Worth
In the year 1999, Nawazuddin appeared for the first time in a small role in the film 'Sarfarosh'. Then no one even recognized him. His journey from mango to special is a long one. Just like Shahrukh Khan. According to an unconfirmed figure, the net worth of Nawazuddin Siddiqui is close to $ 20 million i.e. 150 crores. It has also been said in this that every month he earns about Rs 1 crore. This earning comes from films, OTT series as well as brand endorsements.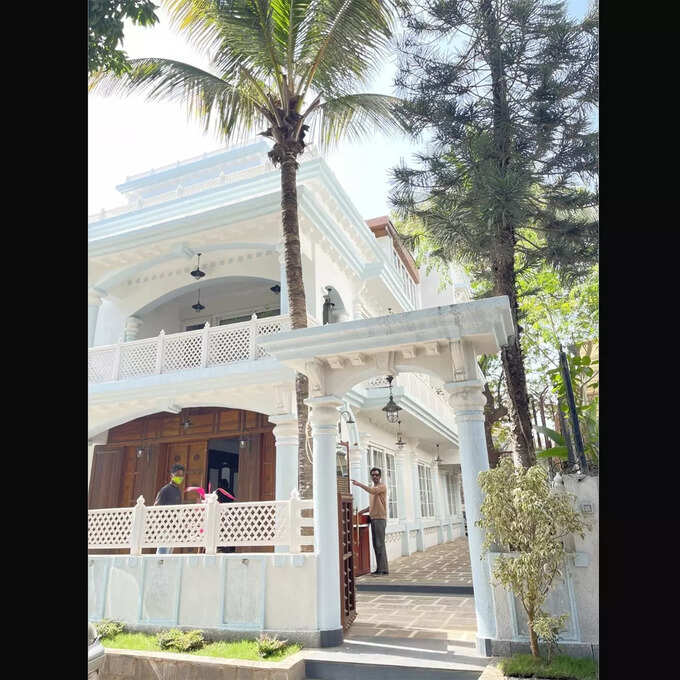 Back to back 7 films will be released
On the work front, Nawaz will next be seen in the film 'Tiku Weds Sheru' opposite Kangana Ranaut. Apart from this, he has 7 films like 'Jogira Sara Ra Ra', 'Bole Chudiyan', 'Shootout at Bhayakhala', 'Adbhut', 'Sangeen' and 'Heropanti 2'. That is, the earnings are not going to stop yet and neither is Nawazuddin going to stop.

Nawazuddin Siddiqui built a dream palace in Mumbai, took 3 years to build the luxurious house


Nawazuddin Siddiqui will no longer work in web series, said- my conscience does not accept this


Nawazuddin Siddiqui said – the hero of Dole-Sholay gets out of breath, the actor will act for the rest of his life.

navbharattimes.indiatimes.com