News Desk, Amar Ujala, Kanpur
Published by: Shikha Pandey
Updated Tue, 26 Oct 2021 12:33 AM IST
Summary
In Kanpur, a report has been registered against 13 for taking blood sample of the patient, negligence in treatment and cheating.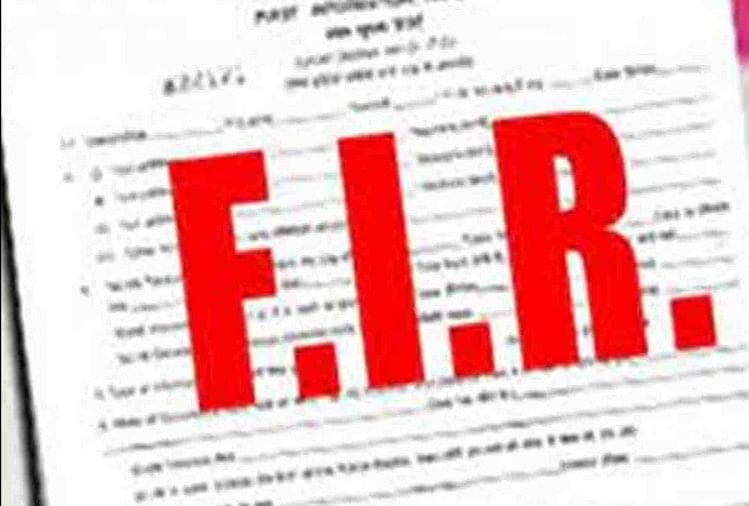 symbolic picture
– Photo : Social Media
Expansion
After the death of a Kovid patient, the woman has filed a report against 13 including the MD of a medical college in Mandhana, accusing her of taking blood samples, negligence in treatment and cheating. According to the wife of the deceased, the husband's death has been shown on April 25 at 9 am in the papers received from the hospital management.
Other papers revealed that his blood sample was taken by the staff at around 11:30 am. On the complaint of the wife of the deceased, the Bithoor police has started investigation by registering a report on the order of the court. Anand Bagh resident Geeta Tiwari said that on April 22, husband Anand Shankar Tiwari was confirmed to have Kovid.
At that time the oxygen level was 91. Late night he was admitted to Rama Medical College in Mandhana. Till the second day, he kept talking to him through video call. It is alleged that in the video call, Anand had told about the disorder inside and the doctor taking away his gold chain.
After this the employees confiscated his mobile. On April 24, in the medical bulletin, information was given about the improvement in Anand's health. After this, he was declared dead on 25 April. Later only mobile was returned. According to the victim, she informed the CMS to the police officials about the negligence of the hospital management, but the hearing did not take place.
Then he took refuge in the court. After this, a report has been registered against 13 including the MD, Director, Unit Head, ICU Head Dr. Ashish, CMS, Pathologist, Negligence, fraud, culpable homicide, Disaster Management Act, Indian Medical Council Act.

www.amarujala.com