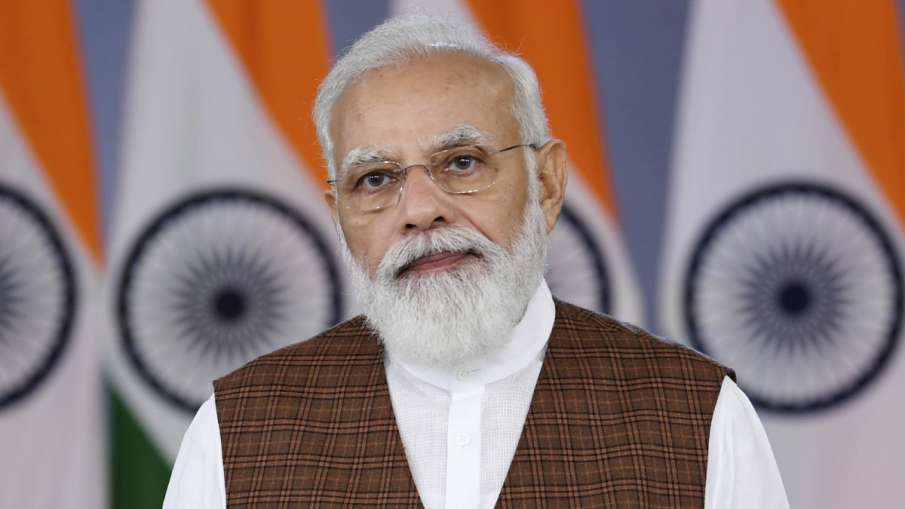 New Delhi: Prime Minister Narendra Modi will attend the 18th ASEAN-India summit on Thursday at the invitation of Brunei's Sultan Hassanal Bolkiah. This important conference will review the progress made in the ASEAN-India Strategic Partnership, COVID-19 and other key areas including health, trade, education and connectivity. This information was given in a statement issued by the Prime Minister's Office (PMO) on Monday. The PMO said that the heads of state and governments of ASEAN countries will participate in this conference to be held through digital medium. This conference is held every year, which gives ASEAN and India an opportunity to interact at the top level. The ASEAN is a grouping of 10 Southeast Asian countries, which include Brunei, Cambodia, Indonesia, Laos, Malaysia, Myanmar, the Philippines, Singapore, Thailand and Vietnam.
The PMO said that on Wednesday, a day before this event, the Prime Minister will also participate in the 16th East-Asia Summit through digital medium. Issues and concerns of regional and international interest, including maritime security and terrorism, will be discussed at the conference. The East Asia Summit is a leading leadership-led forum to discuss key strategic issues in the Indo-Pacific region and a key confidence-building mechanism in the region. This forum has played an important role in the strategic and geographical evolution of East Asia. It includes India, China, Japan, Korea, Australia, New Zealand, the US and Russia, apart from the members of the 10 ASEAN countries.
The PMO said, "Prime Minister Narendra Modi will participate in the 18th ASEAN-India Summit to be held digitally on October 28 at the invitation of the Sultan of Brunei." Relations between India and ASEAN countries have seen progress in the past few years. Is. During this, along with trade and investment, the focus was placed on taking forward cooperation in the security and defense sectors. Prime Minister Modi also participated in the 17th ASEAN Summit in November last year. This time he will participate in the 18th ASEAN-India summit.
The PMO said that the ASEAN-India partnership is based on strong shared geographical, historical and civilizational foundations. The ASEAN grouping has been at the core of India's 'Act East Policy' and a comprehensive approach to the Indo-Pacific region since its inception. The year 2022 will witness 30 years of ASEAN-India relations. The purpose of ASEAN is to promote constructive dialogue on political and security issues of common interest and concern, and to contribute significantly to efforts towards building confidence and preventive diplomacy in the Asia-Pacific region.



www.indiatv.in