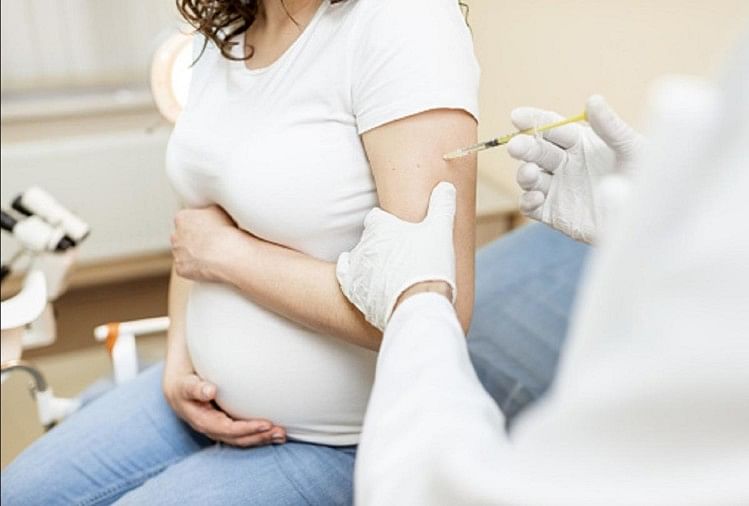 India News
In Less Than A Month More Than 2.27 Lakh Pregnant Women Have Been Vaccinated
On July 31, 2021 by admin
Agency, New Delhi.
Published by: Jeet Kumar
Updated Sat, 31 Jul 2021 05:57 AM IS
Expansion
Vaccination of pregnant women has also increased to prevent the corona epidemic. On Friday, the Union Health Ministry said that in less than a month, more than 2.27 lakh pregnant women have taken the vaccine. Tamil Nadu, Madhya Pradesh, Odisha, Kerala and Karnataka have the highest number of pregnant women who have come forward and participated in the vaccination.
The ministry said that instructions were issued on July 2 to include pregnant women in corona vaccination. In this regard, the training program of health workers has also been completed.
Tamil Nadu has the highest number of vaccinations of more than 78,838 pregnant women. This was followed by immunization of 34,228 pregnant women in Andhra Pradesh, 29,821 in Odisha, 21,842 in Madhya Pradesh, 18,423 in Kerala and 16,673 in Karnataka.
The ministry also informed that several initiatives have been taken by the states to encourage pregnant women. Special vaccination sessions are being organized for these in many states.
At the same time, vaccination is being advised by frontline workers and counselors in antenatal clinics in many places. ASHA employees are also playing a very important role and making pregnant and lactating women aware about vaccination in their respective areas.

www.amarujala.com