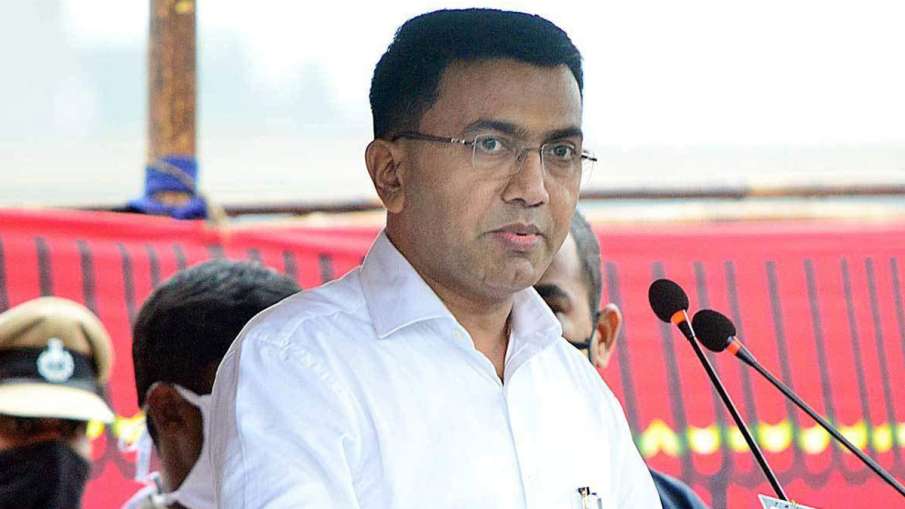 Panaji: Amid pressure from opposition over the alleged gang-rape of two minor girls on a beach in Goa, Chief Minister Pramod Sawant He is facing criticism for his remarks made in the state assembly in which he allegedly said that parents need to introspect why their children were on the beach for so long at night. "Parents need to introspect when 14-year-olds stay on the beach all night," Sawant said during a discussion on calling attention notices in the House on Wednesday. We cannot put the onus on the government and the police just because children do not listen.
Sawant, who holds the charge of the home department, had said that it is the responsibility of the parents to ensure the safety of their children and they should not allow their children, especially minors, to stay out overnight. Congress' Goa unit spokesperson Alton D'Costa said on Thursday that the law and order situation in the coastal state has deteriorated. He said, "Why should we be afraid while walking outside at night? Criminals should be in jail and law abiding citizens should roam freely outside.
Goa Forward Party MLA Vijay Sardesai said that it is shameful that the Chief Minister is making such statements. He said, "The safety of citizens is the responsibility of the police and the state government. The Chief Minister has no right to continue in the post if he can't give us security." Blaming the parents for letting out is not safe to go out at night. If the state government cannot assure our security, then who can? Goa has a history of being safe for women but it is losing its status under the BJP government.
Sawant had said in the House, "We directly blame the police but I want to say that out of 10 youths who have gone to the beach for a party, four stay there for the whole night and the rest six go home. Two boys and two girls stayed there the whole night.
The two girls were allegedly raped by four men posing as policemen on Sunday at Benaulim beach, about 30 km from the Goa capital. He also beat up the boys. One of the four accused is a government employee. Sawant told the assembly that the four accused have been arrested.



www.indiatv.in