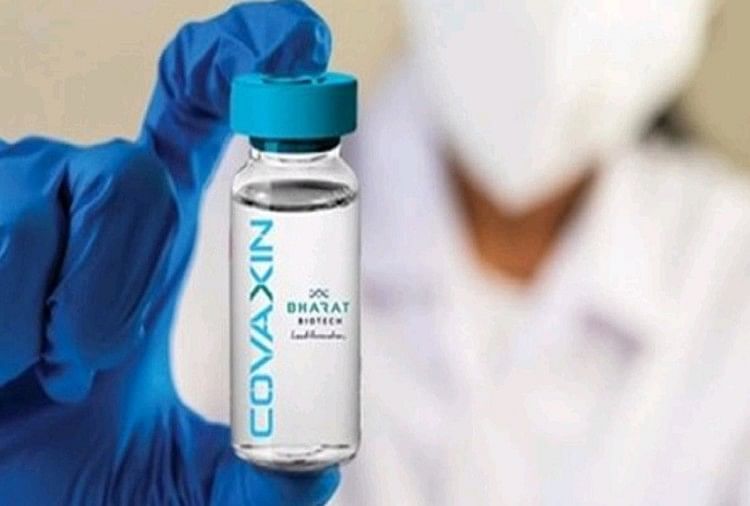 India News
Us Fda Rejects Emergency Use Authorization For Bharat Biotech Cavaxin Vaccine
On June 11, 2021 by admin
News Desk, Amar Ujala, New Delhi
Published by: Tanuja Yadav
Updated Fri, 11 Jun 2021 10:32 AM IST
abstract
Covaccine will have to wait longer for emergency use approval in the US. The US FDA has rejected the company's application for emergency use.
Detailed
Indigenous vaccine maker Bharat Biotech will have to wait a little longer for emergency use in the US. The US has just decided not to approve the emergency use of the vaccine. The US Food and Administration (FDA) has rejected Bharat Biotech's application for emergency use of the vaccine.
OcuGen asks FDA for emergency use approval

Now with this the company will have to wait a little longer to launch its vaccine in the US. Let us tell you that a few days ago, the US partner for Covaccine, Occugen, sent a master file to the US drug regulator FDA, seeking permission for emergency use of this vaccine.
US calls for another test

Occugen said that the company will seek full approval of the vaccine from the US. The US is asking the company to start another additional trial so that the company can file for a Biological License Application (BLA), which is a full approval.
There will be a delay in getting the Covaccine approved in the US

At the same time, the FDA recommended that Occugen focus on BLA instead of applying for emergency use authorization for its vaccine. On the other hand, Shankar Musuniri, chief executive of Ocugen, said that even though this will delay the introduction of the vaccine, we are committed to bringing the vaccine to America.
OcuGen sent the results of preclinical studies, chemicals, manufacturing and controls, and clinical studies as a master file, to the FDA for review. Let us tell you that Bharat Biotech has not yet shared the data of Phase III clinical trial, which is getting a lot of criticism in the country. The company informed on Twitter that so far there have been nine publications of Covaccine and the 10th publication will be about the impact of the third phase-3 trial.

www.amarujala.com