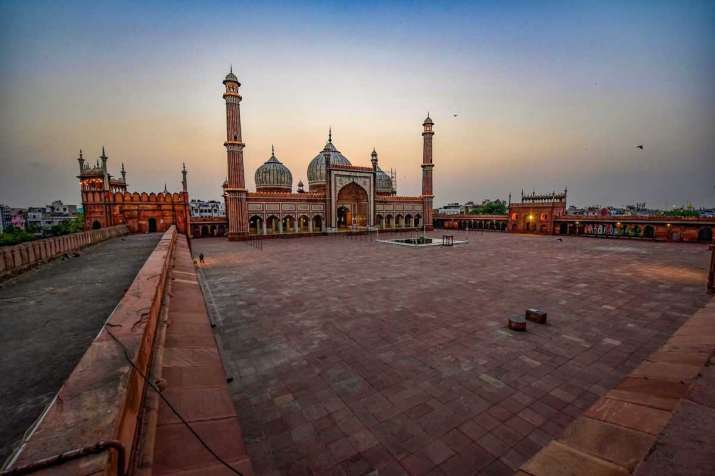 India News
Shahi imams appeal to Muslims to offer prayers at home during Ramzan
On May 10, 2021 by admin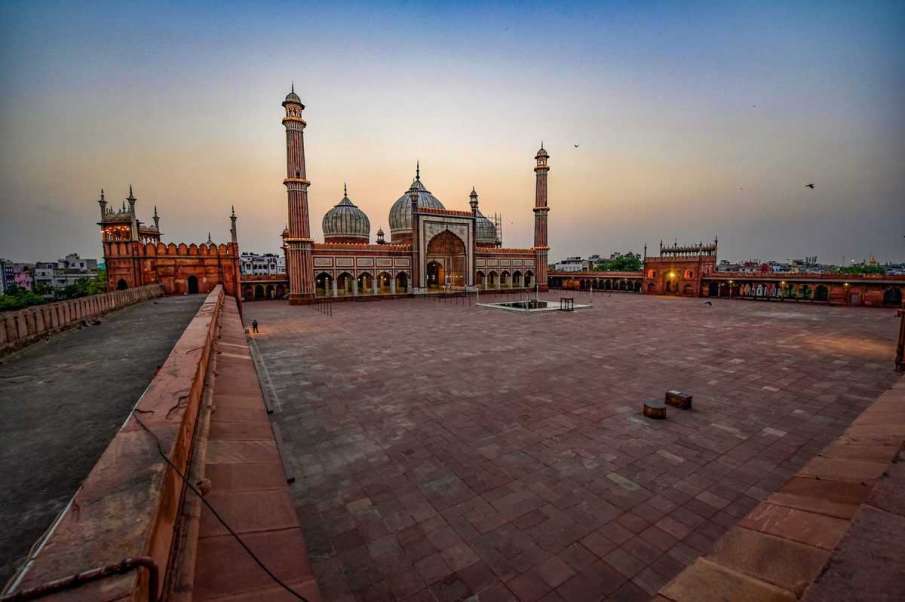 New Delhi: In view of the corona virus epidemic, two royal imams of Delhi have appealed to Muslims to offer Eid prayers in their homes. The royal imams of two historical mosques of Delhi's Mughal period issued separate videos and appealed for this. Syed Ahmed Bukhari, the Shahi Imam of Jama Masjid, and Mufti Mukarram Ahmed, the Shahi Imam of Fatehpuri Mosque in Chandni Chowk, appealed to Muslims in the video to read the Eid prayers at the house itself, given the status of Kovid-19. The festival of Eid can be held on Thursday or Friday, depending on the sight of the moon.
Bukhari said in a video, "At present, the corona virus has spread rapidly in the form of Vaba (epidemic) and this virus is engulfing a large number of people. This is the scene of doom (holocaust) that we and you have never seen in your life. "
He said, "According to experts, there is also a danger of a third wave of corona virus and hence Eid ul Fitr is on 13 or 14 May and looking at the circumstances of the situation, my appeal is that Eid prayers are read in their homes is."
He said that under such circumstances, Shariah (Islamic law) allows to offer Namaz at home. On the other hand, Shahi Imam Mufti Mukarram of Fatehpuri Masjid said in a separate video, "The second wave of Corona virus is going on and millions of cases are coming up everyday, thousands of people are dying. Depending on the situation, a lot of precaution needs to be taken. " He said, "Doctors and experts say that this wave will only intensify. This is why the lockdown has been imposed. "
Mufti Mukarram said, "In Ramadan we stayed in homes and prayed. Last year, we offered Eid prayers in homes. Fear of disease still exists and infection is very high. Therefore, I will appeal to all people not to come to the mosque on Eid day, but to offer prayers in the houses. Its permission exists in the Sharia. " He said, "Those who cannot offer namaz in the mosque on the Eid day, read the four rakat namaz nafil in the morning in the house and then read Takbir and pray to Allah."
Mufti Mukarram appealed to the people to pay Sadak-e-Fitr (donation), asking the people of the community to help the poor, especially those infected with the Corona virus. Ramadan, the ninth month of the Islamic calendar, is going on for Muslims, in which the people of the community keep fast (fast). This month ends with the sighting of Eid's moon. In Islamic calendar, a month is of 29 or 30 days and it depends on the moon. Explain that Jama Masjid was built by Mughal Emperor Shah Jahan while Fatehpuri Mosque was built by one of his wife Fatehpuri Begum.
read this also



www.indiatv.in