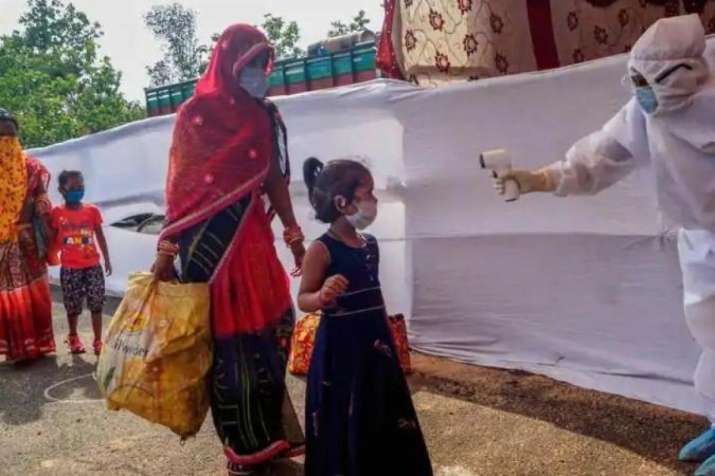 India News
Odisha registers 10,031 new COVID-19 cases, 17 more fatalities – Odisha registers 10,031 new cases of corona virus, and 17 deaths
On May 10, 2021 by admin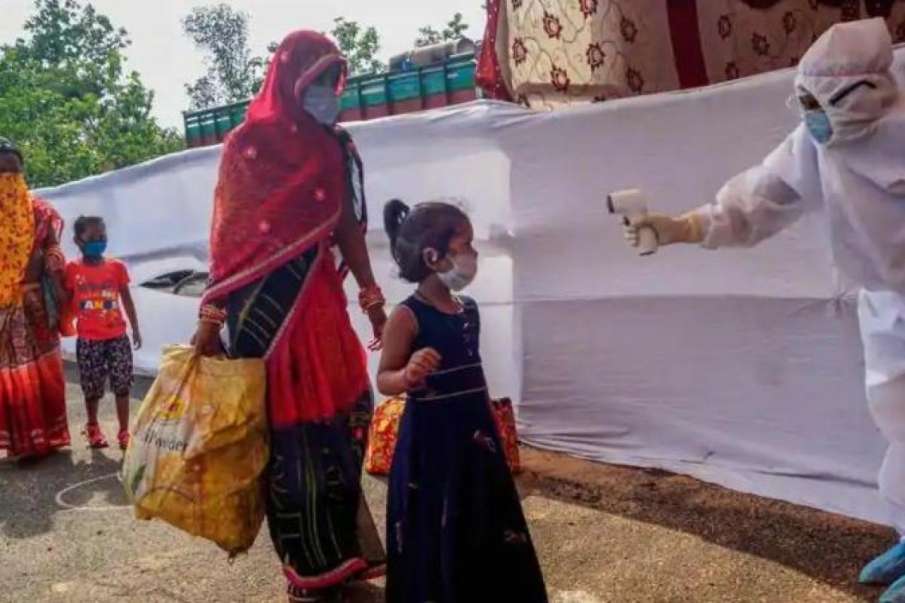 Bhubaneswar: The total number of infected people in the state rose to 5,44,873 on Monday after 10,031 new cases of Kovid-19 in Odisha, while the total death toll increased to 2,197 after the infection and the death of 17 patients. This is the fifth consecutive day when more than 10,000 new cases have been reported in the state. A senior health department official said that out of 10,031 new cases, 6,623 cases were reported in various isolated habitat centers and the remaining cases were detected during the investigation of people already in contact with infected people. Khurda district had the maximum number of 1,329 cases followed by Sundargarh with 824 cases. Except Gajapati, Kandhamal and Malkangiri, more than 100 new cases were reported in all 27 other districts.
Three people died in Khurda, Kalahandi, Raigad and Sundergarh districts, two in Puri and one each in Angul, Balangir and Dhenkanal due to corona infection, the official said. In addition, 53 other patients died due to other serious illnesses. There are currently 94,760 cases under treatment in Odisha and 4,47,863 people have recovered. The rate of infection of people in the state is 5.16 percent. The official said that more than 1.05 crore samples have been tested so far, of which 48,377 samples were tested on Sunday.
At the same time, Rajya Sabha member Raghunath Mahapatra, infected with Corona virus, died on Sunday in AIIMS-Bhubaneswar. Mahapatra, who was awarded the Padma Bhushan, was admitted to the hospital on 22 April. He was also an eminent sculptor. He is survived by two sons Prashant and Yashwant. Both are being treated for Kovid-19 in this hospital. He was treated by a team of four doctors after being admitted to the hospital.
"The MP was admitted to the ICU on April 25 after a deteriorating health," the official said. He was also put on ventilator, but there was no improvement in the situation. "Dr. Geetanjali Batmanabane, director of AIIMS-Bhubaneswar said that Mahapatra lost the battle of life at 3.49 pm despite the untiring efforts of doctors.
Sources close to Mahapatra said that Prime Minister Narendra Modi had phoned one of his sons earlier this week to inquire about his health. Apart from the Prime Minister, Odisha Governor Ganeshi Lal, Andhra Pradesh Governor BB Harichandan, Chief Minister Naveen Patnaik, Union Ministers-Dharmendra Pradhan and Pratap Sarangi have mourned his death. Modi tweeted, "Saddened by the demise of MP Shri Raghunath Mahapatra ji".
read this also



www.indiatv.in