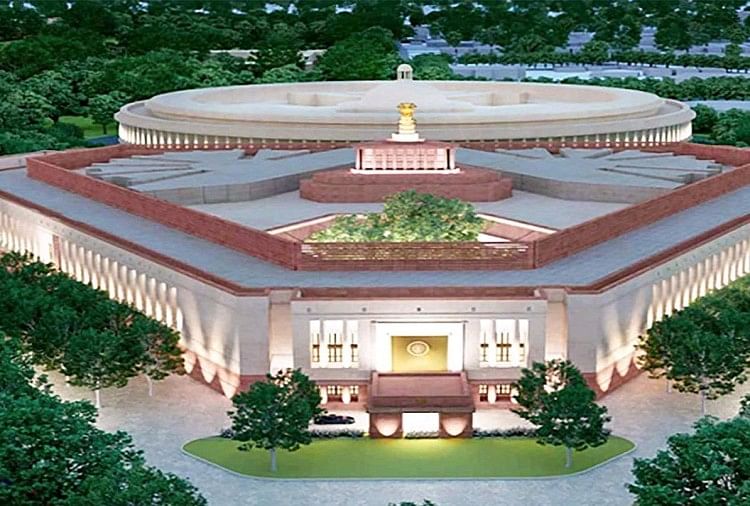 India News
Central Vista: Request For An Early Hearing On Petition Against Construction, High Court Said- File Application
On May 10, 2021 by admin
{"_id":"6099328d8ebc3eadd3369b39″,"slug":"central-vista-request-for-an-early-hearing-on-petition-against-construction-high-court-said-file-application","type":"story","status":"publish","title_hn":"u0938u0947u0902u091fu094du0930u0932 u0935u093fu0938u094du091fu093e: u0928u093fu0930u094du092eu093eu0923 u0915u0947 u0916u093fu0932u093eu092b u092fu093eu091au093fu0915u093e u092au0930 u0936u0940u0918u094du0930 u0938u0941u0928u0935u093eu0908 u0915u093e u0905u0928u0941u0930u094bu0927, u0939u093eu0908u0915u094bu0930u094du091f u0928u0947 u0915u0939u093e- u0926u093eu092fu0930 u0915u0930u0947u0902 u0905u0930u094du091cu0940″,"category":{"title":"India News","title_hn":"u0926u0947u0936″,"slug":"india-news"}}
News Desk, Amar Ujala, New Delhi
Published by: Surendra Joshi
Updated Mon, 10 May 2021 06:48 PM IST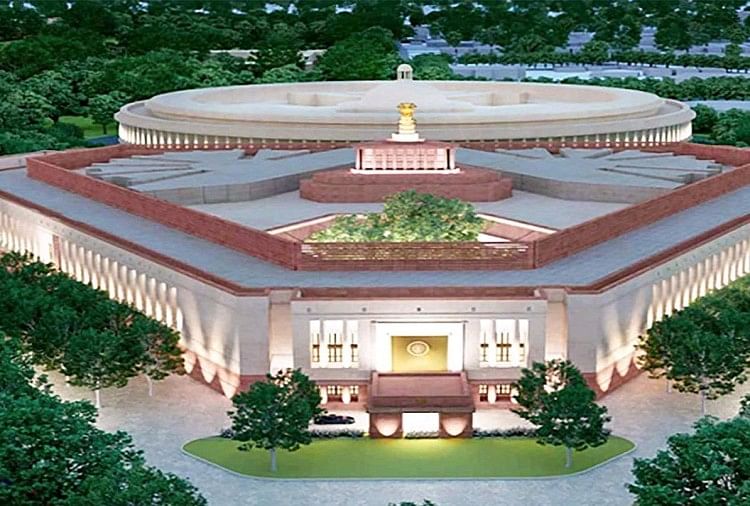 Central vista project
– Photo: PTI
The construction of Central Vista is being sought to be halted amid rising cases of Kovid-19 global epidemic. For this, a petition has been filed in the Delhi High Court, on which a request for early hearing was made on Monday (May 10). Senior advocate Siddharth Luthra referred to it before a bench of Chief Justice DN Patel and Justice Jasmeet Singh. In such a situation, the court said that an application for this should be filed first.
Luthra said that on May 7, the Supreme Court had told the petitioners that they should go to the Delhi High Court if they want to hear the petition soon. For this reason, he referred the matter to the High Court.
The petitioners Anya Malhotra and Sohail Hashmi had reached the apex court against the May 4 order of the High Court, in which the court had fixed the date of May 17, after 13 days, for hearing the PIL.
The court had said that it first wants to take note of the January 5 decision of the Supreme Court. The court had said that it wanted to see what the apex court said while giving its approval to proceed on this ambitious project. The petitioners had argued in the petition filed in the court that the project was not a necessary activity. In such a situation, it can be stopped in view of the epidemic.
Luthra told the bench that the matter was extremely important as the country was facing an unprecedented humanitarian crisis. He is concerned with the challenge of permission granted to continue the ongoing construction work at Rajpath, Central Vista Extension and the park. Luthra had said, 'The laborers are being moved from Sarai Kale Khan and Karol Bagh area to Rajpath and Central Vista, where the construction work is going on. This increases the possibility of infection spreading among them.

He made the same plea in the court on Monday requesting early hearing of the case. An early hearing is expected to be heard in the High Court on 11 May. Luthra had said that when considering a lockdown in the country. Even the Indian Premier League was postponed. In such a situation construction activity cannot be allowed. The petitioners claimed that if the project was allowed to continue during the pandemic, it could spread a lot of infection.
He said before the High Court that the continuation of the project is a matter of concern in view of the creaking healthcare system and the life of the workers working at the construction site at risk. The petition, filed through advocates Gautam Khazanchi and Pradyuman Kayastha, said that the project proposed construction activity from Rajpath and India Gate to Rashtrapati Bhavan. The project envisages construction of a new Parliament building, a new residential complex, with the residence of the Prime Minister and the Vice-President, as well as several new office buildings and a Central Secretariat for the offices of the Ministry. .

www.amarujala.com