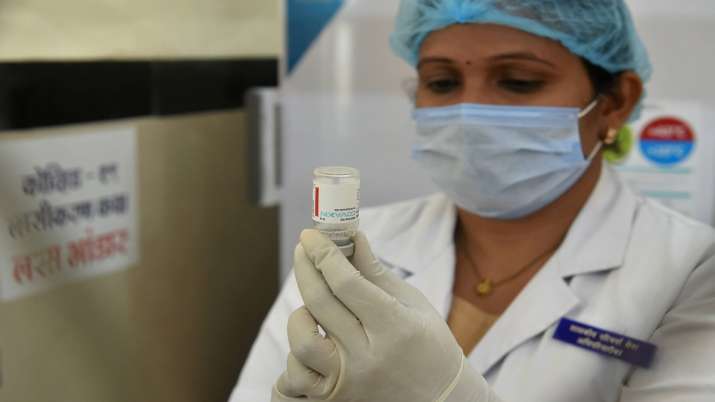 India News
Bharat Biotech's Covaxin vaccine approved for children above 12 years pib fact check Did Bharat Biotech's Covaxin get approval for children above 12 years?
On May 10, 2021 by admin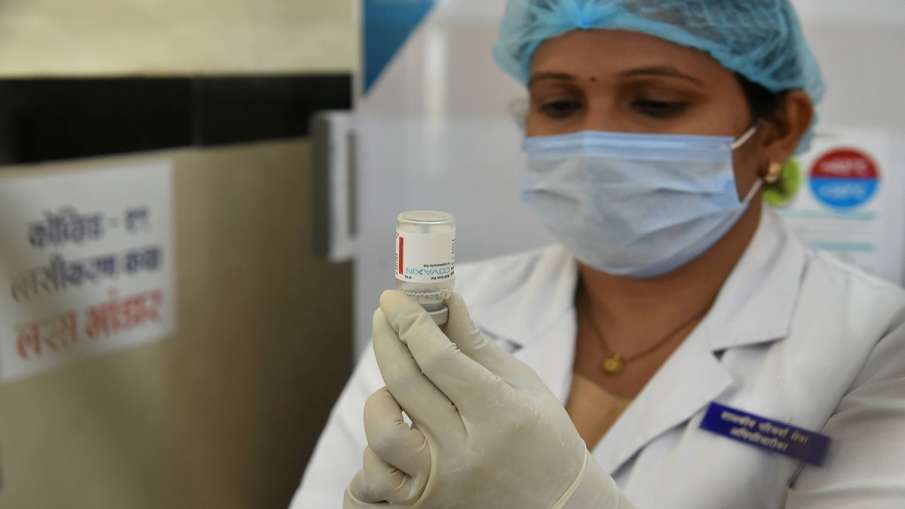 New Delhi. The world's largest vaccination campaign is currently underway in India. The third phase of this campaign has also started in most states of the country. Under this campaign, people over 18 years of age are being given the Kovid vaccine. Seeing the fierce form of the second wave of Corona, people want to get both doses of Kovid vaccine as quickly as possible. In odd circumstances, people are most concerned about their children, for which no Kovid vaccine has been approved yet. However, these days a message is going viral on social media, in which it has been claimed that India Biotech Vaccine has been given permission to apply Kovacine Dose to children.
Ever since this message went viral, we constantly want to know that this viral message is right. If you also want to know the truth of this message, then tell you that the Government of India has declared this message as fake. Government of India Twitter handle revealing fake news PIB Fact Check Has tweeted that this viral message is completely fake.
PIB Fact Check The tweet said, "In a tweet it has been claimed that Kovaxin, the vaccine of Bharat Biotech, has been approved for children above 12 years.
#PIBFactCheck: This claim is fake. No such approval has been given by the Government of India. Currently, citizens over the age of 18 are eligible for COVID19 vaccination. "
If a corona has occurred after the first dose, should the second dose be taken?
Experts around the world are repeatedly stressing that rapid vaccination is the effective way to deal with the second wave of corona. At the same time, there is also a question in the mind of many that if they become positive after taking the first dose of Kovid vaccine, then should the second dose be taken. On these issues, AIIMS Delhi director Randeep Guleria spoke to India TV and said that the entire schedule of taking the vaccine should be completely followed.
Randeep Guleria said, "The entire schedule of taking the vaccine should be completely followed. If there is a corona after the first dose, then the second dose should be taken. If there is an infection, it is very important to get the vaccine."
When asked if the virus would mutate again if the virus was mutated, he said, "The ICMR data on the vaccine has shown that the variants that are currently on the vaccine are effective, but about the corona The protocol that is followed is very important. In the coming time, there may be variants that reduce the effect of the vaccine. In such a situation, it is necessary to continuously develop the vaccine and follow the corona protocol. "



www.indiatv.in