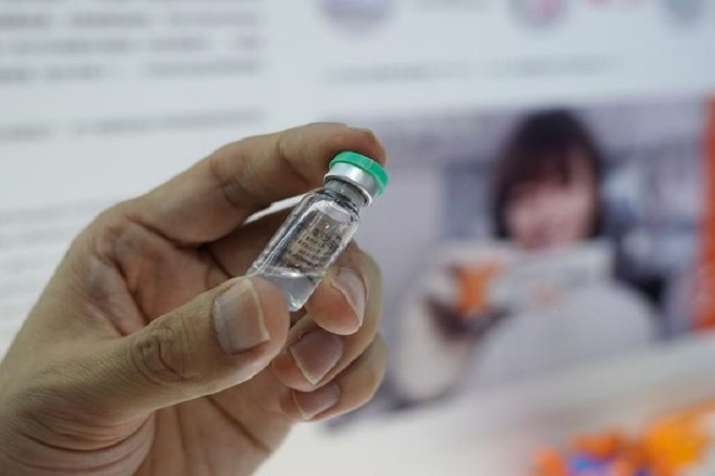 India News
WHO approval: Chinese vaccine to play a key role in fight against Corona
On May 9, 2021 by admin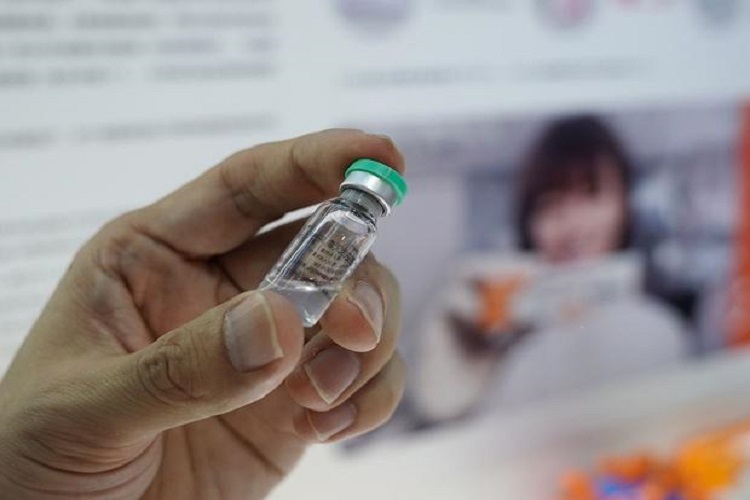 Beijing: Many countries of the world are in the grip of corona epidemic and the number of infected and dead is increasing everyday. The epidemic has not been controlled even after more than a year. Health experts are insisting on getting vaccinated as soon as possible to eradicate the virus. Now China's role is going to be more important in this direction. Because World Health Organization (WHO) has allowed the Sinoform vaccine to be used for emergency use. Thus, Sinopharm became the first non-Western vaccine to be approved globally for use by the world's leading health agency. So far, only Pfizer, AstraZeneca, Johnson & Johnson and Moderna were allowed from the WHO in the struggle against Corona. A second Chinese vaccine Cyanovac is also expected to be approved in the coming days.
WHO's approval to Cyanoform shows that China The vaccine developed by is safe and effective. Keep in mind that some side effects are being seen in people after the introduction of AstraZeneca etc. vaccines. Whereas Chinese vaccines have so far been introduced to citizens of many countries of the world along with China. With this, their effectiveness has been clarified. Also, no serious negative effects have been revealed. In this way, the vaccine developed by China has become fully available to the needy countries. However, some Western nations have questioned the Chinese vaccine, which has now been rejected.
Let us know that China is actively participating in the WHO's Kovacs plan. The objective of this scheme is to make vaccines accessible to poor and small countries. Cooperation with a country like China can help many countries in the fight against the virus, which are not able to produce vaccines. Especially in Africa, South Asia and other parts of the world, the Chinese vaccine may come in handy. However, India also promised to give a large amount of vaccines for the Kovacs scheme. But now he is struggling with the new wave of epidemic, in such a situation, the lack of vaccine is being felt. But China has continued to support other countries after controlling the epidemic. China has already pledged to make the vaccine accessible to all. After preparing vaccines such as Sinopharm and Cyanovac, China not only vaccinated the Chinese people, but also took care of the people of other countries. However, developed countries like America, Australia and Canada are engaged in hoarding of vaccine during this time of crisis.
At the same time, if you look at the figures, around 16 crore people have been infected with the virus till now. While more than 32 lakh people have died. In such a situation, the vaccine is considered to be the major weapon in the fight against the virus.
Keep yourself up-to-date by reading the latest Hindi news and special stories of India and abroad on India TV. Click here to watch Live TV. Click for Asia News in Hindi Foreign Section



www.indiatv.in