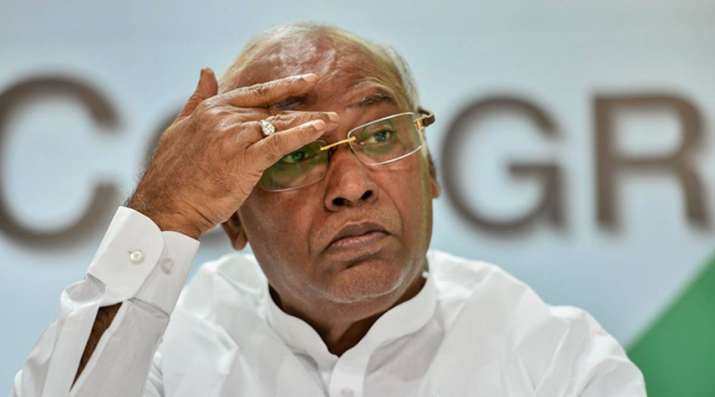 India News
Mallikarjun Kharge urges PM to convene all-party meeting to collectively tackle COVID
On May 9, 2021 by admin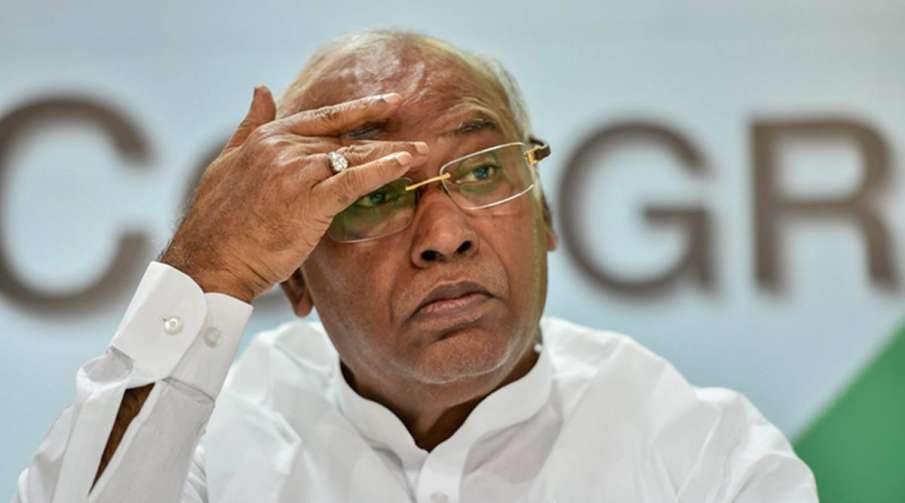 New Delhi: Senior Congress leader Mallikarjun Kharge on Sunday urged Prime Minister Narendra Modi to urgently call an all-party meeting to collectively prepare an overall blueprint to deal with the Kovid epidemic. In a letter to the Prime Minister, Kharge alleged that it appears that the central government has deviated from its obligation towards the people and a holistic and unanimous effort needs to be made in the present situation. He also sent six suggestions to deal with the crisis arising out of the epidemic and said that the Prime Minister's Office cannot deal with it alone.
Kharge told the Prime Minister, "To collectively prepare an overall blueprint to deal with the epidemic, I urge you to call an all-party meeting. For us, this would be a good opportunity to work properly and implement the suggestions of experts and activists, whose consultation has unfortunately been ignored so far. "He said that he was concerned with his grave concern and the unprecedented crisis facing the nation. Writing letters to make them aware of the resentment that has arisen.
Calling for free vaccination, Kharge said that Parliament had allocated Rs 35,000 crore in the Union Budget for free immunization of all. He said that despite this, the central government allowed private companies to fix higher and different prices for vaccines and put the responsibility of purchase of vaccines on the state governments which are already under financial pressure.
"This will adversely affect millions of Indians," Kharge said. Sir, corporate benefits will not save people's lives. Therefore, I urge you not to be dissuaded from the moral obligation of the state in the vaccination of citizens. This is entirely possible because India has a history of successful, large-scale vaccination programs. "He said that it is very sad to see millions of ordinary Indians receiving basic health care, oxygen, medicines, ventilators, hospital beds and even That there is also a struggle for access to cremation houses and cemeteries.
The Congress leader said that ordinary Indian citizens are selling their land and jewelery and spending their accumulated capital to ensure the treatment of their loved ones. He said that the condition is that people have to use even parks for cremation. Kharge said that various state governments, opposition parties, doctors / nurses / other health care organizations, civil society and civic groups have taken up the responsibility and are working collectively in the forefront in this extraordinary national fight against Kovid-19. Have been.
Leader of Opposition in Rajya Sabha called for free immunization of all citizens and said that the amount of Rs 35,000 crore allocated by Parliament should be used for this work. He said that the central government should take advantage of "our collective power" as it is impossible for the Prime Minister's Office to deal with this crisis alone.
read this also



www.indiatv.in