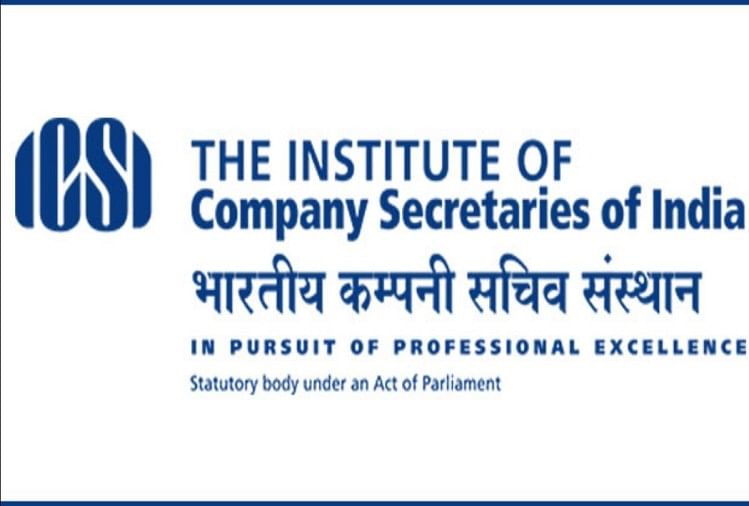 India News
Icsi Cseet Exam 2021: Latest Update By Nta, Exam To Be Conducted Again On 10th May – ICSI CSET 2021: Exam to be held again on May 10, Read full information
On May 9, 2021 by admin
abstract
ICSI CSET exam 2021 will again be held on 10 May.
Detailed
The Institute of Company Secretary of India (ICSI) has issued a notification on the official website and announced that the ICSI CSET Exam 2021 will be held again on 10 May. It is worth noting that the Company Secretary Executive Entrance Test Examination was held on 8 May. But due to technical problem many candidates were not able to take the exam. Only these students can appear in the examination to be held on 10 May.
User ID will be sent via e-mail / MSM

According to the official notification, if any candidate is unable to take the exam on May 10, then he will be considered absent for CSET. Batch Timing, User ID and Password will be sent through e-mail / SMS to the candidates appearing in this examination. Therefore, the candidates are advised to keep checking SMS and email ID.
Download Admit Card from here

Candidates can appear in the exam using the credentials sent through registered email ID or SMS. The candidates have to download the admit card from the official website of ICSI. Along with this, you will have to download the safe exam browser on laptop or desktop by visiting the link given in the official notification.
Notification issued by Institute of Company Secretary of India This is direct link।

www.amarujala.com