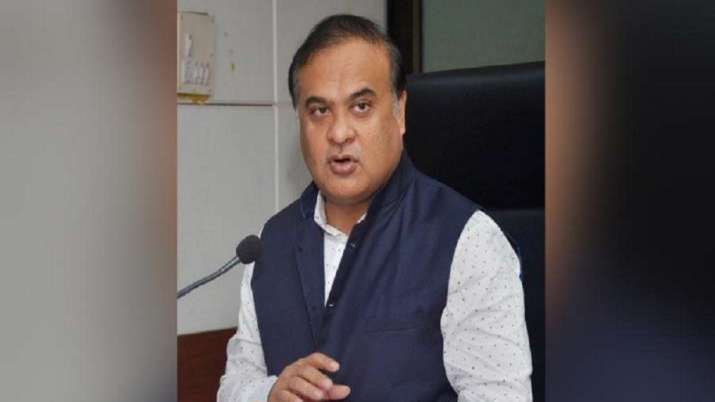 India News
Himanta Biswa Sarma may take oath as Assam Chief Minister on Monday Assam: Hemant Biswa Sarma may take oath as Chief Minister on Monday
On May 9, 2021 by admin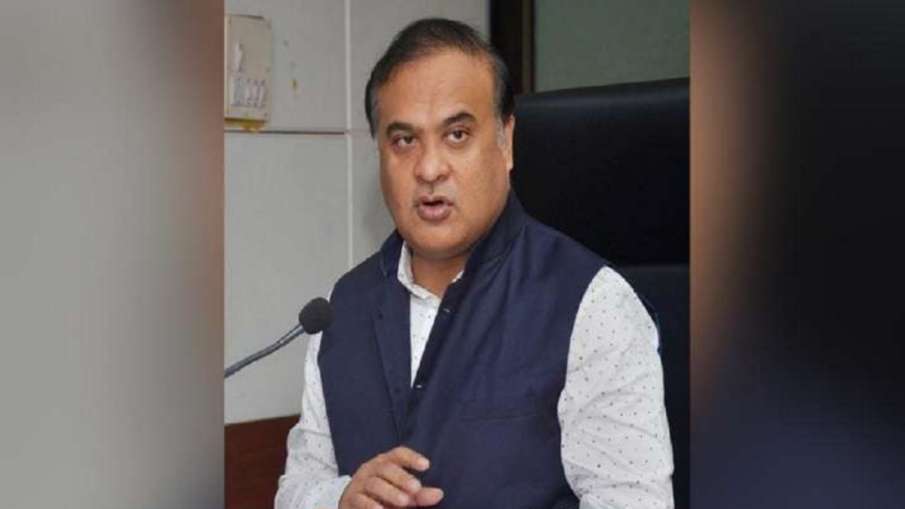 Guwahati: After unanimously being elected the leader of the BJP Legislature Party and then the NDA Legislature Party, the way has been cleared for North East Democratic Alliance (NEDA) convenor Himanta Biswa Sarma to become the next Chief Minister of Assam. This information was given by Union Supervisor and Union Agriculture Minister Narendra Singh Tomar. There was speculation about who would be in the top post until a week after the ruling NDA won a clear majority in the state for the second time in the recent elections as both Sarma and outgoing Chief Minister Sarbananda Sonowal were contenders, although the NEDA convenor's party The situation became clear once he was elected the leader of the legislative party.
Sources said that Sarma is expected to meet Governor Jagdish Mukhi on Sunday evening to stake claim to form the next government. The new cabinet is likely to be sworn in on Monday at Srimanta Sankardev Kalakshetra. Outgoing Chief Minister Sarbananda Sonowal proposed Sarma's name and BJP state party president Ranjit Kumar Das and newly elected MLA from Haflong Nandita Garlosa supported the proposal. Tomar said because no one else's name was proposed, "Sarma has been unanimously chosen as the leader of the BJP Legislature Party."
A meeting was held following the Kovid guidelines in the BJP's conference room in the Assam Legislative Assembly. Tomar and the party's national general secretary Arun Singh were present as central observers during this period. A meeting of the NDA partners – BJP, AGP and UPPL – was also held later and Sarma was unanimously elected as the leader of the NDA Legislature Party, paving the way for him to become the next Chief Minister of the state. Earlier in the day, Assam Chief Minister Sarbananda Sonowal submitted his resignation to Governor Jagdish Mukhi, who asked him to continue in office till the formation of the next government.
Before the meeting, Sarma also met Sonowal and the two reached a car together at the MLA meeting. The outgoing chief minister presented a traditional 'Gamosa' to Sarma and patted the journalist before posing for a picture. Earlier, amid speculation about the new Chief Minister of Assam, senior BJP leaders Sonowal and Himanta Biswa Sarma in the state met party president JP Nadda and Union Home Minister Amit Shah in Delhi on Saturday.
The ruling BJP alliance will be the first non-Congress government in the state which has won the election for the second time in a row. The BJP won 60 seats in the 126-member Assam Assembly, while its coalition partner Assam Gana Parishad won nine and the United Peoples Party Liberals won six seats.
Keep yourself up-to-date by reading the latest Hindi news and special stories of India and abroad on India TV. Click here to watch Live TV. Click for National News in Hindi India Section



www.indiatv.in