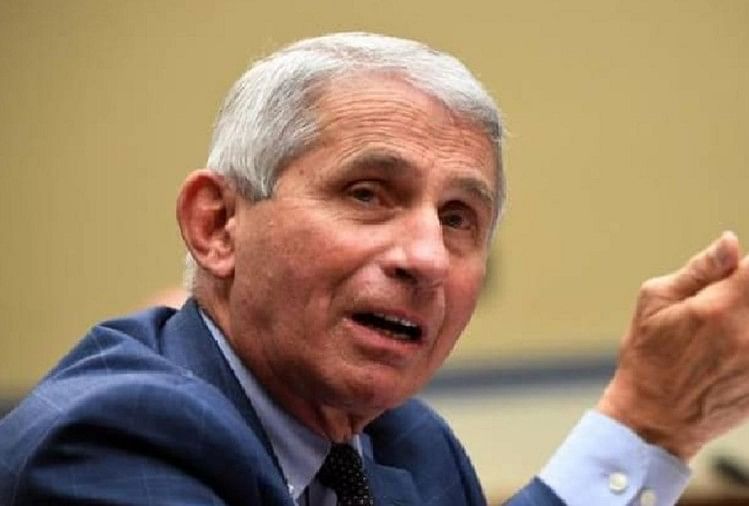 India News
Fauchi Says: Oxygen Situation in India Are Very Critical, Temporary Hospital Will Have To Be Built
On May 9, 2021 by admin
World Desk, Amar Ujala, Washington
Published by: Amit Mandal
Updated Mon, 10 May 2021 12:08 AM IST
American Doctor Anthony S. Fauci (File Photo)
– Photo: PTI
Detailed
America's top health expert Dr. Anthony Fauchi said on Sunday that vaccinating people is the only long-term solution to overcome the current crisis of Kovid-19 in India. He emphasized on increasing the production of anti-kovid vaccines domestically and internationally to combat this deadly epidemic.
Fouchee, the chief medical adviser to US President Joe Biden, said in an interview to ABC News, "People should be vaccinated to eradicate the epidemic altogether. India is the world's largest vaccine producer. They are getting their resources, not only from within, but also from outside. '
He said, "That is why other countries should either help India to manufacture vaccines at their place or donate vaccines." In response to a question, Dr. Fauchi said that India urgently needs to build a temporary hospital, just like China did about a year ago.
He said, 'You have to do this. You cannot leave people in the streets when you are not in the hospital. Oxygen conditions are extremely critical. I mean it is really sad for people not to get oxygen. '
Fauchi said there are immediate problems with hospital beds, oxygen, PPE kits and other medical supplies. He also stressed the need for nationwide lockdown to prevent the spread of the virus.

www.amarujala.com