India News
Coronavirus indian crisis narendra modi: The Lancet on Coronavirus Pandemic in India and PM Modi Government: PM Modi government's responsibility Corona virus epidemic in India
On May 9, 2021 by admin
Washington
The second wave of corona virus epidemic that came in India in the form of time has plunged the whole world. Scientists and researchers are trying to understand how the situation has become so bad. Prestigious journal '
The lancet
In its editorial, the responsibility of the epidemic has been attributed to the Prime Minister Narendra Modi government and also what steps need to be taken to deal with it in the coming time.
Hospitals full, health workers upset
The editorial says that the situation that people are going through in India is very difficult to understand. According to this, experts consider the statistics of deaths and deaths every day to be more than real. The report said, 'Hospitals are out of place and health workers are upset and getting infected. On social media, people and doctors are pleading for medical oxygen, beds in hospitals and other needs. Nevertheless, when the second wave started in March, Health Minister Harsh Vardhan declared that India is the endgame of the epidemic. '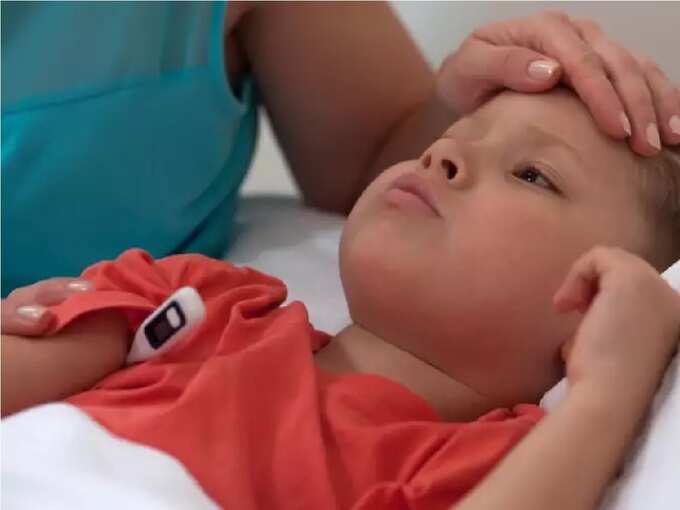 'Herd immunity not found'
According to the report, it appeared from the government that India had defeated the epidemic after several months of low incidence, while the second wave was constantly warned due to new strains. The editorial states, 'The model incorrectly showed that India is approaching the herd immunity. This made people relaxed and preparations were inadequate, but in January, a serosurvey of the Indian Council of Medical Research found that only 21% of the population had antibodies against SARS-CoV-2.
'Religious programs, rallies allowed'
In this editorial, it has been taunted, 'It seemed that the focus of the Narendra Modi government was more on removing criticism from Twitter and less on controlling the epidemic.' Millions of people were gathered, allowing religious festivals and political rallies, despite warnings of a superspreader event. It also began to have an impact on India's vaccination campaign. The government announced a vaccine for people over the age of 18 without discussing it with the states, which caused the supply to end and people got confused.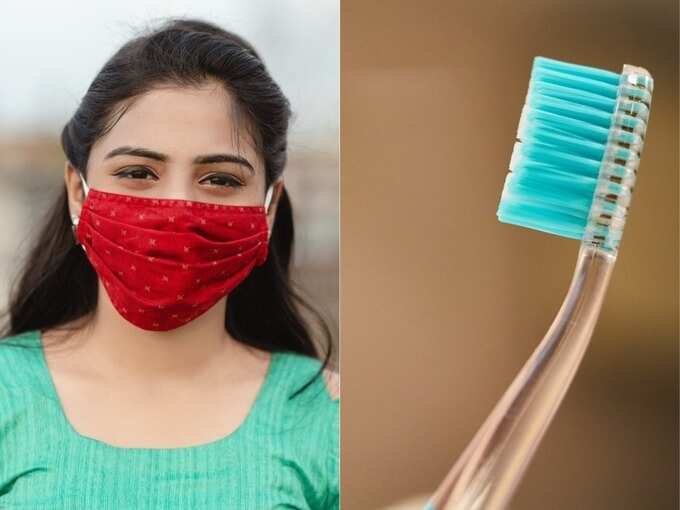 'Action on people seeking oxygen-bed'
The report said that states like Uttar Pradesh and Maharashtra were not ready for a sudden spurt in cases and also started ending up in medical oxygen, hospital space and crematorium. Even some state governments have imposed National Security Law on those seeking oxygen or hospital beds. Other states like Kerala and Odisha had preparations and they have enough medical oxygen to give to other states.
'Accelerate vaccination, stop transmission'
The editorial suggests that India needs to devise two types of strategy. One, the vaccination campaign will have to move fast. The supply of vaccine will have to be speeded up and there should be a distribution campaign so that citizens of both urban and rural areas can be covered. Second, the SARS-CoV-2 transmission has to be stopped. The government must deliver accurate data on time. People have to tell what is happening and what needs to be done to end the epidemic. The possibility of lockdown also has to be cleared. Genome sequencing has to be expanded so that variants can be understood.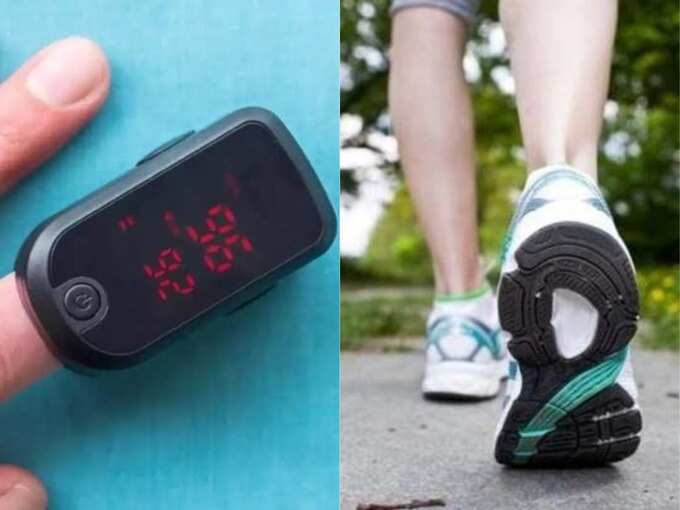 More responsibility of central government
Local governments have taken a number of steps to prevent the disease but it is the job of the central government to convince people to wear masks, do social distancing, not do big social events, be quarantined and testing. "Modi's action to eliminate criticism and discussion in the midst of crisis is unforgivable," the editorial reads. According to an estimate by the Institute for Health Metrics and Evaluation, there could be 1 million deaths in India by August. If this happens, the Modi government itself will be responsible for the national disaster.
DRDO Corona Medicine: Scientists told how 2-DG became a drug to give hope to the corona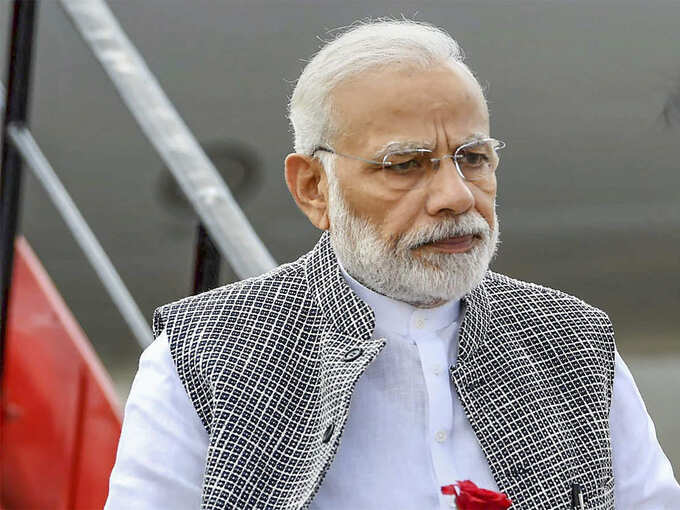 PM Narendra Modi (File Photo)

navbharattimes.indiatimes.com