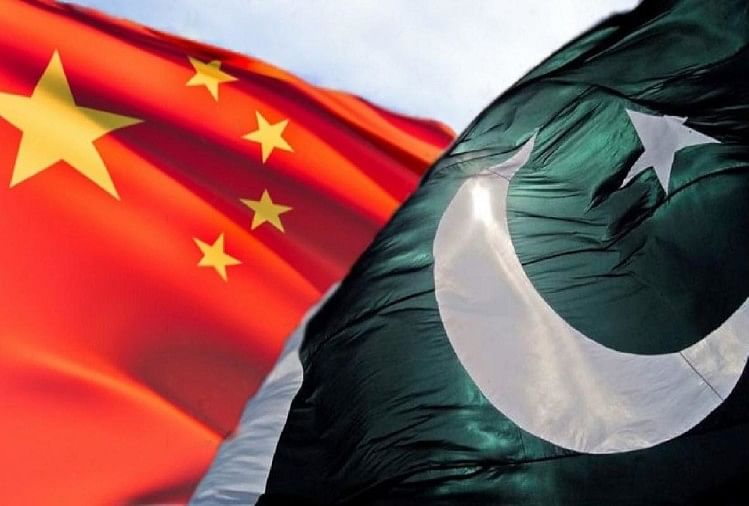 India News
China is not ready to give 6 billion dollar to Pakistan for economic corridor in Occupied Kashmir
On May 9, 2021 by admin
Detailed
Despite all the opposition from India, the road to the Sino-Pakistan Economic Corridor (CPAC) being built in slave Kashmir has become difficult. China is not ready to approve $ 6 billion in debt for the biggest project on this corridor due to concerns arising out of the rising debt of Pakistan's debt.
CPAC is part of Chinese President Xi Jinping's ambitious 'One Belt, One Road' project. The plan considers Jinping the modern silk route, designed to connect China by road and rail directly to Europe.
The cost of the mainline-1 (ML-1) rail project attached to the sepac was $ 9 billion, but was later reduced to $ 6.8 billion. According to the Express Tribune report, Chinese authorities have raised doubts and concerns over Pakistan's ability to repay its debt.
The report quoted Pakistani officials as saying that Beijing had expressed its concern on March 30 in a meeting related to the funding of the project.
In the report, Dr. Jehanzeb Khan, deputy chairman of the Pakistan Planning Commission, has said that China has sought clarification on the possibility of extending further loans from Pakistan during the International Monetary Fund (IMF) program.
Pakistan has said that the debt situation is being monitored and there is no restriction on raising loans for important projects in the IMF program.
The corridor is worth $ 46 billion

In 2015, China announced the construction of this economic corridor of about $ 46 billion in Pakistan. Through this corridor, China plans to increase its influence in Pakistan and to compete with the influence of America and India in the whole of Central and South Asia.

The project involves the construction of a road and rail route covering China's western Xinjiang region along the Arabian Sea in Baluchistan, Pakistan, to the port of Gwadar. Also, there are plans to lay oil pipeline along with it. This will help China to have easy access to Central Asia oil.

www.amarujala.com