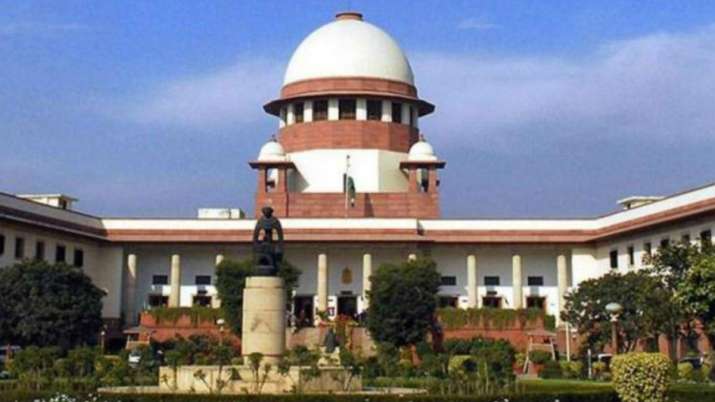 India News
supreme court orders to release prisoners from jail SC gave a big order
On May 8, 2021 by admin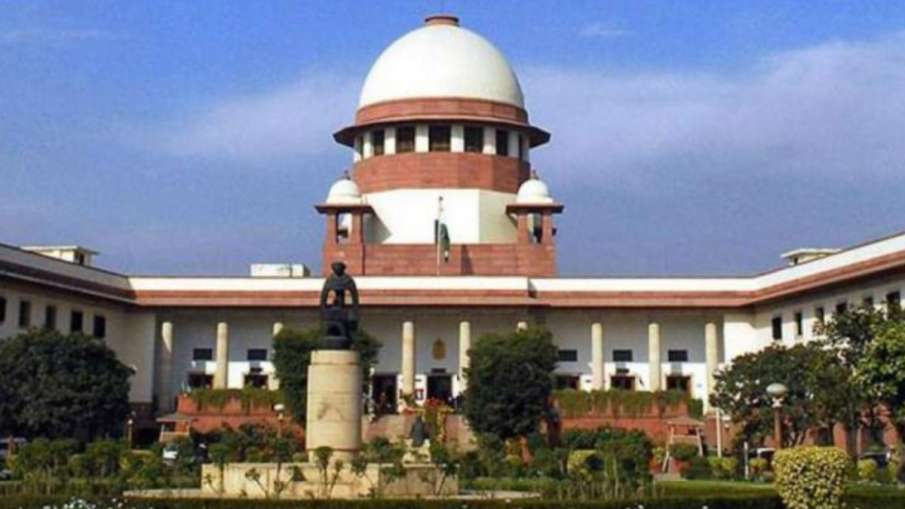 New Delhi: Taking cognizance of the "unprecedented increase" in Kovid-19 cases in the country, the Supreme Court on Saturday directed to reduce congestion in jails, saying that all the prisoners who were granted bail or parole in the wake of the epidemic last year were again That facility should be given. Expressing concern over the health of the nearly four lakh prisoners lodged in the country's jails and the police personnel deployed for their surveillance, a bench of Chief Justice NV Raman, Justice L Nageswara Rao and Justice Surya Kant said that on the Supreme Court's order All the prisoners who were granted bail in March last year by the High Powered Committees of the States and Union Territories, should again be given relief without reconsideration by the committees, so as to avoid delay.
The order uploaded on the website of the Supreme Court on Saturday said, "In addition, we direct that the prisoners who were paroled on our earlier orders also try to rein in the epidemic again for a period of 90 days. To be granted parole. " The bench said that there is serious concern about the spread of Kovid-19 in overcrowded prisons where there is a lack of proper sanitation, hygiene and medical facilities. The bench said, "To defeat this deadly virus, there is a need for effective management of the epidemic within the prison walls."
The Supreme Court took cognizance of its order of 23 March 2020, in which it directed all states and union territories to constitute a High Powered Committee to consider release of prisoners on parole and interim bail. Along with this, the court also asked to release those undertrials on parole or interim bail in which the maximum punishment for the offense is up to seven years imprisonment.
The court had directed the states to include the State Legal Services Committee, Principal Secretary (Home / Prisons), Director General of Prisons in the committee which would determine which categories of prisoners released on parole or interim bail for that period. Can be done which they find appropriate. Writing the order on behalf of the bench, Chief Justice Raman said, "The rapidly spreading virus among inmates in overcrowded jails is a matter of grave concern."
The order said that all high-powered committees should consider the release of prisoners as early as possible, following the guidelines adopted by them last year. States that did not constitute the committee last year are directed to do so immediately. The order said that the Commissioner of Police of Delhi should also be a member of the High Powered Committee of Delhi.



www.indiatv.in