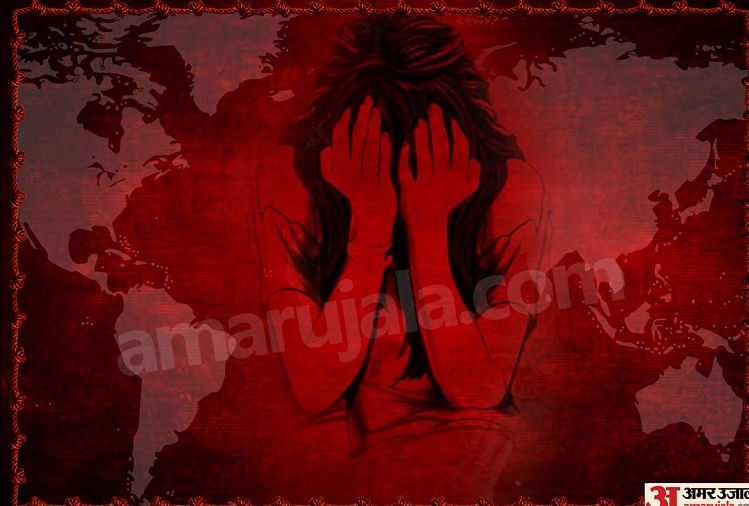 India News
Local Crime Branch Officer Asked Strange Question To Rto Regarding A Rape Case In Suv Car
On May 8, 2021 by admin
News Desk, Amar Ujala, Ahmedabad
Published by: Tanuja yadav
Updated Sun, 09 May 2021 01:57 PM IST
abstract
One such case has come up in Vadodar, Gujarat, which raises questions on human civilization. Here the local crime branch questioned the RTO whether there is enough space in the SUV to rape anyone.
Rape incident in Gujarat
– Photo: AMAR UJALA
Detailed
Rape of a woman or a girl is a heinous crime in itself, but the questions raised by the police on it are more condemnable. One such case came from Gujarat, where the local crime branch asked the RTO a strange question.
The local crime branch officer asked the road transport officer of Vadodara whether the sports utility vehicle (SUV) had enough space to misbehave with anyone in it. This question made by the crime branch itself is condemnable.
Apart from this, the police have also sought a report on the status of the central locking system. The Vadodara RTO informed that this is the first such case when a request has been made to investigate a vehicle involved in a rape. The vehicle that is under investigation is that of Bhadra Patel and he is a former director of Krishi Upaj Mandi Corporation. He also has an old crime record.
Let us know that in general, the RTO gives information about the fitness certificate of the vehicle after an incident, the matter of taking such information has come up for the first time, how much space was there in the vehicle. RTore himself has expressed his displeasure over the question on this.
The crime branch official said that on the basis of the complaint, he wanted to find out if an incident like rape could happen on the back seat of the vehicle. Apart from this, he also wanted to find out if the victim tried to escape from the car, then the victim tried to escape from there.

What is the whole matter?

The incident took place between 26-27 April and a complaint was filed against it on 30 April. On May 2, the accused was arrested. Please tell that Patel is currently in judicial custody. According to the complaint, Patel and the victim knew each other through a common friend. On the night of 26 April, the woman went to a party but after the night was over she asked one of her friends to pick her up. After this, the friend sent Patel. Patel tried to rape the woman after seeing the deserted place and threatened not to complain to anyone.

www.amarujala.com