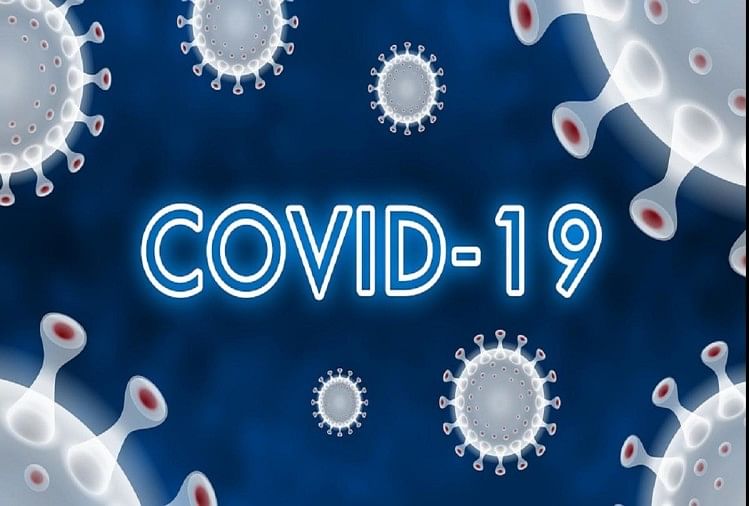 India News
Expert Says: Covid-19 Is Not Just A Lung Disease, It Can Also Cause A Blood Clot
On May 8, 2021 by admin
abstract
Kovid-19 is not just a lung disease as was the earlier concept, rather it can also cause dangerous blood clotting which will need to be removed immediately so that the organs can be saved in some cases. Experts have said this.

Detailed
Research conducted globally suggests that 14 to 28 per cent of hospitalized Kovid-19 patients have reported a blood clot known as 'deep vein thrombosis' (DVT). At the same time, two to five percent of patients had a case of arterial thrombosis.
Experts reported that the infection is also associated with blood cells along with the lungs. Dr Ambareesh Satwiq, the Vessel and Inhalation Surgeon of Sir Ganga Ram Hospital, Delhi said that we are seeing five to six such cases every week on an average. Such a case is coming up every day this week.
Dr. Amrish Kumar of the heart department at Akash Healthcare, Southwest Dwarka, said that a case of blood clotting is coming in patients with Kovid-19 who have type-two diabetes mellitus, although the exact cause is not yet known.
DVT is a serious condition in which a blood clot accumulates in the nerves located inside the body. Arterial thrombosis is associated with clotting in the arteries.
Satwik tweeted earlier this week to draw attention to the association of Kovid-19 becoming a blood clot, in which he posted a picture of a blood clot formed in the artery of a limb of a patient suffering from Kovid-19.
Satvik said on May 5, what does a Kovid clot look like. Kovid produces a blood clot. Kovid causes two to five percent of heart attack, paralysis or non-functioning of body parts due to clotting in the artery. We pulled them out of the arteries of a kovid patient. We were able to save his part.

In November last year, researchers in the study published in the journal Lancet said that research suggests that there is a significant correlation between covid-19 and thromboembolism (TE). Interruption of blood cell due to blood clotting is called thromboembolism.
Researchers concluded that Kovid-19 has a higher TE rate and carries a higher risk of death.

www.amarujala.com