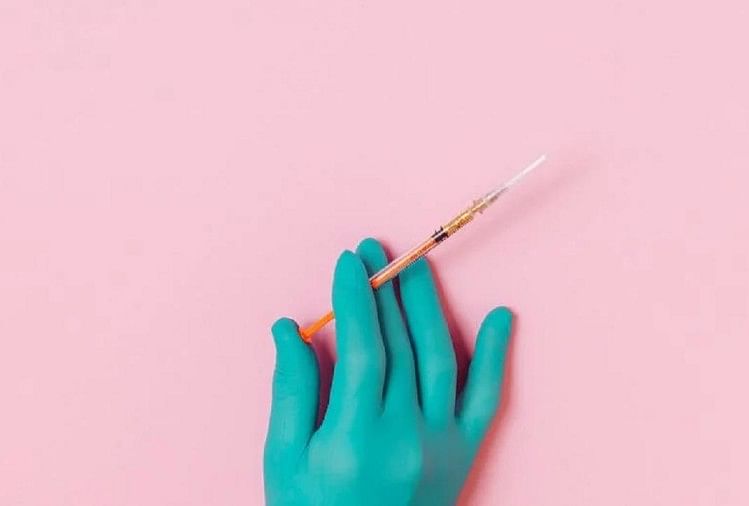 India News
Covid-19 Relief: Five Platforms That Will Help You Find Vaccine Centers With Available Slots
On May 8, 2021 by admin
abstract
A large number of people have registered to get the vaccine, but they still have to wait for the vaccine slot. In such a situation, finding a slot for vaccination remains a challenge.
Detailed
The second wave of Corona virus continues to wreak havoc in the country. The epidemic is afflicting millions of people every day and thousands of people are dying of this deadly virus. The Center has approved the vaccination of those above 18 years of age to save the lives of people with corona virus. Since then, a large number of people have registered to get the vaccine, but they still have to wait for the vaccine slot. In such a situation, finding a slot for vaccination remains a challenge. If you too are looking for a slot to get vaccinated, then read here where to gather complete information …
The government has created a Kovin app for vaccination, on which registration has to be done to get the Kovid vaccine. Since May 1, a large number of 18-45-year-olds have been trying to get the vaccine registered on the Kovin app, but it is known that there is no slot available for the vaccine. There are many reasons for this, including the lack of a vaccine. Technology experts have provided this facility on many platforms for people who are worried about getting vaccinated, through which the availability of vaccines and slots can be ascertained. Further, you are giving information about some such websites and apps, through which you can find vaccine slots at vaccination centers in your area.
Paytm Vaccine Finder

The digital payment app Paytm has started a new tool associated with the Corona vaccine slot. Through this, Paytm users will continue to get information about the vaccine slot of their area sitting at home. If slots are available somewhere around them, then they will get information through this alert. Apart from this, you can also learn about real-time availability through Paytm chat when new slots are opened.
Vaccinate Me: Learn where and when you can get the vaccine
Health-tech startup HealthyFiMy recently launched a website called VaccinateMe.in. A series of questions have been started on this website. This includes questions about the different availability of vaccine slots for everyone above 18 years of age, the type of vaccine available. Users visiting the website can only search for information by entering their district or zip code. The website allows you to filter on age group (18+ or 45+), type of vaccine (covishield or covaxine) and whether to get it free or paid. Also, when the slot opens, you will be alerted via SMS or email.
Kovin App: Register here for vaccine
Even if you visit any website regarding vaccine availability, vaccination center or slot booking, the Covin app and website is the only platform to book the vaccine slot online. Android and iOS users can also reach here through the Arogya Setu app. The Covin platform provides the most traditional way of finding the availability of slots. You can find out more information on how to book a slot through Covin by entering the PIN code of your region.
GetJab: Mail will come as soon as the slot becomes available
GetJab.in (Getjab.in) is a very interesting platform to find out about the corona vaccine. Is a single-page website, developed by four friends Shyam Sundar, Azhar Hussain, Akshay and Anurag. The website has been created only to inform people about the availability of Kovid vaccine in their area. On opening the website, you will see 'Get Notified'. In the column above it, the name, district name, email ID and mobile number will have to be given. As soon as the vaccine is available in your area, it sends you a mail. The website does not send any confirmation for registration or any other email.
read ahead
Vaccinate Me: Learn where and when you can get the vaccine

www.amarujala.com