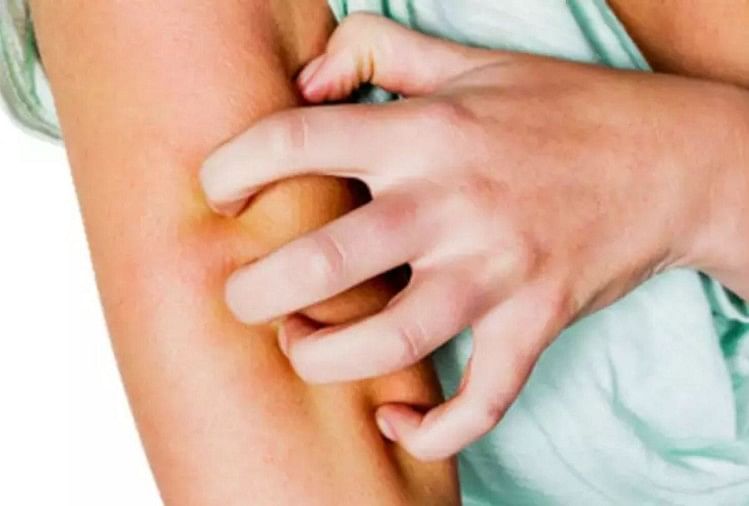 India News
Controlling Diabetes, Tocilizumab And Immune Suppression Can Lead To Fatal Fungal – Caution Required: Uncontrollable Diabetes and Immunity Suppression Can Lead to Deadly Fungal Infections
On May 8, 2021 by admin
Niti Aayog member Dr. VK Paul said that due to uncontrolled diabetes, tocilizumab and immune suppression, it can be a mucomycosis infection. Therefore, people have to be vigilant about corona as well as other infections.
NITI Aayog member Dr VK Paul alerts, can prevent infection with vigilance
For this, Dr. Paul has advised that diabetics have to make constant efforts that the level of diabetes in their body should be controlled. Uncontrolled diabetic patients will continue to be at risk from corona or any kind of infection. Apart from this, the tocilizumab drug is being given to serious patients of Corona.
Every medicine has some side effect. Therefore tocilizumab can also cause fungal infections. The dose of this drug has also been reduced in the Kovid protocol. That is why the government is constantly appealing that this medicine should be taken only when there is a lot of need. Doctors also have to pay attention to it.
In fact, more than a dozen cases have been reported so far in five hospitals, including Delhi's Sir Gangaram Hospital, Lady Hardig Medical College, Safdarjung and AIIMS, which have been diagnosed with corona as well as an infection called mucoomycosis. It is a very rapid infection that directly affects the light of the eyes.
Senior doctor of Gangaram Hospital Manish Munjal said that we are seeing a rise again in cases of this dangerous fungal infection from Kovid-19. In the last two days, we have admitted six patients suffering from Mucoromiasis. Last year, the death rate in this deadly infection was very high and many people suffering from this had lost their eyesight and the nose and jaw bone had been smeared.
Dr. Paul said that this type of infection cannot be ruled out in corona patients but this condition can definitely be avoided. This can be avoided if doctors take care of it and patients and other people also take precautions. Apart from this, if the patient is taking oxygen at home, then water should not drip from the glass near the flow meter on the cylinder.
Similarly, when infection increases in the corona patient, other medicines such as remadecivir, tocilizumab are given to protect her immunity. Steroids are also included in this. That is why the side effects of these drugs are also considerable. Doctors also have to keep in mind that steroids should not be used unnecessarily. Unnecessary consumption of these will cause great harm and the medicine will be less for the needy patient as well.
Biological e will start production from August
New Delhi. Indian pharmaceutical company Biological E Ltd. Soon, Kovid will start testing the third stage vaccine for the 19 vaccine. Along with this, he plans to produce eight crore doses per month from August.
Mahima Datla, managing director of the company, said that the company has developed the vaccine in collaboration with Baylor College of Medicine Houston and Dynavax Technology Corporation. Last month, the vaccine was approved by the Indian drug regulator for a Phase III trial. Datla said that he would soon apply for approval for its emergency use.

www.amarujala.com