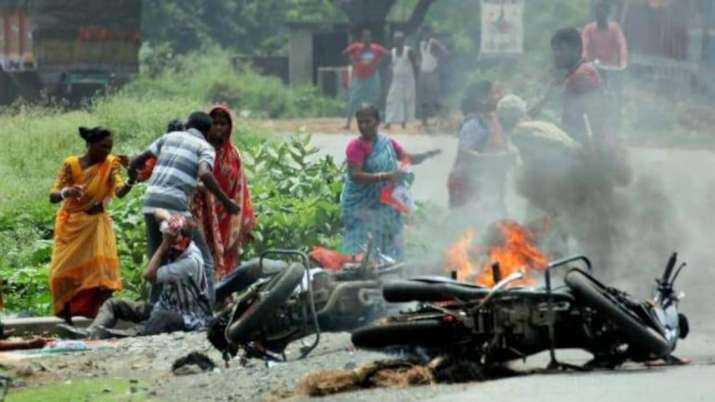 India News
West Bengal violence: NCW says women receiving rape threats, want daughters to leave state
On May 7, 2021 by admin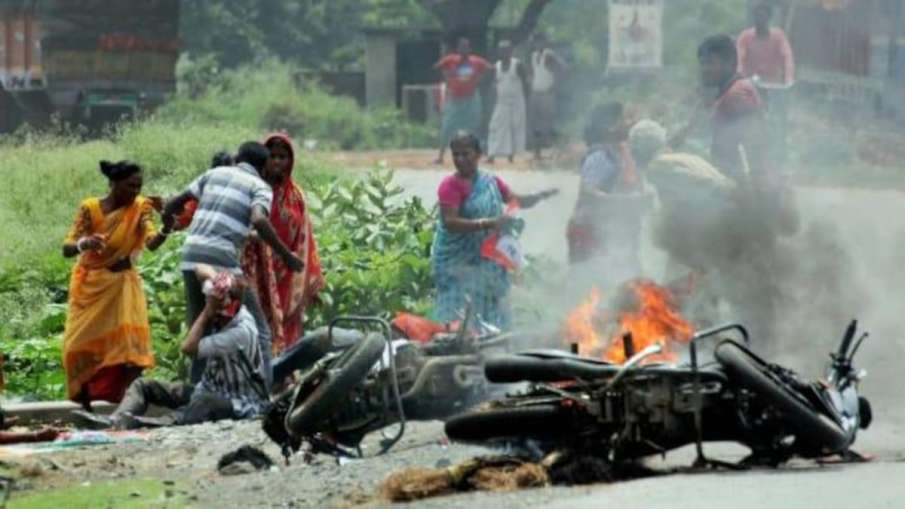 New Delhi: National Commission for Women Rekha Sharma said on Friday that a team of the Commission, which had come to assess the situation after the violence in West Bengal, found that many women were receiving rape threats and sending their girls out of the state Wants because the police are not taking effective steps to protect them. He also said in a statement that the victim is unable to say her grievances due to fear.
Several incidents of violence have come to light in the state following Trinamool Congress's landslide victory in the West Bengal assembly elections. Taking cognizance of the video of the alleged beating of women in Nandigram, West Bengal, the Women's Commission on Tuesday announced that one of its teams would visit the state to investigate the case.
The head of the women's commission said, "The team of the commission has come to know of many victims who have left their homes due to violence and are staying in the shelter home." The team was informed that the women were beaten up by the Trinamool Congress goons and their houses were set on fire. They are not being provided proper medical and food facilities.
On the other hand, a five-judge bench of the Calcutta High Court, taking cognizance of a PIL, directed the state government to file an affidavit on the current law and order situation within three days. The petition claimed that post-election violence endangered the lives and freedoms of people in Bengal. The bench directed the State Advocate General Kishore Dutta to mention in the affidavit the areas where violence erupted and also the steps taken to control or prevent them.
The PIL can be heard again on May 10. Initially, a division bench of Acting Chief Justice Rajesh Bindal and Justice Arijit Banerjee started the hearing and then referred it to a larger bench for hearing after noon recess. Keeping in view the importance of (public interest litigation) in West Bengal in view of the danger to the life and liberty of the people, a large bench of five judges was constituted to hear the petition. Petitioner Anindya Sundar Das claimed in the petition that the lives of the people were in danger due to the alleged failure of the state police force to take action.
read this also
Keep yourself up-to-date by reading the latest Hindi news and special stories of India and abroad on India TV. Click here to watch Live TV. Click for National News in Hindi India Section



www.indiatv.in