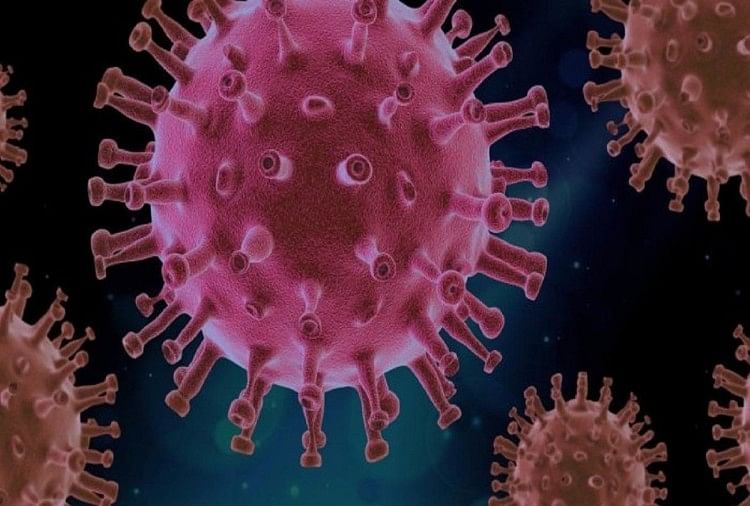 India News
Delhi News: Government Accepts Lie Of N440 Variant Without Consulting Scientists
On May 7, 2021 by admin
The decision of the Delhi government regarding Andhra Pradesh and Telangana is once again under questions. This time, without consulting the scientists, the government believed the lies of the N-440 variant and issued an order asking the two states to quarantine the visitors. Scientists have raised a lot of objections to this. He even said that no such government can win the battle of epidemic. Ignoring scientific facts can cause great harm.
In fact, a day before the meeting of the Delhi Disaster Management Authority (DDMA), it was said that a new strain of corona virus has been found in Andhra Pradesh and Telangana, which is quite fatal. Due to this, high level of infection will increase and the disease will also be serious. Therefore, those coming to Delhi from Andhra Pradesh and Telangana in the meeting will have to stay in the government's quarantine center or private center for 14 days. For this, responsibility was also entrusted to the district administrations.
Dr. Anurag Aggarwal, Director, New Delhi-based CSIR IGIB, has clearly stated that this news is completely false. False information has been spread about the N440 variant, which the government has relied upon. Hyderabad-based CCMB director Dr. Rakesh Mishra has already said that this is not a new variant. Last year, it was found in some patients of Andhra Pradesh, but its presence in the samples that have appeared since February this year has been found to be negligible. Accordingly, it can be said that this variant has started disappearing. In such a situation, how can the government rely on misleading information and take a decision by citing new variants?
New strains not named in the order

The DDMA has not revealed the name of the new strain anywhere in its order, but scientists say that this is the only variant found in Andhra Pradesh and Telangana in the last one year. Earlier, Dr. Renu Swaroop, Secretary, DBT Department, Government of India has also said that all strains can be variants, but not every variant can be strains of viruses.
Currently found in kerala

Divya Sopati, who is looking at genome securing at CCMB, says that the N440 variant is currently found in 20 per cent of samples in Kerala. Apart from this, it has not been confirmed in any other state. Neither is this variant 15 times more lethal nor is it new. He said that there is already a lot of fear and shock among the people at this time. Promoting false news can cause great harm.

Till now these strains have been found in Delhi

According to the Central Government's National Center for Disease Control (NCDC), so far UK, South Africa and double mutations have been confirmed in Delhi, but no cases of N440 variants have been reported.
According to them, 482 patients of UK variant named B.1.1.7 have been found in Delhi, out of which only 91 patients who came from abroad were infected or after getting in touch with them, the family got infected, but in contact with these people With the arrival of Delhi many people were also hit by Corona and 391 samples of them also confirmed the UK variant.
Similarly, 23 people were infected in Delhi from a South African variant called B.1.351, of which four had come to Delhi after getting infected from abroad. These four infected the other 19 people who had never gone abroad and neither had any family. Similarly, 107 cases of double mutations were found in Delhi. One of the patients returned from abroad, but the remaining 106 patients were infected in the capital. Variants called L452R and E484Q did double mutation together.

www.amarujala.com