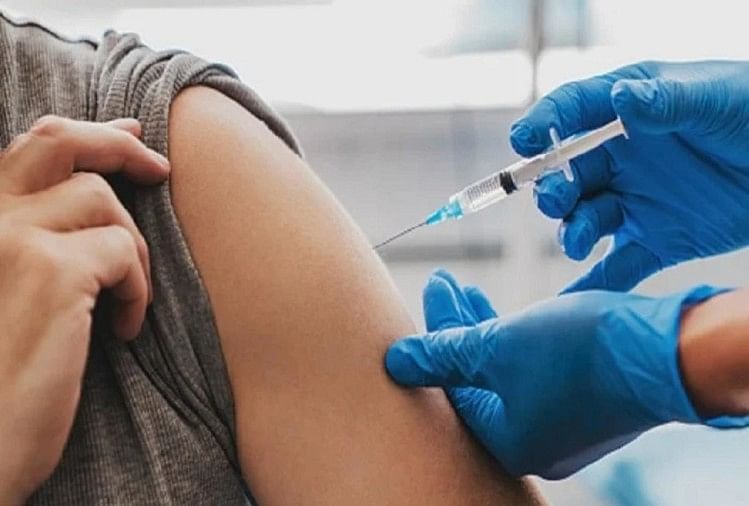 India News
Pilot to vaccinate students appearing for board exams, court send notice to central and Delhi government
On May 6, 2021 by admin
abstract
The petition, filed in the Delhi High Court, has also been requested to order all students appearing in the board examinations to be held for the session 2020-21 to vaccinate the corona.
Detailed
Order all students appearing in the board examinations for the session 2020-21 to be vaccinated with the corona vaccine. This Public Interest Litigation (PIL) has been filed in the High Court of Delhi by three lawyers.
Court seeks answers from Central and Delhi government

On Friday, a bench of Chief Justice DN Patel and Justice Jasmeet Singh issued notice to the Ministry of Education and Health and the Delhi government seeking a response. In this notice, the court has asked the Ministry and the government whether the vaccine to be given to those above 18 years of age can also be used for students.
Because of this, vaccination of students is necessary

Advocates Jyoti Agarwal, Sanjeevani Agarwal and Pradeep Shekhawat have said in their petition that according to the recent news, this time the infection of corona is getting more for younger people. At the same time, in the third wave of corona, young children are said to be at the highest risk of infection. In such a situation, students appearing in offline examination or board examination are required to get vaccinated.



Uttar Pradesh board exam decision not yet taken

Let me tell you, in view of the present conditions of Corona in the country, CBSE had decided to cancel the Class X board exams and postpone the XII board exams. After this various state boards have decided to cancel and postpone the tenth and twelfth board exam respectively on the lines of CBSE. However some boards like Uttar Pradesh Board have not taken any decision yet.

www.amarujala.com