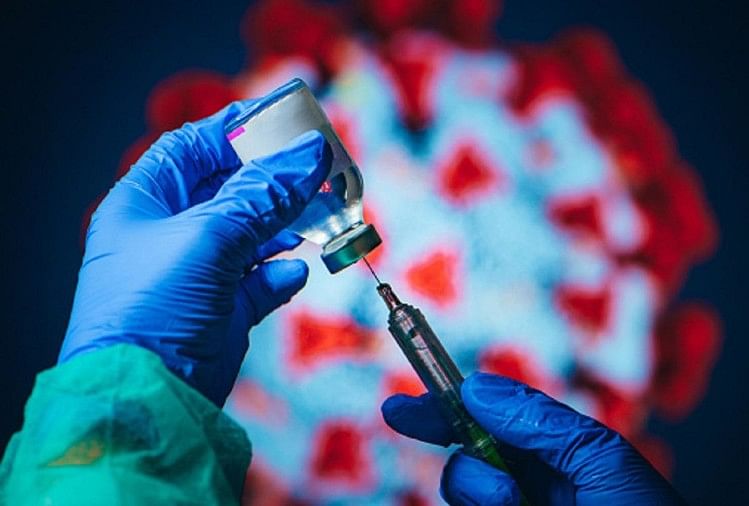 India News
Coronavirus Vaccine Update Russia Approves Single Dose Sputnik Light Covid Vaccine For Use – Sputnik Light: Here A Corona Single Dose Vaccine, Russia Approves Use
On May 6, 2021 by admin
Health Desk, Amar Ujala, Moscow
Published by: Sonu Sharma
Updated Thu, 06 May 2021 06:47 PM IST
Single dose corona vaccine
– Photo: iStock
Detailed
Russia has once again shown to the world that it is nothing less than a corona vaccine. It has approved the use of a single dose vaccine (single dose vaccine) 'Sputnik Lite'. Russia's health officials gave this information on Thursday. Financial assistance has been provided by the Russian Direct Investment Fund (RDIF) to create this vaccine.
RDIF said in a statement that Sputnik Lite has demonstrated 79.4 per cent efficacy as compared to the two-dose Sputnik-V, which has an efficacy of 91.6 per cent. It is believed that the light version of this vaccine will accelerate vaccination and help prevent the epidemic from spreading. RDIF reported that this one-dose vaccine costs less than $ 10.
Introducing a new member of the Sputnik family – a single dose Sputnik Light! It's a revolutionary 1-shot #COVID19 vaccine with 80% efficacy – higher than many 2-shot vaccines. Sputnik Light will double vaccination rates and help to handle epidemic peaks: Sputnik V pic.twitter.com/zw6JrywUOp

– ANI (@ANI) May 6, 2021
This light version of Sputnik-V has also been prepared by the Gamalaya Research Institute of Moscow. According to reports, Russia's two-dose Sputnik-V has been approved for use by more than 60 countries so far. It also includes India. The first batch of vaccine has also reached India. On Saturday, the Russian aircraft reached Hyderabad with a dose of 1.5 lakh doses of vaccine. It is believed that with the introduction of this vaccine, now the vaccination campaign in India will also be accelerated.




www.amarujala.com