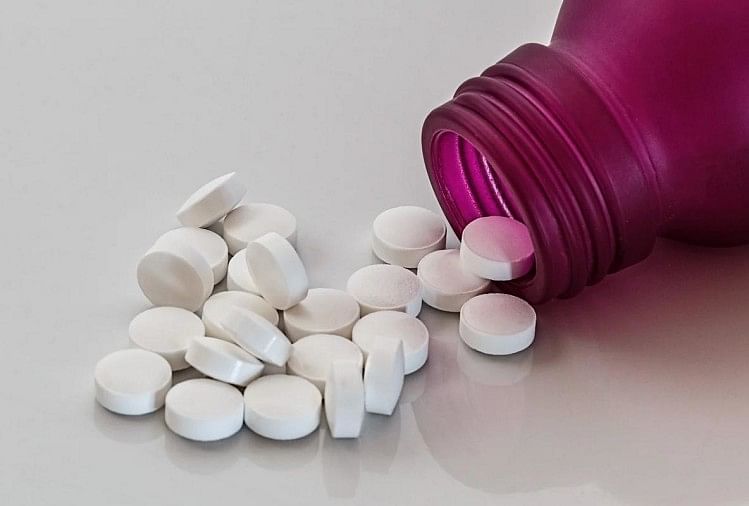 India News
Coronavirus Second Wave: China Stopped Raw Material of Medicines, There Could Be Shortage of Antibiotics – China's Game in Second Wave of Corona: Drug Raw Materials Stopped, Antibiotic May Cause
On May 6, 2021 by admin
abstract
In view of the lack of supplies from China and rising prices of raw materials of medicines, many manufacturers associations have put their problems in front of the government. The association has told the government, during the Corona period, the sale of common antibiotic drugs has also increased three to four times. Raw material is not coming from China. Prices of raw materials are also increasing continuously in the country. If companies do not get the raw material of medicines in time, then they will not be able to provide medicines. Due to which the shortage of medicines is natural.
Token photo
– Photo: Pixabay
Detailed
In the second wave of Corona virus, there is a shortage of oxygen as well as life-saving medicines all over the country. The ingredients of many medicines used frequently in the treatment of corona patients have become expensive these days. Prices of major pharmaceutical ingredients are increasing by 25 to 280 percent. The rise in prices is attributed to the sudden demand of medicines in the market and slow supply from China. However, there is no possibility of this happening at the retail level, as large companies keep a few months of inventory.
Dipankar Aggarwal, associated with the pharma industry, told Amar Ujala that these days the prices of pharmaceutical ingredients of paracetamol, azithromycin, doxycycline, ivermectin have gone up. These antibiotics are analgesic drugs that are being used in the treatment of Kovid-19 nowadays. Paracetamol drug content, usually taken in fever and headache, has increased from Rs 450-480 per kg in December 2020 to Rs 580-750 per kg. It has increased about 60 percent. On the other hand, Ivormectin drug, which is used by Kovid patients and their families, is also seeing an increase of about 180 percent in its prices. It has increased from Rs 18 thousand per kg to Rs 52 thousand per kg.
Aggarwal further said that earlier the goods were easily cleared in one to two days by custom. But due to Kovid, it is taking about five to six days for the goods to be cleared. If raw material does not come from China in time, then after 15 to 20 May, the shortage of medicines will increase in the market. This can make it difficult for people to get many important medicines.
A senior official associated with the Indian Drug Manufacturing Association told Amar Ujala that about 10 days ago, China's state-run airline Sichuan Airlines decided to suspend freight services in India for 15 days. But we hope everything goes well in two to four days. Apart from this, there are some problems related to logistics. A little supply is coming but its pace is very slow. If this situation does not improve, then there may be problems in the supply of medicines. However, a large consignment is expected to reach India within a week by sea.

www.amarujala.com