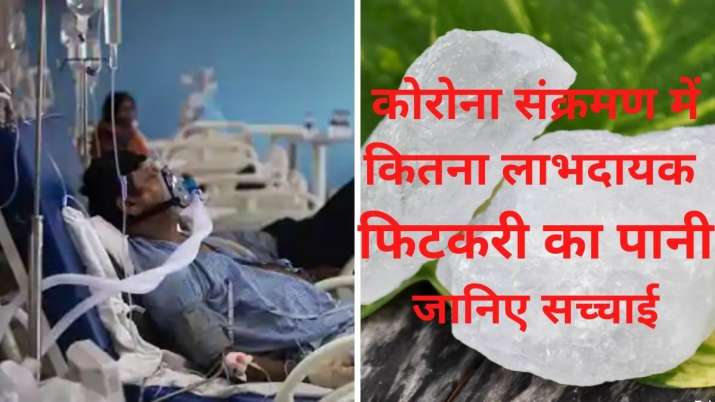 India News
alum water can cure coronavirus patients PIB fact check. Corona virus dies when gargling with alum water? Know the truth
On May 6, 2021 by admin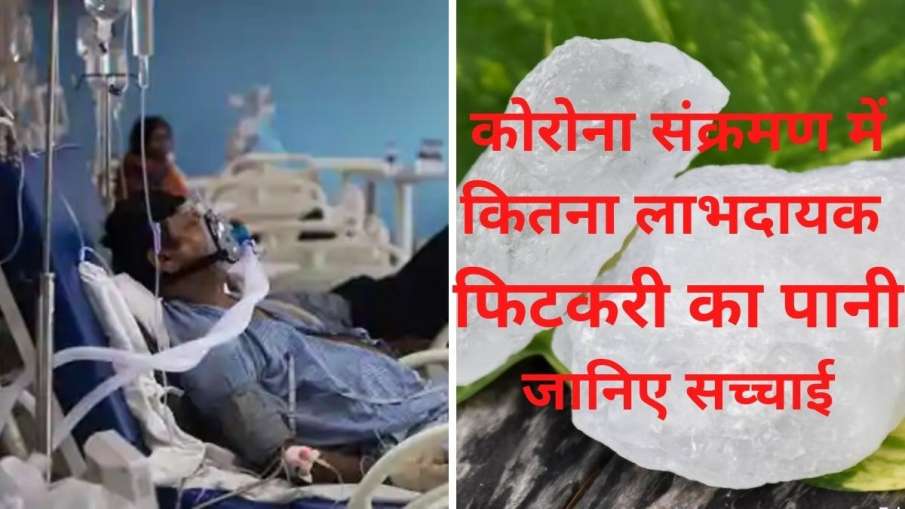 New Delhi. The second wave of Corona virus has devastated the country. Corona records new cases and deaths are being recorded. Bed rages are also seen in hospitals amidst the second wave of corona virus. Also on social media, all kinds of posts related to the treatment of corona virus are becoming viral. Many people in the country are defending Corona by adopting home remedies at home. Some are increasing their immunity through natural methods, while some are strengthening their immune system through pharmacy products. In this crisis of corona epidemic, some misinformation and home remedies related to corona are also becoming very viral on social media. You must know the truth of Coron before adopting any type of prescription viral on social media.
Will corona be removed from alum water?
In a video viral on social media, it is being claimed that the consumption of alum water can prevent the corona virus (Covid-19) and it can also make the infected person healthy. In the video, a person is showing that 'Families can also be protected, what to do, you don't have to do anything, you just have to bring one thing from the market which is not too expensive so that you cannot bring it and that thing Alum, you keep the alum in your house and this alum, what do you have to do … You have to do it every time you eat food, after taking half a glass of water after taking the food, take 7 to 8 of the alum delays Once you turn the alum delays in the water and rinse with that water, you will see that the pastes of all the companies of the world have also failed, all types of brushes have also failed. If you gargle alum, then you should see that if alum juice has reached your throat, alum has got water, there is a touch on the throat in the gums in the teeth, then the corona virus does not enter the throat. Could. '
Know the truth about the use of alum in defense of Corona
The Letter Information Office (PIB) has constituted a 'Fact Check Unit' called the PIB Fact Check Team to verify the news about the ministries, departments and schemes of the Central Government. The PIB Fact Check team has shared the entire investigation on its Twitter handle. The PIB Fact Check team tweeted that 'In a video it is being claimed that Covid19 can be avoided by consuming alum water and it can also make the infected person healthy. The PIB Fact Check team said the claim was fake. If infected with the corona virus, please consult a trusted doctor for the right treatment.
You can also get a fact check
If you also receive such a message, then it should be sent to PIB for a fact check. https://factcheck.pib.gov.in Or you can send WhatsApp number +918799711259 or email: [email protected] This information on the website of PIB https://pib.gov.in Also available
read this also: Corona cases in the country growing due to 5G network testing? Know the truth



www.indiatv.in