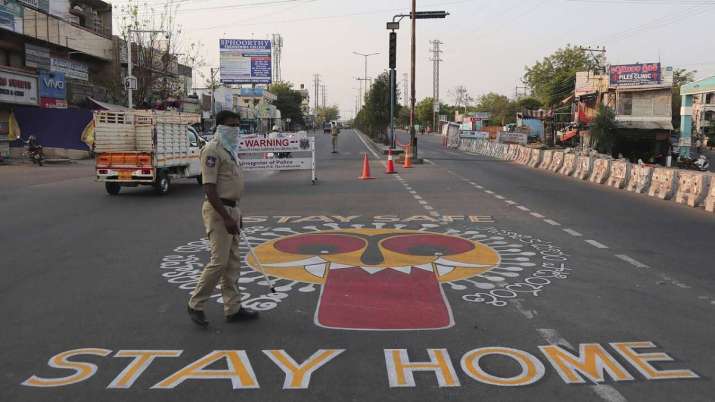 India News
Madhya Pradesh Bhopal kolar lockdown for 9 days CM Shivraj Singh Chouhan latest news. Madhya Pradesh: 9 days lockdown imposed in Kolar, Bhopal, coaching institutes will remain closed for 15 days
On April 8, 2021 by admin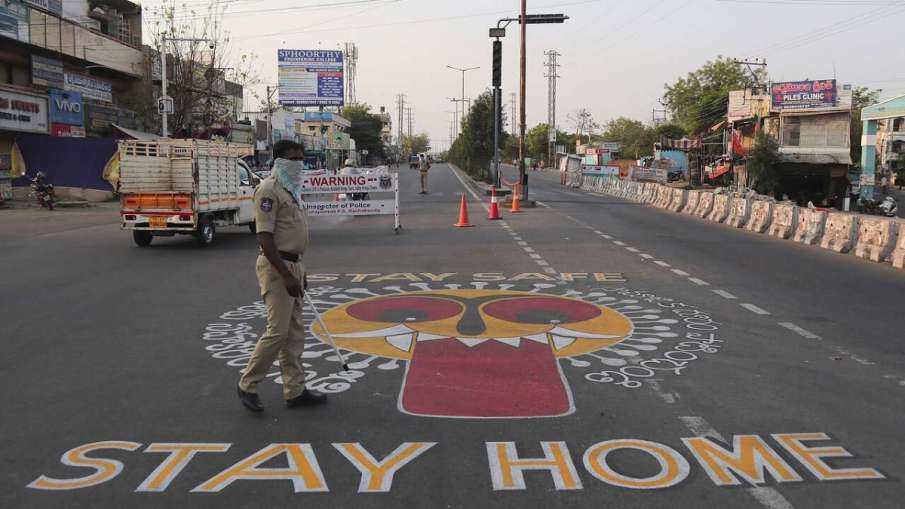 The administration has taken a big step in view of increasing cases of corona virus in Bhopal, Madhya Pradesh. It has been decided to impose a 9-day lockdown in Bhopal's Kolar. Ward 80, 81, 82, 83, 84, 51, 52, 53 of Kolar has been made a containment zone. Bhopal Collector Avinash Lavania has ordered a 9-day lockdown in Kolar. Please tell that, there is about 2 lakh population in this containment zone. At the same time, the administration has also taken closure of the coaching institute for 15 days. Hamidia has been increased from 500 to 800 beds. People's Hospital and JK Hospital have been made Kovid Hospitals.
There will be complete lockdown on Saturday-Sunday in all the urban areas of MP
Taking note of the rising corona cases on Thursday, Madhya Pradesh CM Shivraj Singh Chauhan said that there will be a lockdown in all urban areas of Madhya Pradesh from 6 pm on Friday to 6 am on Saturday, Sunday and Monday. We are also building container areas in big cities. It will also be closed. My intention has never been to lockdown, but this is an unprecedented crisis. CM Shivraj Singh Chauhan said that in addition to this, some more strictures can also be implemented in future. After the meeting of the Crisis Management Group, decisions will be taken on the cities where the pace of cases is higher than in other areas.
CM Chauhan decided to increase the number of beds in hospitals
Madhya Pradesh Chief Minister Shivraj Singh Chauhan said that we have decided to increase the number of beds in hospitals to one lakh, some of which will be in corona care centers. The government is also getting beds from private hospitals in every district. The power of private hospitals will also be used. There is no crisis of oxygen supply in the state.
CM Shivraj Singh Chauhan said that to meet the shortage of Remadecivir Injection in Madhya Pradesh, we have decided to buy Remadecivir Injection. We will make it available wherever needed. Concrete arrangements will be made to ensure that there is no shortage of medicines.
New cases of corona are increasing rapidly in the country
The second wave of corona virus is wreaking havoc in the country. All previous records regarding daily affairs in the country are being destroyed. On Thursday (8 April), more than 1.26 lakh new corona patients were found in the country. The situation in Maharashtra, Punjab, Gujarat, Madhya Pradesh and Delhi is worrisome. A number of restrictions are being put in place to overcome the corona.
Weekend lockdown returns in Madhya Pradesh, know where to get discount



www.indiatv.in