Bollywood's 'Anna' Suniel Shetty's film career may not have been very compelling, but he has always been in the news for his cleanliness. Sunil Shetty's style and status is growing on screen with age and now his son Ahan Shetty is also going to debut in films to carry forward this legacy. The first look of Ahaan's first film 'Tadap' has been released. He is accompanied by Tara Sutaria. The film is a Hindi remake of 'RX100' made in Telugu and will be released on 24 September 2021. But in the midst of all this, have you ever noticed that Ahaan is a photocopy of his father? Let's know everything you want to know about Ahaan.
Ranbir and friend deeper than Dino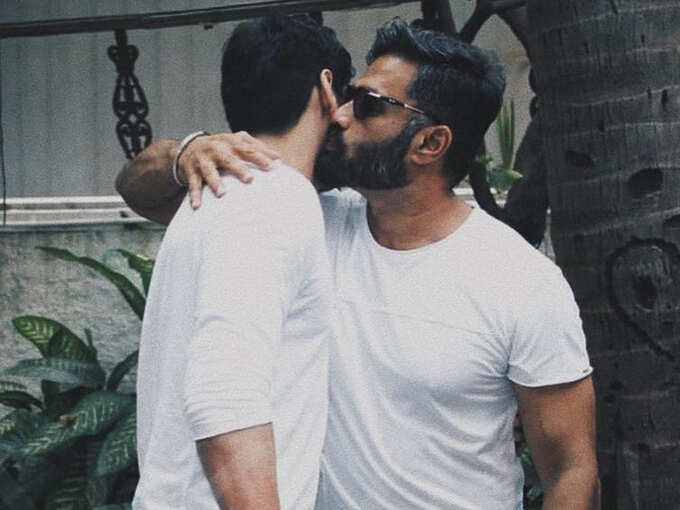 Ahaan Shetty is 25 years old. Born on 15 January 1996, Ahaan did schooling in Mumbai and then went to America and studied further. Ahaan may be coming now in films, but his discussions have always been in B-town parties. Just as Sunil Shetty is a friend of friends, similarly Ahaan gets mixed up with someone very quickly. That is why Ranbir Kapoor, Dino Morea, Aparshakti Khurana and Leander Paes are among his special friends.
Ahaan has been a football captain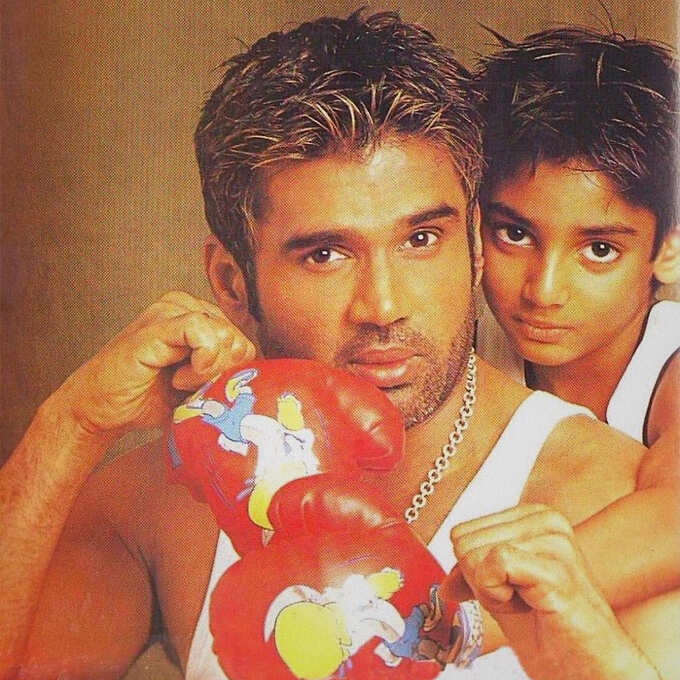 Ahaan loves football and singing apart from acting. He has often been seen playing football with special friends like Ranbir Kapoor and Dino Morea. Apart from father Sunil Shetty in the family, he is also a favorite of mother Mana Shetty and sister Athiya. Ahaan has been a very good footballer during school days. He was the football captain of his school team. Sunil Shetty has also been very proud of this achievement of Ahaan, as he himself is fond of sports.
There are singers as well as guitarists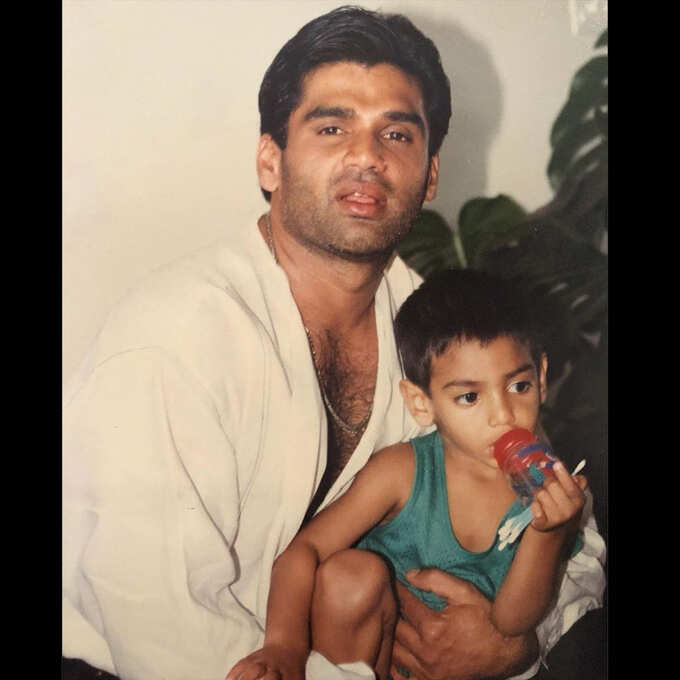 Apart from this, Ahan Shetty is also a good singer and musician. He has also been the lead singer and guitarist of a popular music band. Since childhood, Ahaan's style is very similar to that of his father Sunil Shetty. His pictures testify to this fact. Apart from this, Ahaan's style of walking is also like that of his father.
Love life with Tania Shroff remains in discussion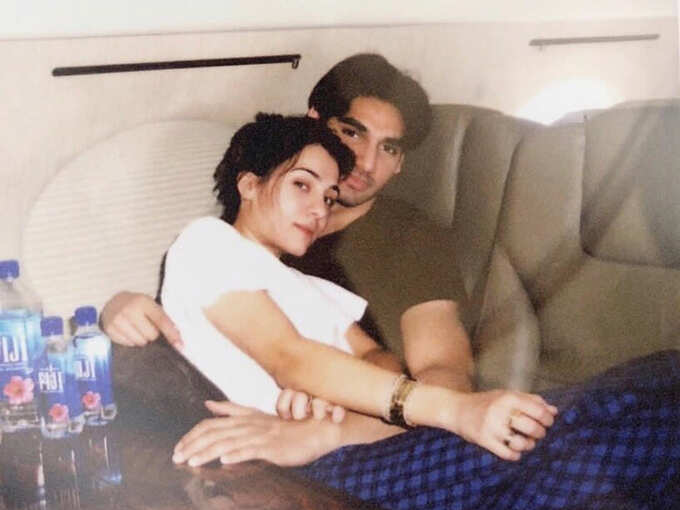 It is interesting that Ahaan has been in a lot of discussion about his love life even before his entry in Bollywood. He is dating Tania Shroff. Both have been in relationship for a long time. Both of them have a lot of pictures on social media. The good thing is that both are very vocal about this relationship. Sunil Shetty himself has also approved this relationship. In an interview he said – I love Ahaan's girlfriend.
Father gave the biggest lesson of life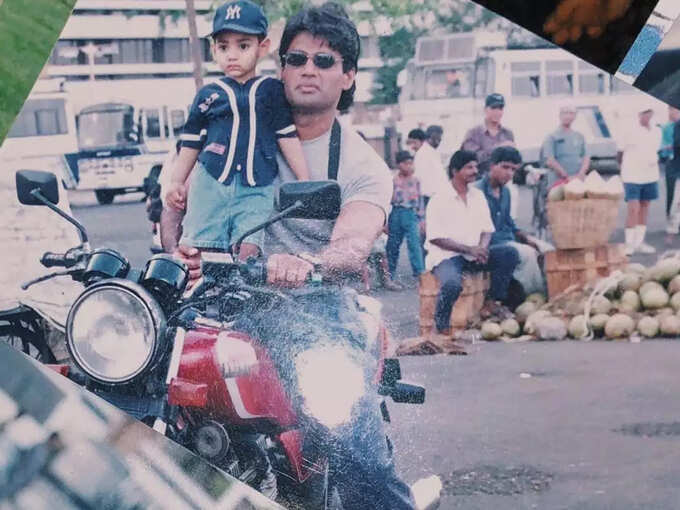 Sunil Shetty told in an interview that he has given a big lesson to his son. He says, 'I have told Hemsha Ahaan never to be afraid of that Friday when your film is released, because sometimes you will get success and sometimes not. I know that he will handle success, but it is more important that humans can handle failure. '

navbharattimes.indiatimes.com