Just before the election fiasco in West Bengal, Tollywood's famous actress Sayantika Banerjee joined Mamta Banerjee's party. On Wednesday, he took the membership of the party in the office of Chief Minister Mamata Banerjee's party Trinamool Congress (TMC). That picture of Sayantika has also surfaced, in which she is seen holding the TMC flag. Before the elections, the world of cinema and TMC's relationship was similarly reinforced by Nusrat Jahan and Mimi Chakraborty. Both are Honorable Members of Parliament today. Voting is to be held in 30 seats in the first phase on March 27 in the state and in such a number of questions are being raised about the entry of Sayantika.
Will Didi make Sayantika a candidate?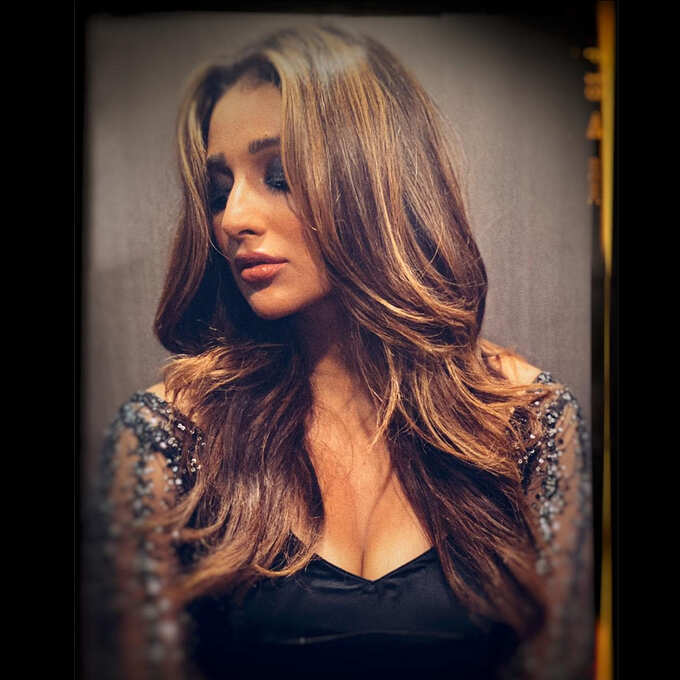 There is also a discussion that Didi Mamta Banerjee will make Sayantika Banerjee a candidate in the assembly elections. Obviously, everyone's interest has increased in this Bengal actress. Let us know every important thing about Sayantika, who is going to become a politician from an actress.
There is more talk of dancing than acting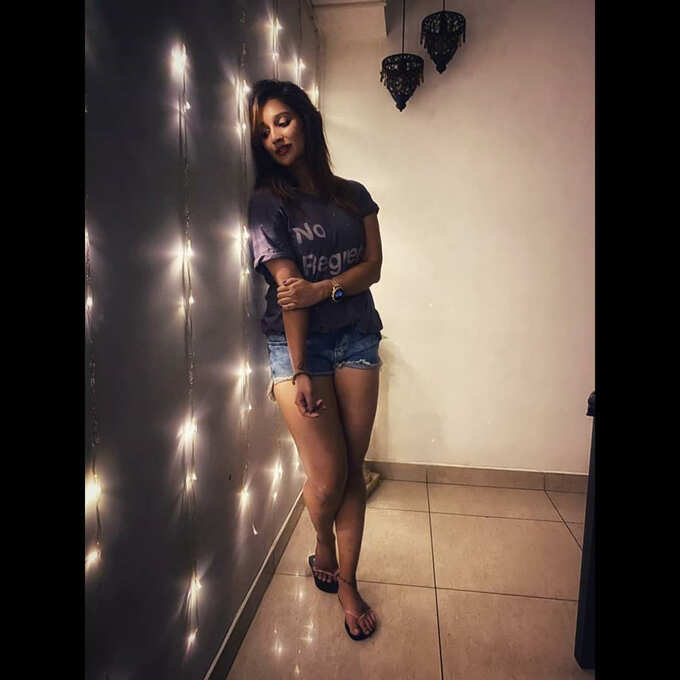 In the world of Bengali films, Sayantika is particularly known for her acting skills as well as dancing. Her Bengali film 'Awara' released in 2012 was well liked. This film also did a good business at the box office.
Entry into glamor world from dance reality show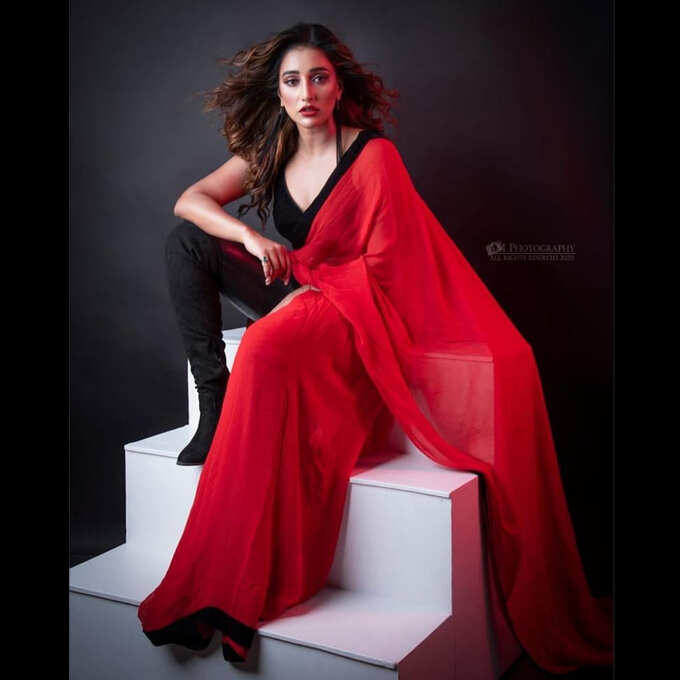 Sayantika made her debut in the Glamor World with the TV reality show 'Nach Dhoom Macha Le'. Sayantika, who appeared on the show in 2008, made her debut in Bengali films from the film 'Ghar Sansar' in 2009. In this, his character's name was 'Milli'.
Born in Kolkata in 1986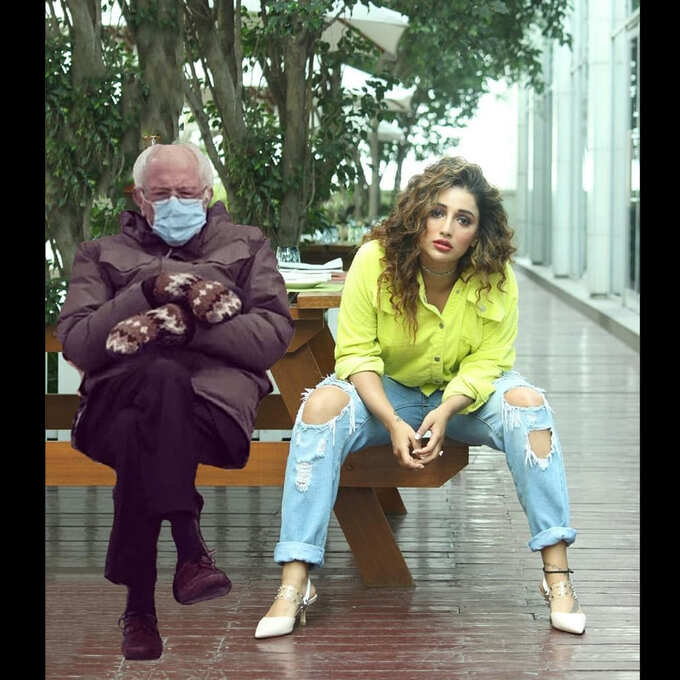 Sayantika Banerjee is originally from Kolkata. He was born on 12 August 1986. He has a degree in graduation and masters in commerce from Kolkata University itself.
18 films in an 11-year career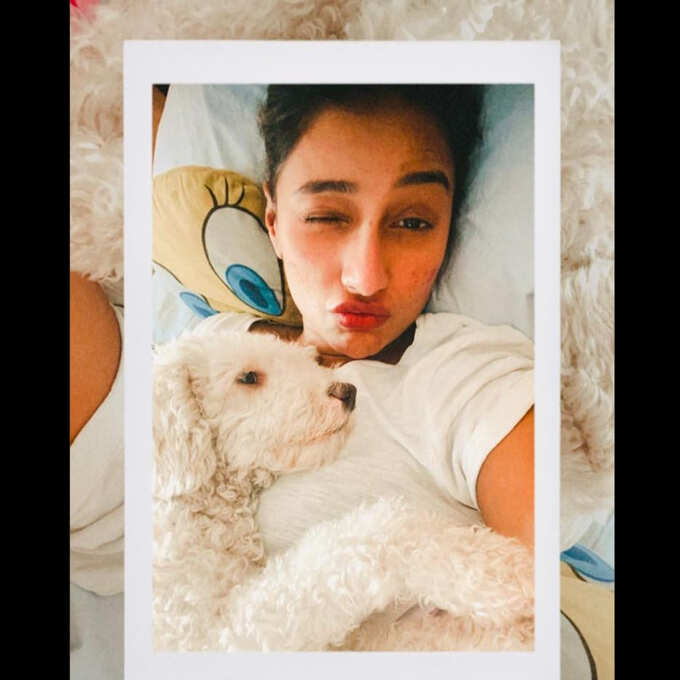 In her 11-year career from 2009 to 2019, Sayantika has done small and big roles in 18 films so far. Among them, 'Awara', 'Herogiri', 'Power', 'Abhimaan' and 'Uma' are some of the most talked about films.
These films gave popularity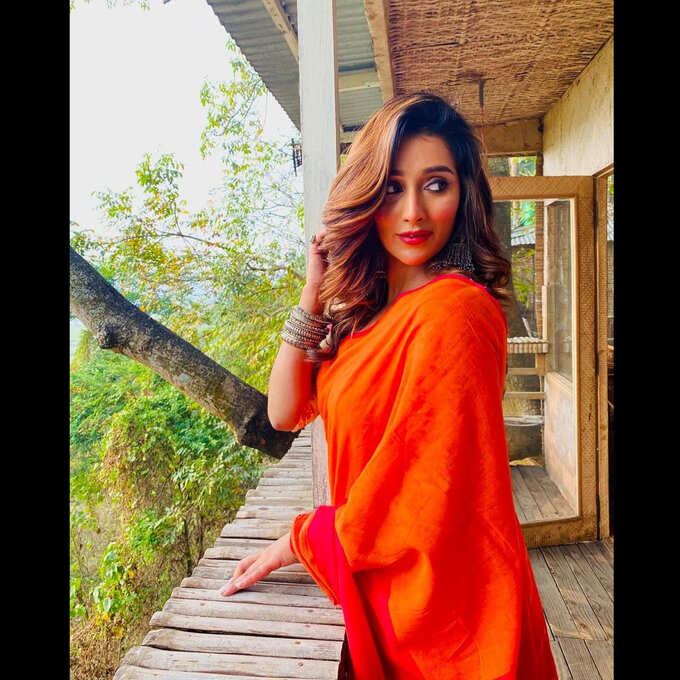 Sayantika, who appeared in films from the TV reality show, got a lot of popularity in the early days with 'Target', 'Hangover' and 'Mona Pore Ajo Se Din'.
Not just appreciation, awards also won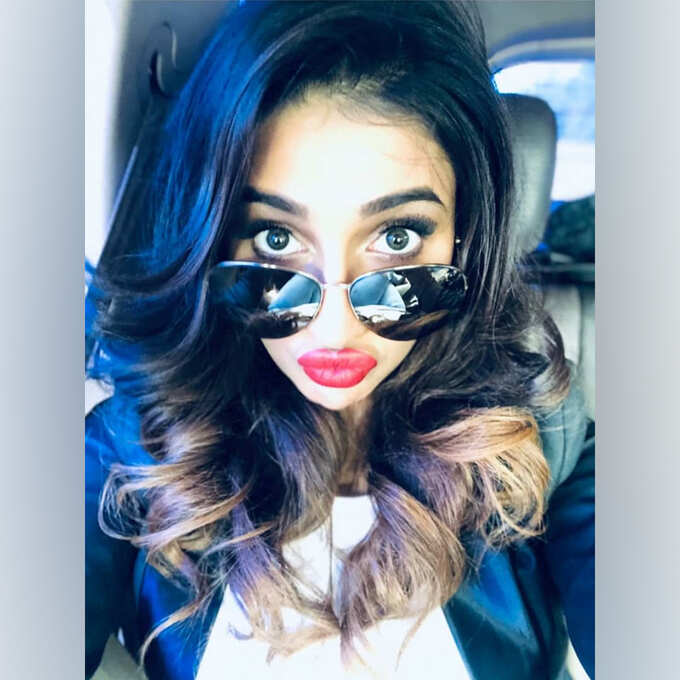 In 2012 itself, Sayantik received the Best Romantic Pair with Joey for 'Mon Pore Ajo Se Din'. In 2013, Sayantika Banerjee won the Popular Youth Star (Female) Award for the film 'Awara'.
Go to the gym to do fit, do yoga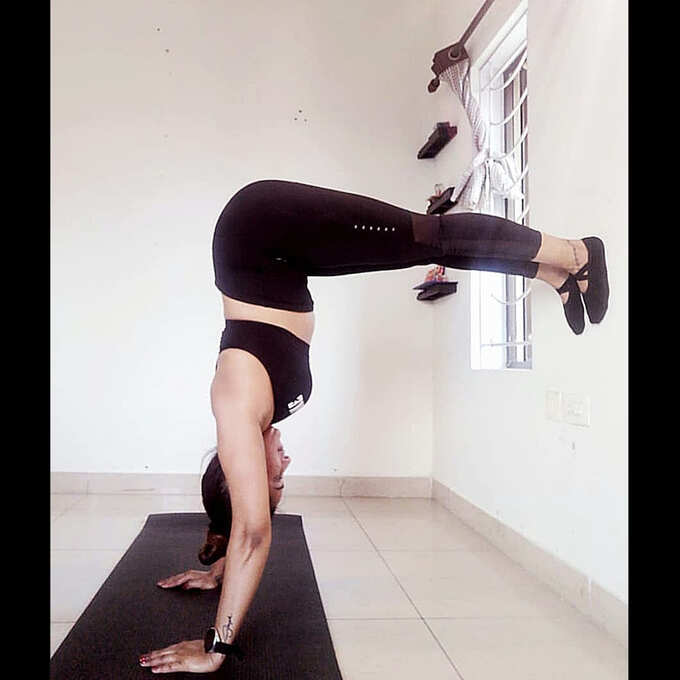 Sayantika Banerjee is a fitness freak. She sweats and does yoga in the gym for hours every day. Is fond of dance, so dance classes also go.
More than 12 lakh followers on Insta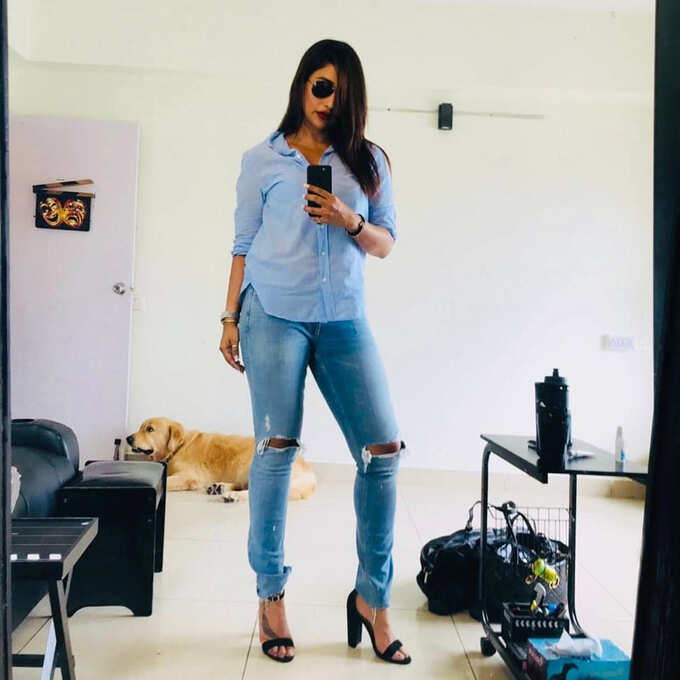 Sayantika also has a strong attachment to social media. He has 1.2M followers on Instagram. Another thing that Sayantika's fans know very well is that they have a great affection for dogs.

navbharattimes.indiatimes.com