Highlights:
Increasing closeness between European Union and India
India-EU summit to be held in Portugal in May
Modi will meet leaders of all 27 countries, round-table too
Last month, six countries in Eastern Europe made a distance from China
New Delhi
Europe and India are about to come closer in the midst of a growing sour relationship with China. The Indian delegation, led by Prime Minister Narendra Modi, will meet all the 27 Heads of the European Union at an informal conference to be held on 8 May. The meeting will take place in the city of Porto, Portugal. The conference will be followed by a bilateral meeting between PM Modi and Portuguese PM Antonio Costa. Apart from this, a business round-table has also been set between Indian and European industry.
European sources said that India is coming together for its national and European continental priorities. A source said, "We have five priorities. These are also India's priorities." He described 5 priorities – Green Transition, Digital Transition, Social Transition, Flexibility and "Openness" that reaffirm a multidimensional world.
Distance from China, EU proximity to India increasing
An EU official said, "Europe believes that there should be a multi-polar Asia because India's role in Asia is as important as the relationship between Europe and Asia." Six countries – Bulgaria, Romania, Slovenia and three other Baltic countries – withdrew from the '17 +1 'conference between China and Eastern Europe countries in early February. This raised the ears of those watching China in Europe and Asia.
Along with BRICS, Xi Jinping will also 'come' to India … Why China is showing so much pleasure?
Last week, Valdis Dombroviscis, executive vice president of the European Commission responsible for trade, said, "We recently had a high-level dialogue between India and the EU. Looking at the EU-India conference, what else can we do in the area of ​​trade?" Are looking for more options. " The new trade strategy of the EU also lays out the partnership with India as an objective.
Russia is making the world's most powerful tank a disaster
The EU presidency came into Portugal's hands in January. Interestingly, when the first conference between India and the European Union was held in 2000, Portugal still held the post of EU President.
A chance to show our commitment to India
Europe has to ratify its climate law, aiming to become the first carbon-neutral continent by 2050. The need for social transition has increased after the epidemic. In this, steps will be taken to protect the citizens from Corona. A source said, "We will also organize a social conference on the day of the India Conference." Economic resilience is important because economies are stirring up after the epidemic, but the European Union has a strong emphasis on it. The EU's last priority is 'openness', which is seen as emphasizing the importance of a multi-polar world. In terms of India, the conference is to show its commitment to climate, connectivity, trade and investment.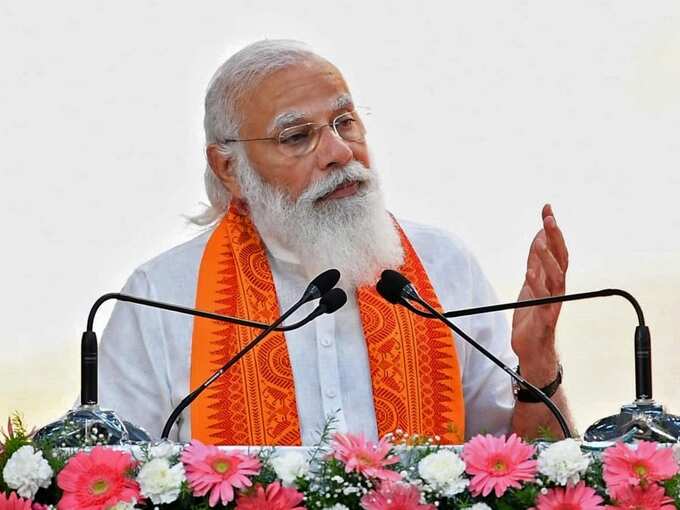 European countries coming closer to India by ignoring China, PM Modi to meet EU leaders in May

navbharattimes.indiatimes.com