The first song 'Shor Machega' from John Abraham and Emraan Hashmi's film 'Mumbai Saga' has been released. The song is sung by Honey Singh and Homi Delhiwala. The song is proving to be a hit on YouTube as it is released. But the funny thing is that this time more than the song, there is a discussion of the dancer seen in it. There is a real noise in the world of Internet that who is this beautiful woman who is crazy about her murderer. However, the first information is that the name of this beautiful Hasina is Shruti Sinha. Now, who are these, what are they … They also tell us, keep it honest.
Dancer, choreographer, model and TV personality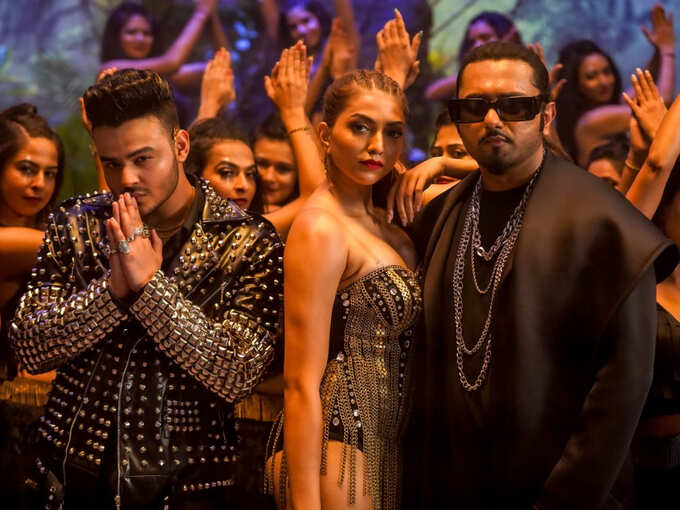 Shruti Sinha's first identity is that she is a dancer, a choreographer, a model and a TV personality. Shruti Sinha has been the winner of 'Splitsvilla 11'. In the past, she was also very much in discussion about her personal life.
Leah Hissah in 'Dance India Dance' and 'Roadies'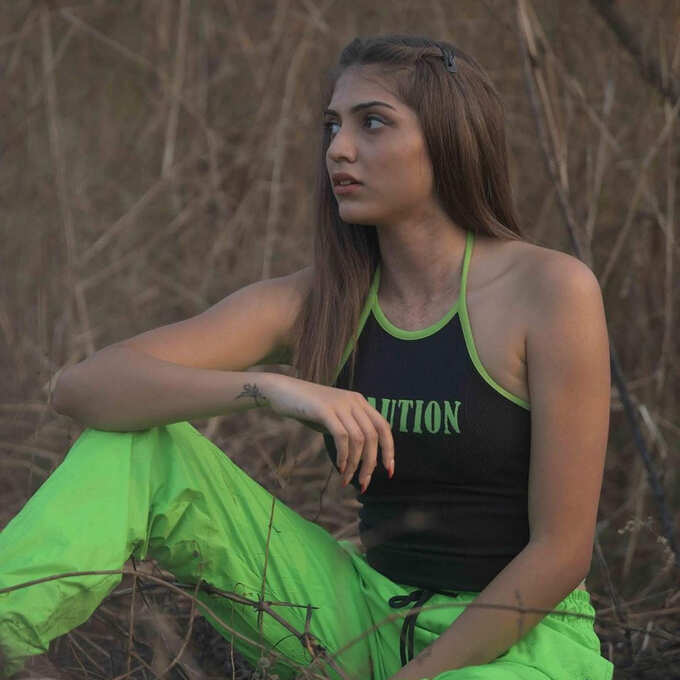 Shruti Sinha first came into the limelight when she participated in 'Roadies Extreme' in 2018. However, before that she also appeared in 'Dance India Dance 5' in 2015.
Love from co-contestants during the show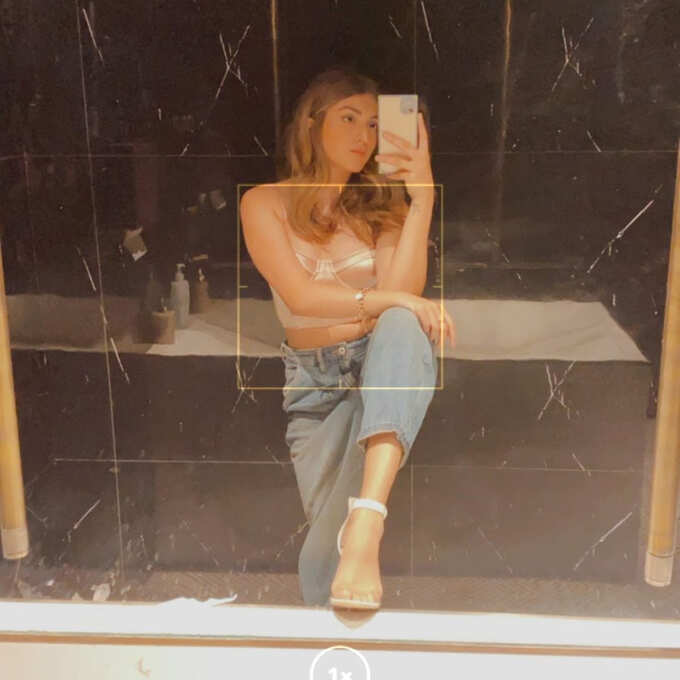 Roadies was followed by Shruti in 'Splitsvilla 11' and then in 'Ace of Space 2' in 2019. It was during the days of 'Roadies' that there was a friendship between Shruti and the show's co-contestant Rohan Hingorani, which later turned into love. Shruti made her entry in 'Roadies' during the Pune audition. However, she was not activated for the first show. But he made up his mind only at the behest of friends.
Express love in 'splitsvilla'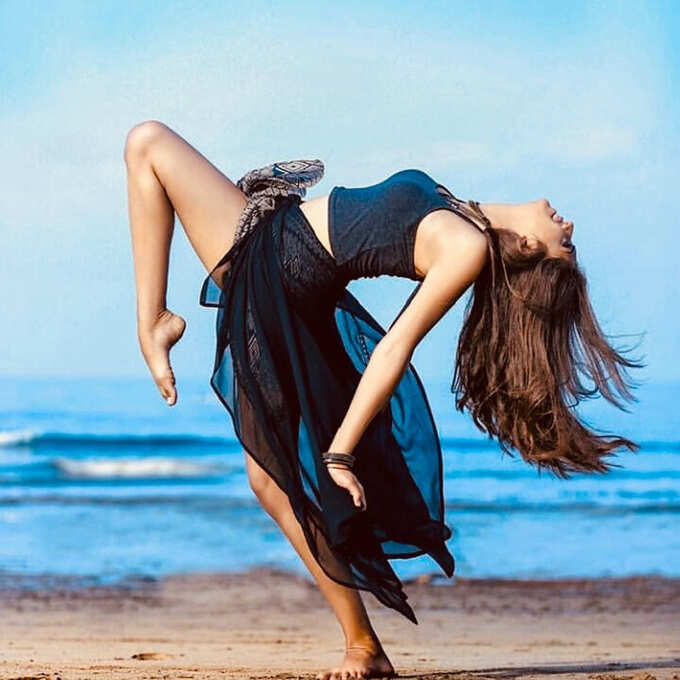 Shruti and Rohan's friends were confirmed during 'Roadies Extreme', after which both participated in 'Splitsvilla 11' and expressed their love to each other during the same show.
Specialized in pole dance, these forms have taken training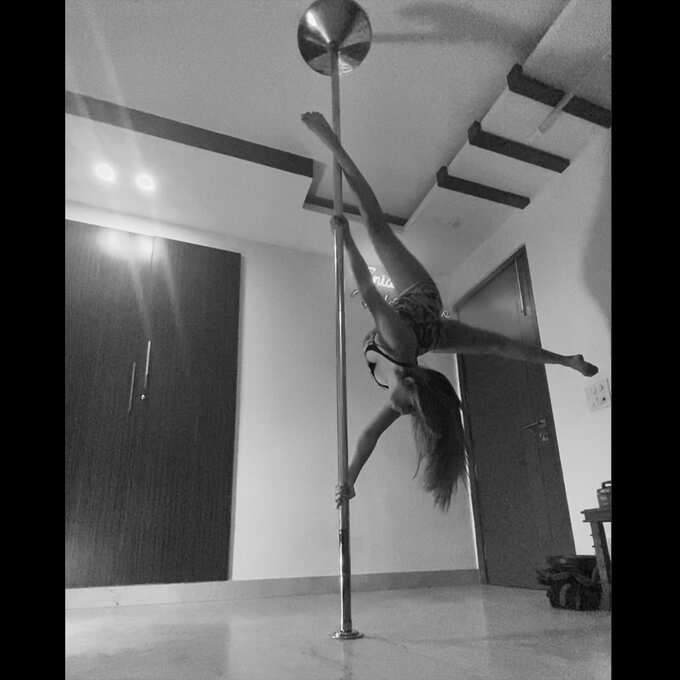 Shruti Sinha is a great dancer, whose glimpse you have seen in the song 'Shor Machega'. He is very fond of hip-hop, jazz, contemporary and belly dance and pole dance. She has also trained in all these dance forms.
Shruti Sinha hails from Delhi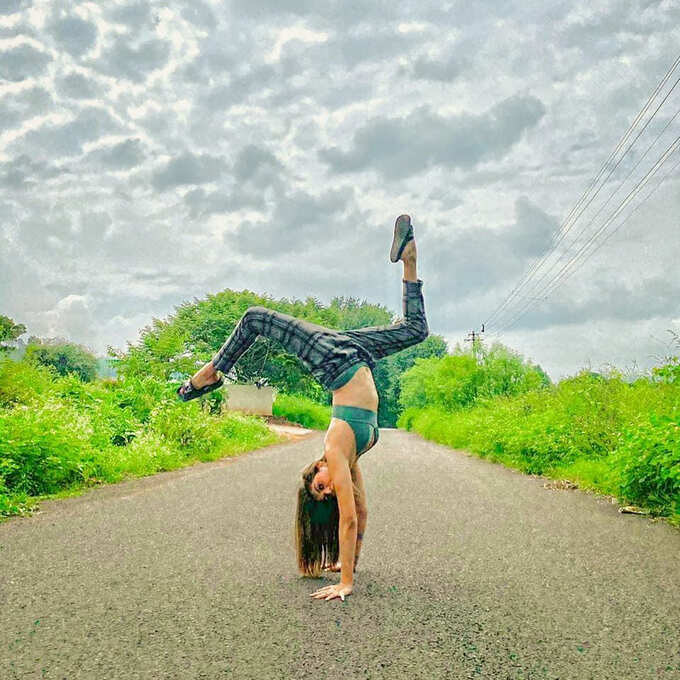 Shruti Sinha is a resident of Delhi. He was born on 27 March 1998. He studied at the Summerville School in Delhi. Since childhood, he was interested in acting and dance, so he started dance training from an early age.
10 years of classical dance training too
It is said that Shruti has taken training in classical dance for about 10 years. She has also been very good in studies since childhood. That is why she also got the tag of 'Miss Talented' in the school's Farewell.
Mother and sister in the house, the father's money is gone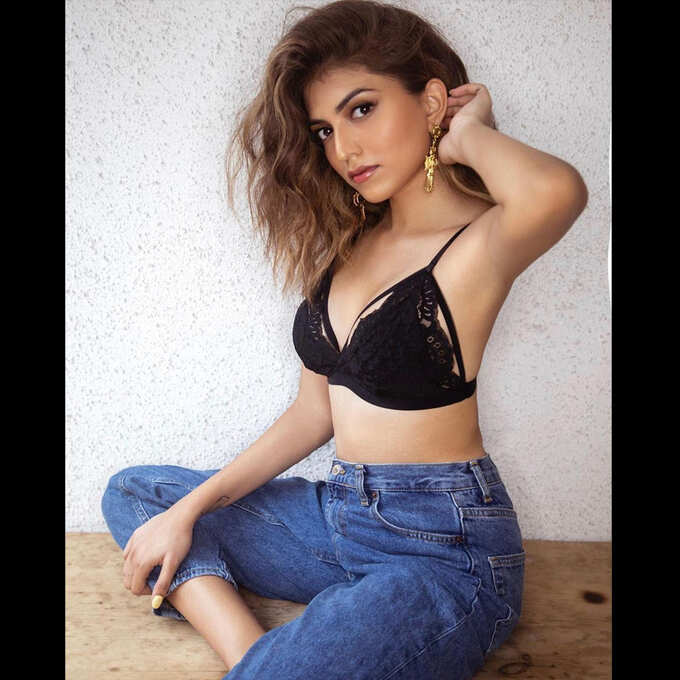 Shruti Sinha has an elder sister in the family besides her mother, whose name is Akruti Sinha. Shruti's father Anil Kumar Sinha is not in this world. He died due to a heart attack.
Is also fond of photography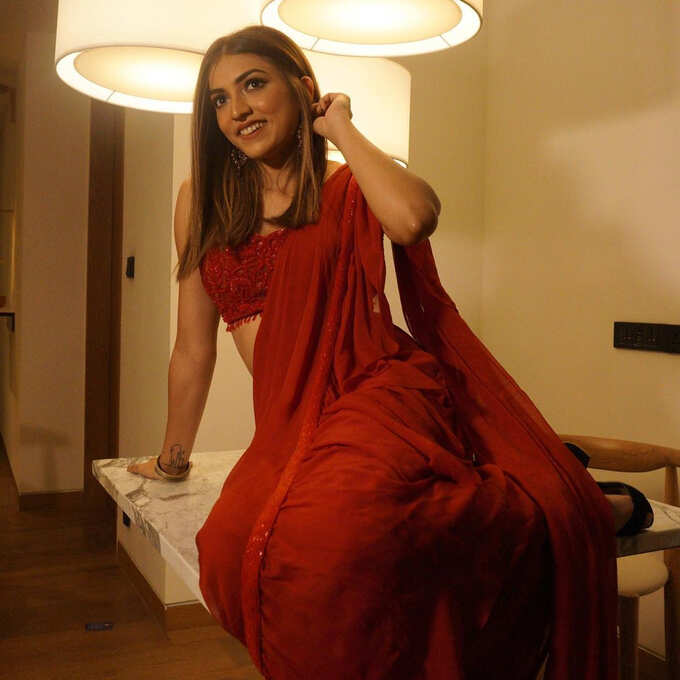 Apart from dancing, Shruti Sinha is fond of photography. She is a diehard fan of Shahrukh Khan and 'Dilwale Dulhaniya Le Jayenge' is her favorite film.
Shruti has got two tattoos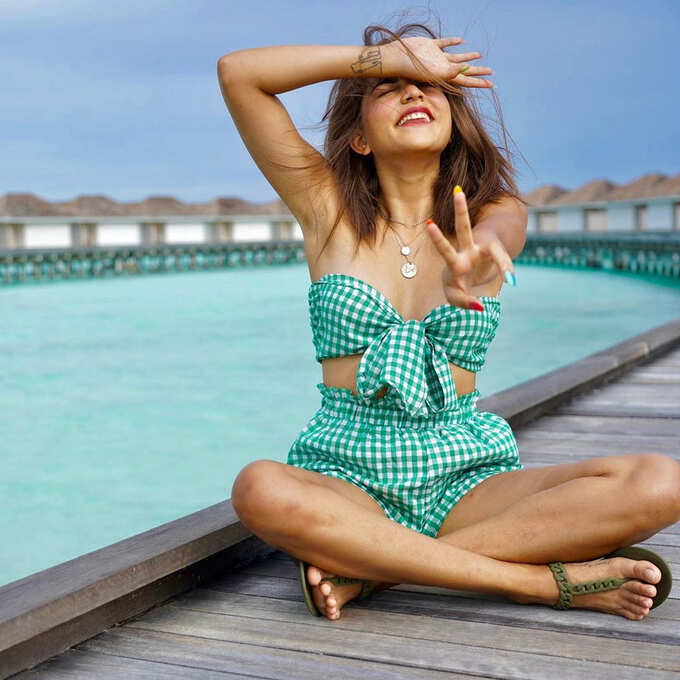 Shruti has also got two tattoos done on her body. It has a 'mother' anus on his right wrist. While on the feet, he has placed a quotation gudva – let music be your muse and movement your addiction.
There are more than 1.3 million fans on Instagram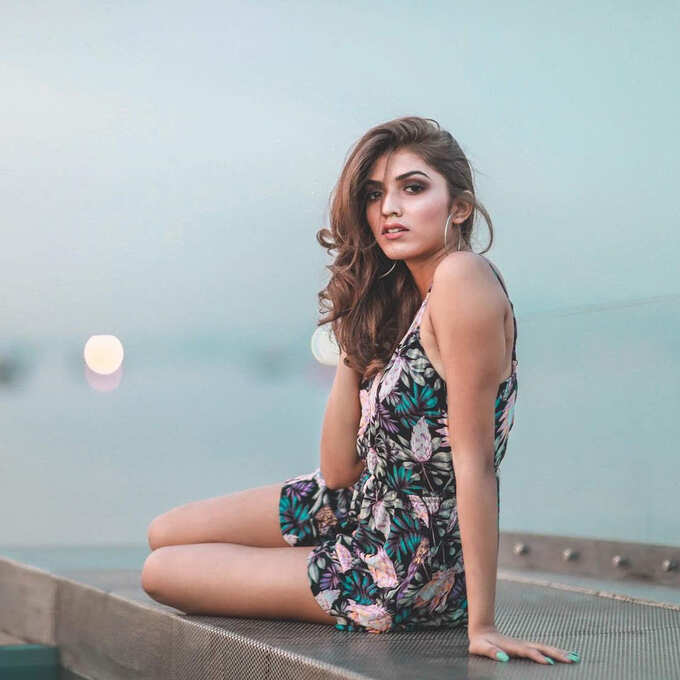 Shruti Sinha is also very popular on Instagram. He has 1.3M followers till the time of writing the news. Here she keeps sharing her dance reels and photos. We sincerely hope that Shruti will continue to make us and her fans crazy even after her hanging.
Video- New song of 'Mumbai Saga' 'Shor machega shor'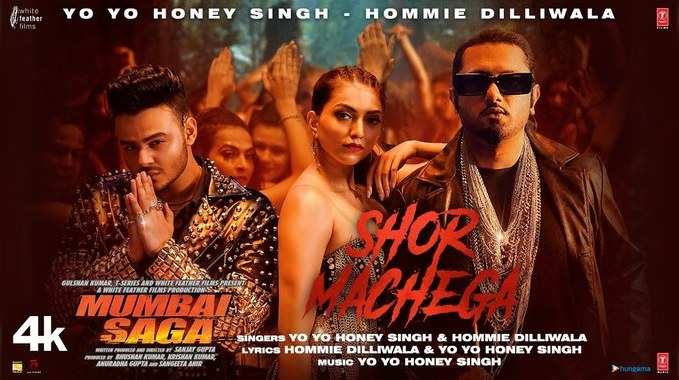 New song Shor Machega Shore of 'Mumbai Saga' released, Honey Singh shows tremendous style

navbharattimes.indiatimes.com