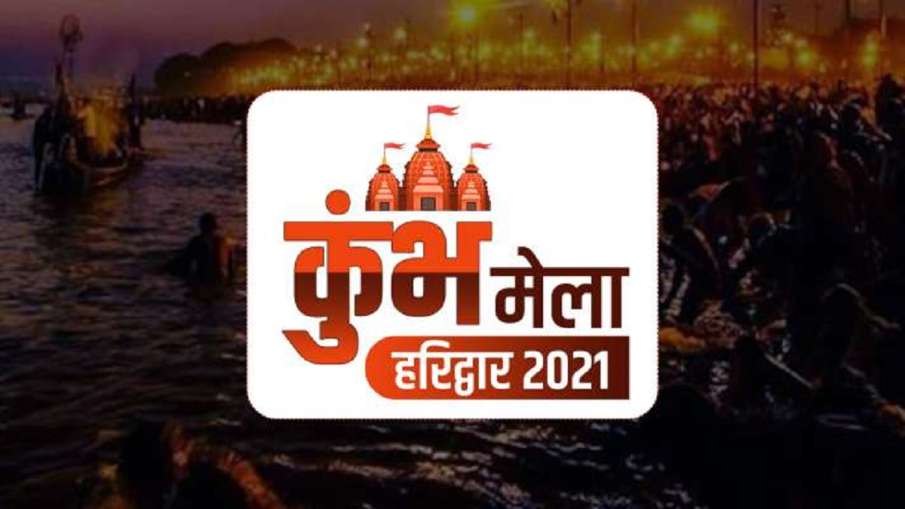 Dehradun. The Uttarakhand government has released the Standard Operating Procedure (SOP) for Haridwar Kumbh in which people coming for Ganga baths during Mahaparva presented 'Negative' report of Corona virus test done by RTPCR method up to 72 hours before their arrival. It is mandatory to do.
Chief Secretary Om Prakash said that according to this SOP based on the guidelines issued by the Union Health and Family Welfare Ministry on 22 January in this regard, devotees will be required to register themselves on the web portal of Mahakumbh Mela-2021 after which they will get e- A pass or e-permit will be issued.
Take care of them in Aquarius 2021
It will be mandatory for every visitor to Kumbh to bring Kovid-19 negative report of RTPCR up to 72 hours before the date of arrival of Haridwar. In addition, devotees coming from other states will have to produce a corona virus fitness certificate issued in the format prescribed by the health center of their native state, district or tehsil during admission to the ashram or Dharamshala.
The Chief Secretary said that devotees can keep their test report, fitness certificate and e-pass in their mobile phones or original copies of them so that they can be shown when asked for during verification. He informed that all the state governments have been requested to fully publicize these SOPs related to Kumbh so that there is no confusion among the devotees before coming.
The official said that the health department of the state has also been directed to ensure that anti-Kovid vaccine supplements are given to the health workers posted on the duty of Kumbh and the personnel of the Front Front on priority basis. Omprakash said that the authorities have been asked to ensure consistent behavior of Kovid such as placing a six-foot physical distance in public places, applying masks and repeatedly sanitizing hands.
International travelers coming to Kumbh will also have to follow this SOP in addition to the travel advisories available on the website of the Ministry of Health and Family Welfare. The Chief Secretary said that in case of violation of SOP, punitive action will be taken against the guilty persons.
SOP will be applicable during the Kumbh period at all places including parking, ghats, railway stations, bus stands, hotels, guest houses, ashrams and dharamshalas in the Kumbh Mela area.
The Kumbh Mela is likely to begin on April 1 and will last for 28 days. This time the period of Kumbh is being shortened to prevent the spread of Kovid-19 epidemic.



www.indiatv.in