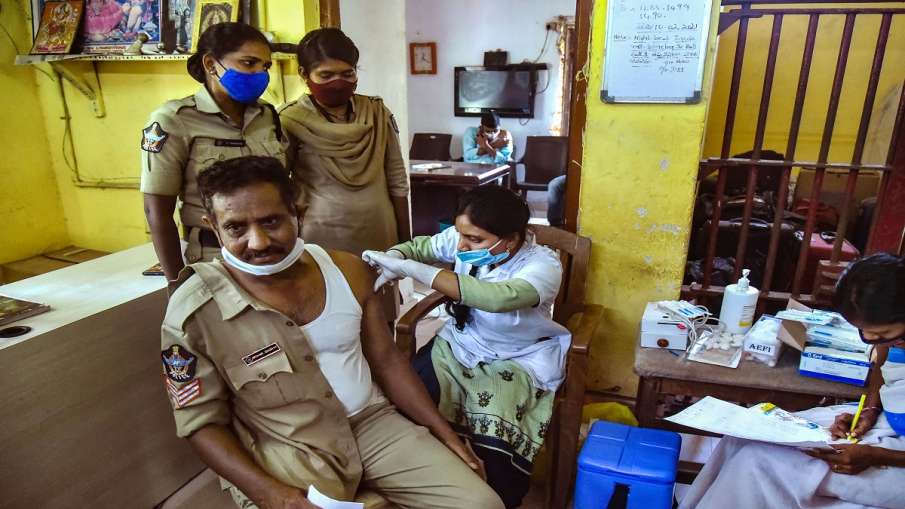 New Delhi. The second phase of corona vaccination will start in the country from tomorrow. In this phase, the corona vaccine will be installed for people over 60 years of age and those above 45 years suffering from serious illnesses. The Union Health Ministry said on Saturday that private hospitals can charge up to Rs 250 per dose of Kovid-19 vaccine. Kovid-19 vaccine will be given free in government hospitals, while in private hospitals people will have to pay for it.
Read- PM Modi realizes the lack of this in his life
The ministry said, "Ayushman can join about 10,000 private hospitals under the India-PMJAY, more than 600 hospitals listed under the CGHS and other private hospitals under the health insurance schemes of the state governments as Kovid Immunization Centers (CVCs). Health departments of the state governments have already started talks with these private hospitals to encourage them to participate in this campaign as CVCs. "
Read- Mann ki Baat: Water is not only life, but also the stream of faith and development – PM Narendra Modi
A list of all these private hospitals has been uploaded on the website of the Ministry of Health and the National Health Authority.
Read- Today Rakesh Tikait will hold mahapanchayat in Saharanpur, know where the rallies will be in March, here is the list
See the list of hospitals here
The Union Health Ministry on Friday said that 'on-site' registration facility will be available, so that eligible beneficiaries can go to the vaccination center of their choice to get themselves registered and get vaccinated. The beneficiaries of the vaccine can register themselves first by downloading the Co-Win 2.0 portal and through mobile apps like Arogya Setu etc. The ministry had said that beneficiaries can choose the Kovid-19 Vaccination Center (CVC) of their choice and schedule their time to get vaccinated.
Read- Who is Silu Nayak? For whom PM Narendra Modi said- Man on a Mission
The ministry had said that all the beneficiaries will have to go to the vaccination center with a photo-bearing identity card – Aadhaar card, voter identity card, etc. At the same time, a beneficiary above 45 years of age with a disease will also have to bring a certificate related to the disease, which should be signed by the registered doctor. The ministry also reported 20 serious illnesses among people between the ages of 45 and 59 to be included in vaccination. These include heart disease, coronary artery disease, CT / MRI-stroke, diabetes for more than 10 years, high blood pressure, kidney disease, etc. (Input- Bhasha)
Read- Farmers will sell 100 rupees a liter of milk, khap panchayat's decision against agricultural laws and the price of petrol and diesel



www.indiatv.in