Highlights:
Vaccine to be installed in 308 vaccination centers set up in 212 hospitals
Keep all the necessary certificates and identity cards with you before going to the center.
Free in government hospitals, while private hospitals will have to pay some price
New Delhi
The vaccination program, which started on January 16, is now going a step further. From March 1, all those people who are 60 years old on January 1, 2022, can take the vaccine. Apart from this, he can also take vaccines which are 45 years old and are suffering from serious illness. Till now there has been vaccination of health care worker and frontline worker.
How to get vaccine if you are 45 to 60 years old
In this category, only those people who are suffering from serious diseases will be given the vaccine. 20 diseases including diabetes, hypertension, cancer, heart, kidney, lung diseases, kidney disease, HIV are included. People of this age will have to give certificates of their illness. This certificate will also be valid for the registered medical practitioner.
What is the cost of the vaccine
Vaccine will be free in government hospitals. According to the ministry's instructions, even in private hospitals, its price will not be more than Rs 250 per dose. However, what will be its price in Delhi has not been disclosed yet.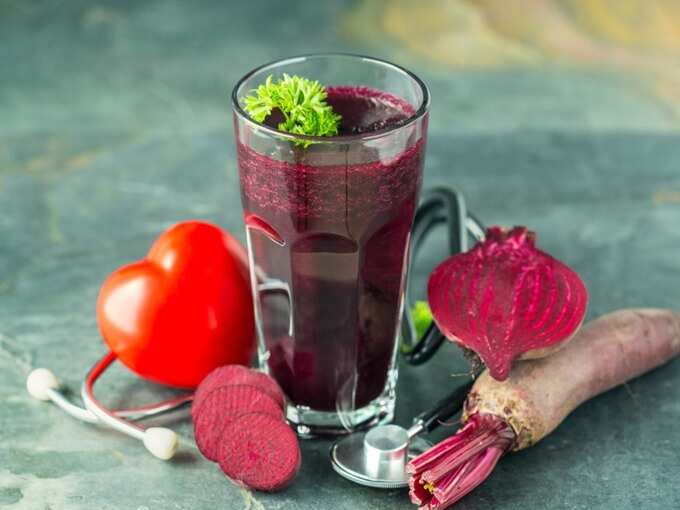 These documents will be able to be vaccinated
There are 12 identity cards approved from the government. These include Aadhaar Card, Driving License, Health Insurance Smart Card issued by Ministry of Labor Scheme, MGNREGA Job Card, Voter Identity Card, Government ID Card issued to MP, MLA and MLC, PAN card, Passbook with photo of bank or post office , Pension documents will be valid. Apart from this, the service identity card of the Central, State Government, Public Limited companies and the smart card (National Population Register) issued by the Registrar General of India will be valid.


Coronavirus News Strain: Don't be afraid, stay strong
Which vaccine will be available
This time in the first phase, people will not have the freedom to choose both vaccines. Nor, at the time of registration, they will be told which vaccine they are getting. Both covishield and covaxine are offered in India.
Where will the vaccine be put
You can select it at the time of registration. So far, a list of 308 vaccine centers has been released in 212 hospitals in the capital. It will be vaccinated from March 1. Their number will be increased soon.
When can i come for another dose
After taking the first vaccine, the vaccination officer will tick the checkbox in your profile. It will be on the Co-Win system. After this, you will be given a link through the MSS on the registered phone. By opening this link, you can take your second dose within 29 to 42 days. After completing both doses, a QR Best Certificate will be sent to registered mobile on the Kovin system.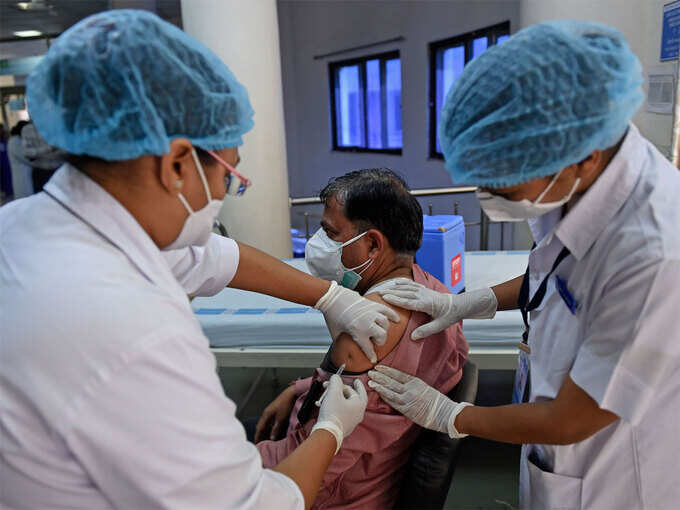 navbharattimes.indiatimes.com