Highlights:
The path of Congress is not easy in the assembly elections
Party relies on issues like farmer movement and CAA
Situation is not yet clear on seat sharing in many states
New Delhi
While the Congress is trying to capitalize on people's opposition to the Citizenship Amendment Kanu (CAA) and new agricultural laws, along with the anti-incumbency wave in the electoral states, on the other hand there are obstacles in the party's path. In such a situation, the Congress is engaged in the exercise of baking the bread of votes in the heat of public anger in the electoral states.
The party feels that in Kerala it is going to dominate the ruling LDF. However, apart from other states Assam, West Bengal and Tamil Nadu, it is facing problems with coalition partners in Puducherry. In West Bengal, there has been a lot of tussle between Congress alliance partners Indian Secular Front and the Left parties over seat sharing, which is eyeing 30 per cent Muslim voters in the state.
In Assam, the Congress has not finalized an agreement with Badruddin Ajmal's party AIUDF, which is its key ally in the elections. At the same time, the Congress in Tamil Nadu is confident that it will be able to get the AIADMK out of power with the old ally DMK. After the recent fall of the government in Puducherry, the Congress party has weakened and now it has to compete with the aggressive BJP which is doing everything possible to make way for victory.
The tussle between the Congress and the Left parties in Bengal continues, everyone wants to fight on the Jitau seat
However, seat-sharing talks have started in Tamil Nadu and the Congress is demanding 50 seats this time, which the DMK is reluctant to give. Sources say that the DMK is citing the poor performance of the Congress in the recent elections along with the 2016 assembly elections. In the 2016 elections, Congress contested 41 seats, winning only eight seats. Analysts believe that the Congress will have to do well in at least one state to boost the enthusiasm of the workers and restore Rahul Gandhi's credibility.
Target of assembly elections after the fall of the government, this strategy of Congress in Puducherry
Earlier on Saturday, disgruntled senior Congress leaders in Jammu had expressed disbelief in the leadership of former president Rahul Gandhi. These leaders claimed that the party was weakening. Rahul Gandhi and his strategists are confident that they can hold power in Tamil Nadu and Kerala as these states have generally seen a change of power after every five years. He is confident of defeating the ruling BJP in Assam as well. On the other hand, the situation in West Bengal is that while the BJP and the Trinamool Congress have issued their election slogans, the Congress and the Left parties are churning on a joint strategy.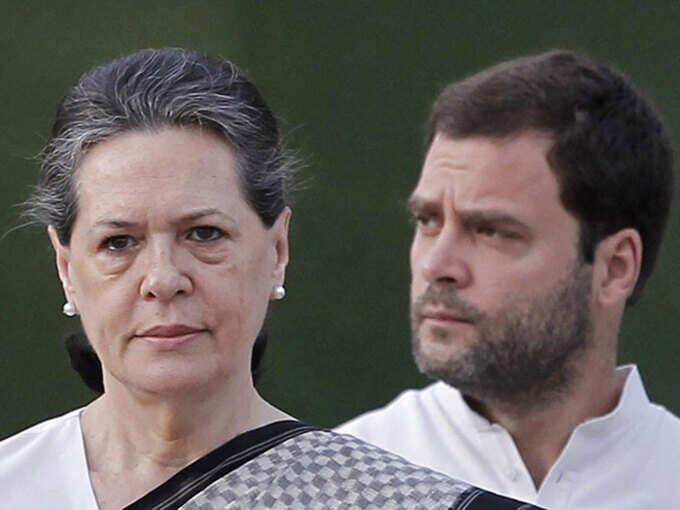 Token photo

navbharattimes.indiatimes.com