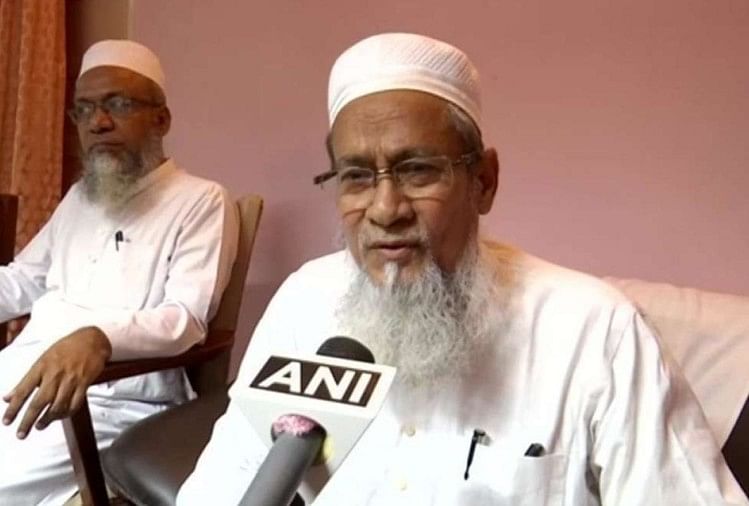 India News
Special Vehicle Carrying Covid 19 Vaccine Had To Diverted In West Bengal Due To Blockade Of Nh – Agriculture Law: Mamta's Minister Closes National Highway, Vehicle Carrying Vaccine Has To Divet
On January 14, 2021 by admin
News Desk, Amar Ujala, Kolkata
Updated Thu, 14 Jan 2021 09:14 AM IST
Vaccination process is going to start in the country from January 16, due to which vaccine is being delivered in different cities of the country. In such a situation, the vaccine was to be sent to West Bengal too, but the national highway was closed in protest of the agricultural laws, due to which special vehicles carrying the vaccine were stopped.
Protests are also taking place in West Bengal on agricultural laws. The National Highway, led by Mamta Banerjee's Cabinet Minister of State, Siddikullah Chaudhary, was closed on Wednesday. Due to this, special vehicle carrying the vaccine of Corona in Bardhaman district was stopped.
Bardhaman Superintendent of Police Bhaskar Mukhopadhyay said the insulated van carrying the vaccine was diverted five kilometers from a village due to the closure of the national highway connecting Kolkata and New Delhi. A 31,500 vaccine dose was given to the Purawa Bardhaman District Health Office after exiting the state government vaccine store in Kolkata.
After this the vaccine was being transported to Bankura and Purulia but was stopped before that. BJP leader Kailash Vijayvargiya tweeted on the matter saying that Minister Siddikullah Chaudhary has blocked the Corono Virus Vaccine today due to his political hypocrisy. Because of this, the vehicle carrying the vaccine has to bend. Who will be responsible if the vaccine is destroyed by accident or any other reason?


Minister Siddikullah Chaudhary today due to his political hypocrisy #CoronaVaccine Also stopped the way. For this reason, the vehicle carrying the vaccine was sent by another route. If this valuable vaccine had worsened in an accident or for any other reason, who would have been responsible for it!


Just be ashamed! https://t.co/ROT7Yboqq5
– Kailash Vijayvargiya (@KailashOnline) January 13, 2021
Later Siddikullah also reacted to this matter. He stated that he had no information about the arrival of the vaccine van. When they got information about this, the road was evacuated but before that the vehicle was diverted.



www.amarujala.com