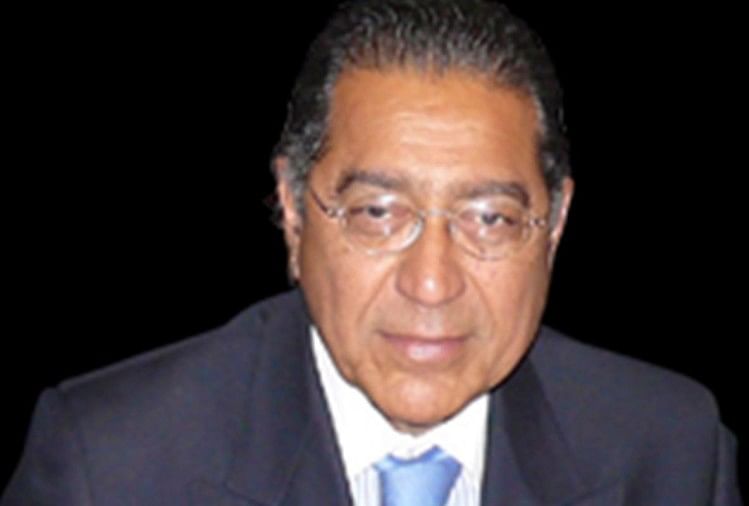 India News
Pakistan Demands To Ban On Nationalist Organizations Like Rss In Unsc
On January 14, 2021 by admin
World Desk, Amar Ujala, Washington
Updated Thu, 14 Jan 2021 7:01 AM IST
Pakistani Ambassador to the United Nations Munir Akram (file photo)
– Photo: Social Media
Pakistan, under the terrorists, has termed the National Self-Service Association and Hindutva as a threat in the United Nations Security Council (UNSC). The Pakistan that patronized Osama bin Laden; From Dawood Ibrahim, Masood Azhar to Hafiz Saeed, who have taken up the task of nurturing most of the world's most dreaded terrorists and their organizations, it has called the RSS and Hindutva a threat to international peace and security.
Pakistan's ambassador to the United Nations, Munir Akram, on Tuesday asked the 15-member Security Council to ban violent extremist supremacist groups like terrorist organizations. Pakistan, shamelessly defending terrorism and those who shed blood of innocents, even misused the international platform, saying that such organizations would lead to retaliatory violence.
"Such violent racist and extremist terrorism will inevitably promote counter-violence and validate the dystopian narrative of terrorist organizations such as ISIS and al-Qaeda," Akram said at UNSC. Akram also said that the Muslim population in India is being intimidated by the ideology of Hindutva. Afraid of the so-called grandchildren of the FATF giving funding to terrorism, the Pakistan envoy called the nationalist organization violent and demanded its funding be banned.
Exposed to the world by the ban on many terrorist organizations based in Pakistan, Pakistan demanded that organizations like RSS be brought under the purview of the 1267 Sanctions Committee. Not being able to tolerate the peace of Kashmir, the Pakistan envoy also reiterated his petty remarks about this state of India and said that the Indian Army is involved in war crimes against humanity here.

Significantly, whenever the pressure of action against terrorism increases on Pakistan, it starts calling its country's terrorists as social activists, then it tries unsuccessfully to paste the label of terrorism on social organizations. Prior to this, Imran Khan has also spewed venom against RSS many times.

www.amarujala.com