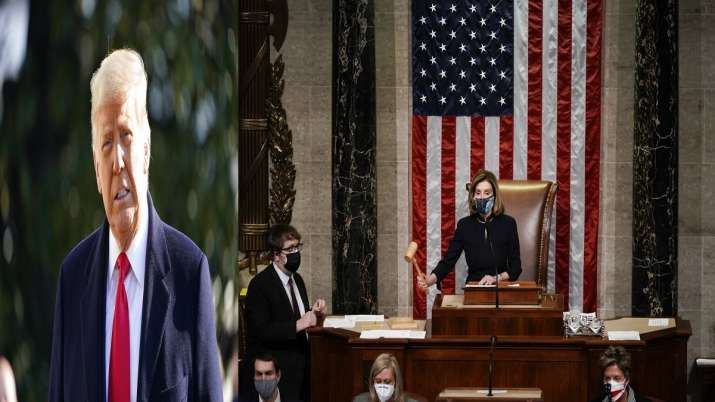 India News
Donald Trump impeached US President Donald Trump approves impeachment motion
On January 14, 2021 by admin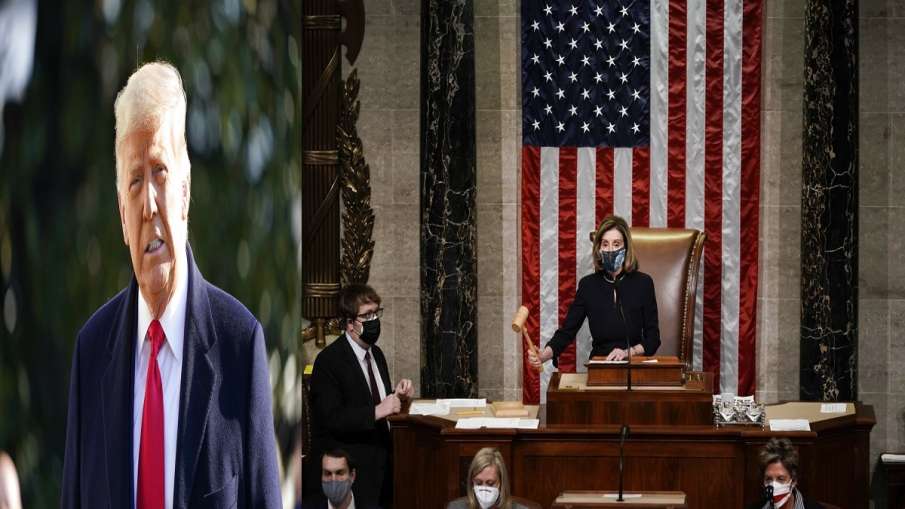 Washington. A second impeachment motion was approved by the US House on Wednesday against US President Donald Trump. Donald Trump is accused of inciting his supporters to violence in Capitol. This incident was condemned all over the world. On Wednesday, the Capitol was completely taken into its own security by the National Guards, after which the House voted against Trump to seek impeachment. Only 197 votes were cast against impeachment, while 232 votes were cast in support of impeachment.
Read- In Delhi NCR, dense fog, vehicles are crawling at many places
Trump said – My true supporter cannot account
US President Donald Trump said on Wednesday, "Violence by the mob is against my faith and our movement. No true supporter of mine can ever support political violence, no true supporter of mine can insult law enforcement , None of my true supporters could ever threaten or harass their fellow Americans. If you do any of these things, you are not supporting our movement. You attack our movement and our country Doing it. We can't stand it. "
Read- PM Modi's account on 'Swadeshi' Tooter? Amit Malviya gave information
Trump said that we have seen political violence go out of control, we have seen many riots, mobs, threats and acts of destruction. This has got to stop. Whether you are on the Right or Left, Democrat or Republican, there is no justification for violence. No excuse, no exception, America is a country of laws. Those who were involved in the attacks last week will be punished by law. He said that federal agencies have been instructed to use all necessary resources to keep the situation under control. In Washington DC, we are bringing thousands of National Guard members to secure the city.
Read- Railways gave good news! These special trains will continue to run now, know the route, time and stops
Joe Biden said Trump attacked
US President-elect Joe Biden said that last week, we saw an unprecedented attack on our democracy. This was in contrast to the 244-year history of our nation. This criminal attack was planned and coordinated. This was done by political extremists and domestic terrorists who were instigated for this violence by President Trump. It was an armed rebellion against the US and those responsible should be held accountable. Our country is in the grip of deadly virus and recession. I hope that the Senate leadership will find a way to deal with its constitutional responsibilities on impeachment, while also working on other essential business of this nation.



www.indiatv.in