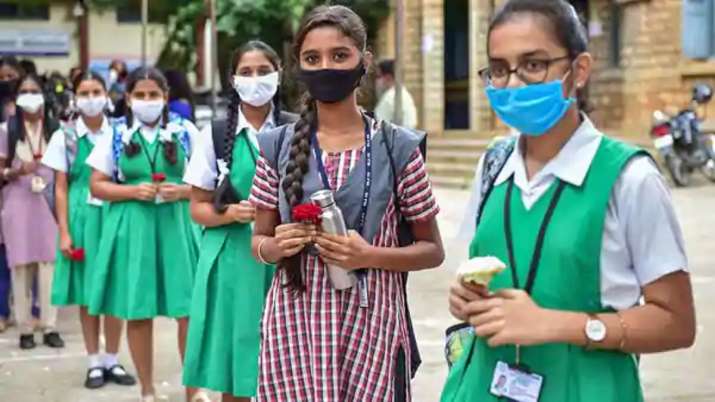 India News
Uttar Pradesh soon get 28 private universities, 51 state colleges | Good News! Thousands of students of Uttar Pradesh will soon benefit, this work is going to happen
On January 13, 2021 by admin
Lucknow: Uttar Pradesh will soon get 28 private universities and 51 state colleges. State Higher Education Minister and Deputy Chief Minister Dr. Dinesh Sharma said in a press conference on Wednesday that during the last three and a half years, the nature of higher education in the state has changed. Universities are increasingly working, especially in the field of research. Sharma said that the state will soon get 28 new private universities. Besides, 51 state colleges are being established in the state.
Apart from this, the state will also get universities in industries and skills development. The Deputy Chief Minister said that letters of intent for setting up 28 private universities have been taken out to create an environment of competition between the universities. He said that the 16-member committee formed to effectively implement the new National Education Policy is working fast. A review meeting is also held with the committee every month. The Deputy Chief Minister said that online studies appeared to be the best option during the Corona transition period.
During the Corona period, as per the expectation of Chief Minister Yogi Adityanath, the Higher Education Digital Library was launched to provide excellent online reading material to students pursuing higher education in the state. In this, more than 73468 e-content portals have been provided free of cost to the students with the contribution of experts from 23 universities, 1700 academics and technical experts. The Higher Education Minister said that the annual examinations of the students are being considered in March and April.
Sharma said that the success of Uttar Pradesh government's digital library can be gauged from the fact that the National Digital Library of India of IIT Kharagpur has sent a proposal of partnership to the state government. The Department of Higher Education has agreed to a partnership between the Digital Library of Higher Education and the National Digital Library of India IIT Kharagpur to provide excellent educational content to students across the country.
He said that the International Buddhist Center and Center for Excellence in Hinduism, Buddhism and Jainism are being established at Kapilavastu in Siddharthnagar. This will encourage research in Hinduism. Sharma said that research and research policy has been formulated to encourage research and research to teachers. There will be a grant of Rs 15 lakh for big project and Rs 5 lakh for small project. This grant will be given to the teachers of the universities as well as the colleges.
The Deputy Chief Minister said that students of government colleges will be able to study through 'Pre-e-content loaded digital devices'. It is planned to provide pre-loaded devices in the libraries of 18 state colleges in Fatehpur, Chitrakoot, Chandauli, Sonbhadra, Shravasti, Siddharthnagar and Balrampur.



www.indiatv.in