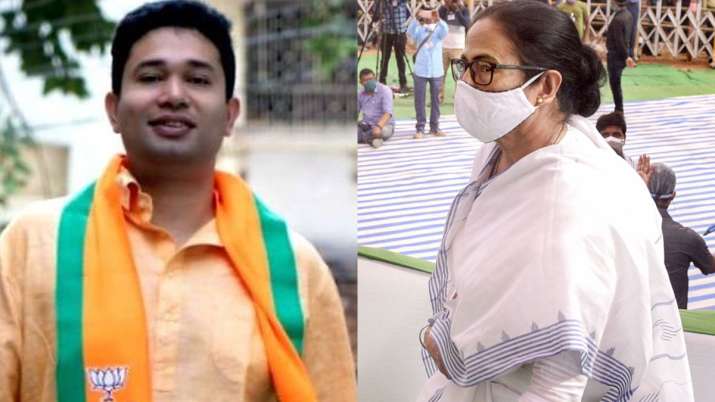 India News
Supreme Court stays FIR against BJP Bengal leader Kabir Shankar Bose, issues notice | Supreme Court bans FIR against Bengal BJP leader, big blow to Mamta government
On January 13, 2021 by admin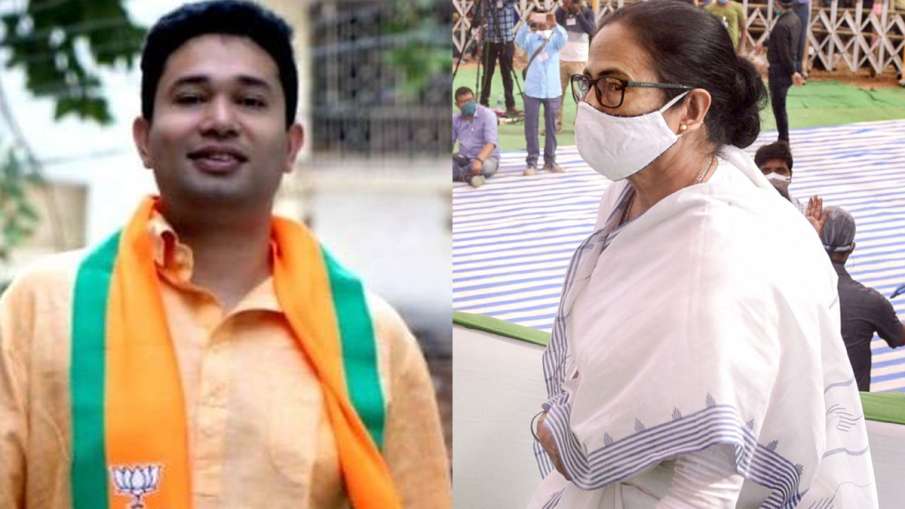 new Delhi: The Supreme Court on Wednesday has stayed the FIR lodged against West Bengal BJP leader Kabir Shankar Bose. The court stayed the action of the FIR filed against Bose, which was lodged by Trinamool Congress leader Kalyan Banerjee. Bose argued in the court that the criminal action filed against him should be abolished, as it was a retaliation against him for personal selfishness. A bench of judges Sanjay Kishan Kaul, Dinesh Maheshwari and Hrishikesh Roy also issued notice to the West Bengal government after examining the report filed by the Central Industrial Security Force (CISF).
'Bengal government and Mamta Banerjee target
Earlier, the Supreme Court had asked the Center to put on record the report filed by the CISF on the alleged scuffle between the security staff of Bose and Trinamool Congress workers. The apex court had also asked the Center to file information of the day of the incident in a sealed envelope. Bose has claimed that he has been specifically targeted by the West Bengal government and Banerjee due to political and personal rivalry. He urged the apex court to protect him from the threats posed to his life and liberty in the state. In the backdrop of the upcoming elections in the state, Bose claimed that the state government is doing everything possible to hamper his election campaign.
'FIR was filed in December last year'
Bose said that an FIR was lodged against him in December last year on Santosh Kumar Singh's complaint under various sections of the IPC for alleged action by CISF security to save lives from TMC goons. Bose has claimed in his petition that he and the CISF contingent running with him in Serampore, West Bengal, were stoned outside his house at around 8 pm under the leadership of Santosh Kumar Singh alias Pappu Singh. As soon as the attack took place, the CISF immediately moved the petitioner to a safe place and thereafter more than 200 TMC goons allegedly laid siege to the entire building with the active support of the state police led by area MP Kalyan Banerjee.
'Officials said, there is a lot of pressure for arrest'
Bose said the entire building was cordoned off by the West Bengal Police on 7 December and they were prevented from exiting the building citing a law and order problem. Later, when he went to the police station, police officials said that there was a lot of pressure to arrest him. Bose was arrested at the police station. Bose and 5 other BJP leaders had approached the apex court for justice in the case, alleging action against them by the West Bengal Police under private interest at the behest of the ruling party. BJP leaders have urged the apex court to transfer all cases to an independent investigative agency.
Keep yourself up-to-date by reading the latest Hindi news and special stories of India and abroad on India TV. Click here to watch Live TV. Click for Politics News in Hindi India Section



www.indiatv.in