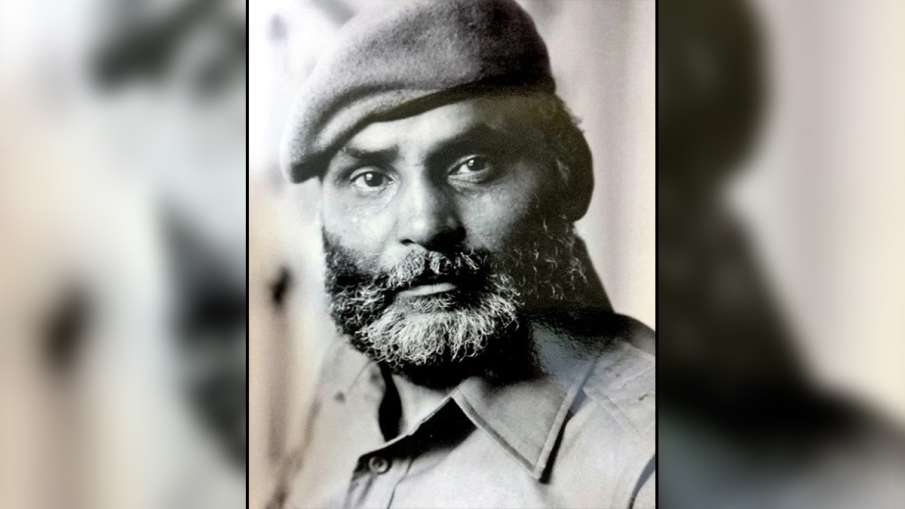 new Delhi. To protect Siachen, the Indian Army is stationed in this snowy region in all seasons. Legendary climber Colonel Narendra 'Bull' Kumar, who was instrumental in maintaining India's grip on the snowy peaks of Siachen, died on Thursday at the age of 87. Colonel Narendra 'Bull' Kumar breathed his last at Army's Army Research and Referral Hospital in the capital New Delhi.
Read- 'Light house project will prove to be a milestone in the direction of housing of poor'
Colonel Narendra Kumar has been awarded the Kirti Chakra, Padma Shri, Arjuna Award and the McGregor Medal for his numerous campaigns in the Siachen region in the 1970s and 1980s. On the basis of their main reconnaissance reports, the Indian Army carried out Operation Meghdoot in Siachen and successfully captured the high icy peaks. In the initial information about the Pakistani plans to merge the Siachen glacier into Pakistan, the army also got the initial information through this great climber. He was commissioned in the Kumaon Regiment in the year 1953.
Read- Imran Khan will fill the stomach of Pakistanis together with those giving bail
Lieutenant General Sanjay Kulkarni (retd) said, "He is known as Siachen savior. He was the first person who first detected Pakistan's cartographic aggression in the Siachen Glacier region. The rest is history." Kulkarni is also one of the first Indian Army soldiers who climbed the top of the glacier with his platoon as a captain.
Read- Happy New Year: 'Never seen such fog in Delhi NCR'
Colonel Narendra Kumar was the first Indian to climb Nandadevi mountain. In 1965, he measured Mount Everest, Mount Blanc (the highest peak of the Alps), and later Mount Kangchenga with his footsteps. He climbed all these peaks despite losing four toes due to frostbite in earlier campaigns. He climbed all these peaks successfully, despite that he had lost four toes due to frostbite in earlier expeditions.
Read- Fog havoc in UP, big accident on expressway
Paying tribute to his death on Thursday, PM Modi wrote, "An irreparable loss! Colonel Narendra 'Bull' Kumar (retired) served the country with extraordinary courage and diligence. His special bond with the mountains will be remembered. His Condolences to the family and well-wishers. Peace. " The Indian Army also paid tribute to this former soldier.



www.indiatv.in