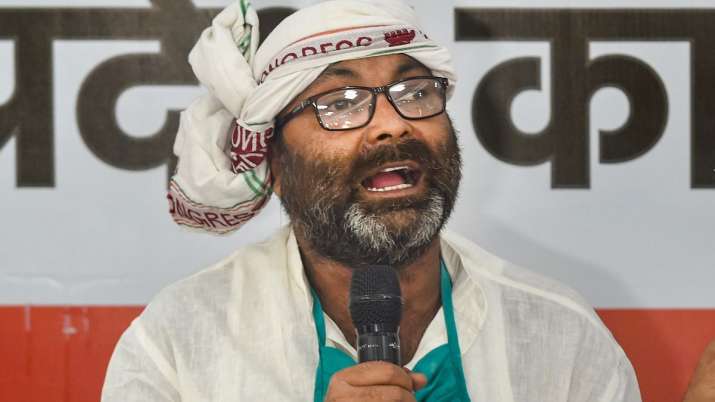 India News
UP Congress chief ajay Kumar lallu wrote letter to President Kovind
On December 31, 2020 by admin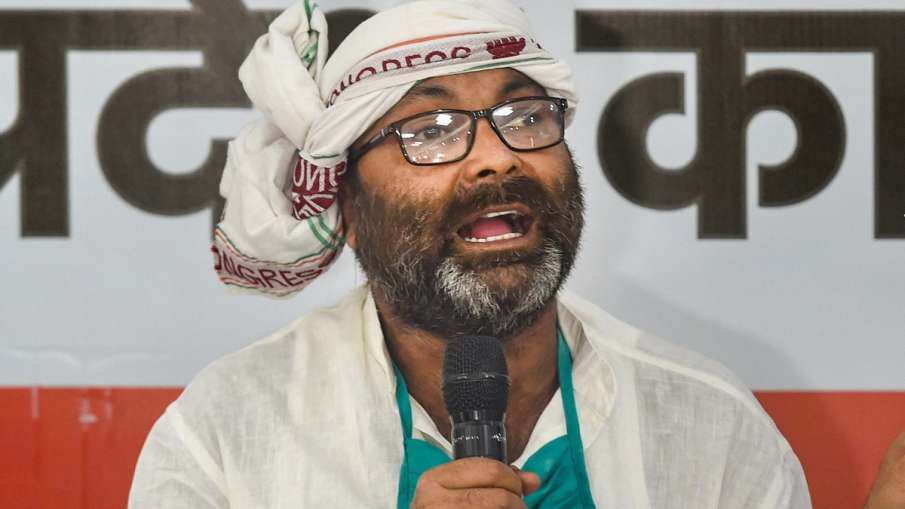 Lucknow: Uttar Pradesh Congress President Ajay Kumar Lallu has written a letter to President Ram Nath Kovind complaining about alleged violation of constitutional rights and disintegrating the democratic system in Uttar Pradesh. Lallu, in a letter written on Tuesday, drew the attention of the President towards the government stopping the programs organized by the party on the 136th Foundation Day of Congress on December 28.
The state Congress president said in the letter that on the foundation day of the party, a procession was organized to lay a wreath at the statue of Mahatma Gandhi at Hazratganj while taking out the march from the state Congress headquarters of Lucknow, but the local police administration said the march was without any explicit orders. Stopped and did not allow to pay floral tributes to the statue of the Father of the Nation.
Ajay Kumar Lallu said that this is not the first time any such event of the Congress has been stopped by the police. He said that stopping any national party, especially the Congress, whose history is directly related to the history of India, from making it its foundation day in an undemocratic manner is like stopping the legal traditions established in the country.
The State Congress President, while drawing attention of the President for the continuous action against him, said that the process of unlocking has been going on continuously for the last few months and life has started running at normal pace even in the government figures. He said that in such a situation, stopping the state president of Congress under the cover of Section 144 and alleged Supreme Court and High Court orders is a continuous violation of his civil rights as well as his rights as a legislator.
Referring to his arrests from May 2018 to 26 December 2020, he said that it is clear from the view of the things that have been said as the reasons for the arrest that the police administration has fulfilled his obligations as state Congress President Has hindered
Ajay Kumar Lallu said, "Respected His Excellency President, it is not wrong conduct to raise public problems in front of the government. While political programs of state government officials are running smoothly, cinema halls have been opened, hotels and taverns are running, Congress programs have been stopped by citing Section 144 and Pandemic Act.
The state Congress president requested the President to take cognizance of it and said, "Hopefully you will take cognizance of my agony and protect the rights conferred on the Constitution by warning the political and administrative officials responsible for my misbehavior." will do."



www.indiatv.in