2020 … Whenever this year is mentioned in the coming time, people will probably go to Sihar. The corona virus caused havoc all over the world that it may take decades to recover from it. The danger of the virus everywhere and people seeing each other with suspicion … There have been some things that have not only confirmed the trust of people in humanity, but also became an example of living. Apart from Kovid, there were moments in Indian social media that made people smile. On the last day of the year, let us introduce you to four such true stories.
Karan Puri cried when police reached home with cake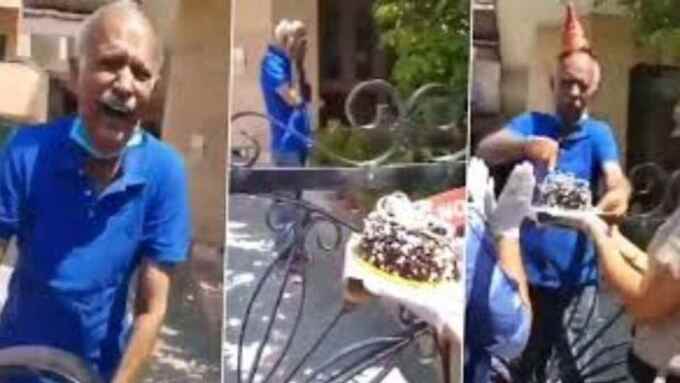 Lockdown was imposed in India from 25 March. All were imprisoned in homes. There were some elders who were cut off from family and friends. Loneliness used to run. In such a situation, when the police reached the house of Karan Puri, hailing from Panchkula, Haryana, they were also surprised. Seeing the police, he said, 'I am Karan Puri, I live alone and I am a senior citizen'. But what happened then, not only did she shed a stream of tears from Puri's eyes, but also made the people of India and abroad emotional. That day was Karan Puri's birthday. Policemen had arrived with cake. Not only did the cake get cut, but also sang 'Happy Birthday to You …'. Karan, immersed in tears, kept telling the police that his son lived abroad and that he was feeling very lonely. The policemen assured that 'we too are your family'.
See, how Puri Sahab's birthday was celebrated in lockdown
Entire country jumps with sisters to defeat Corona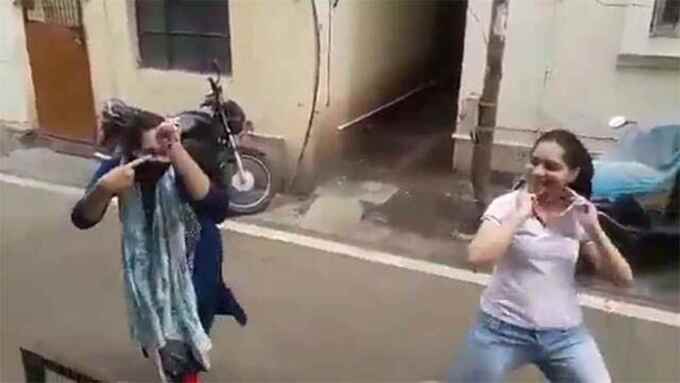 It was the month of July. The number of Kovid cases was increasing in the country. Snehal returned home defeating Satpute Kovid. At the door stood his 23-year-old sister Saloni. As soon as he saw Snehal, he started dancing. Both sisters danced fiercely in the joy of defeating Corona. Slowly, the rest of the people also gathered and gathered on the road. His video was proof that no epidemic can destroy our spirit. The video went viral which you can see in the next slide.
Snehal and Saloni's classical dance
Baba's dhaba gets new identity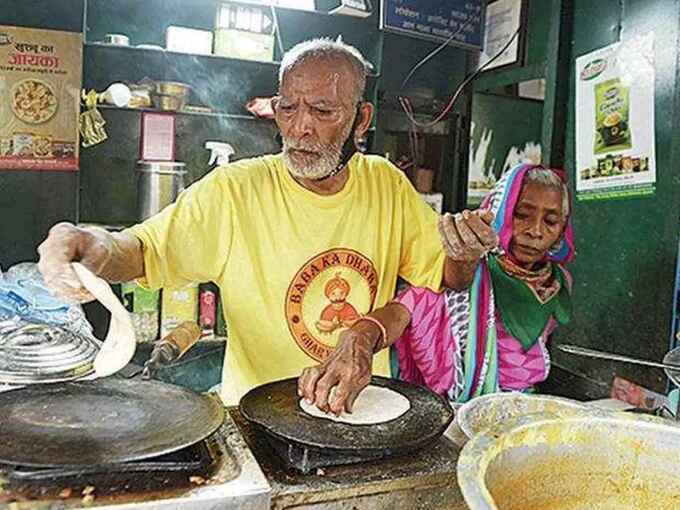 Probably the most famous and controversial social media story of the year. A food blogger named Gaurav Vasan shared a video on Instagram. An elderly couple who used to set up a stall in Malviya Nagar, Delhi, were crying that no one is coming to eat their food in the epidemic. Baba Ka Dhaba, the 80-year-old stall of Kanta Prasad and his wife Badami Devi, was here since 1990. This video of Gaurav soon reached Twitter and from there across the country. Crowds of people started gathering at 'Baba Ke Dhaba' and also media cameras. The appearance of 'Baba's dhaba' had already changed. People helped a lot, both with money and also by giving shramdaan. But the turning point in the story comes when Prasad accuses Vasan of betraying him. Blogger was accused of manipulating the money deposited in the name of 'Baba Ke Dhaba', which he flatly denied. The matter reached the police, but perhaps became an external matter.
The whole country understood the pain behind these tears
Hrithik also became a doctor's dance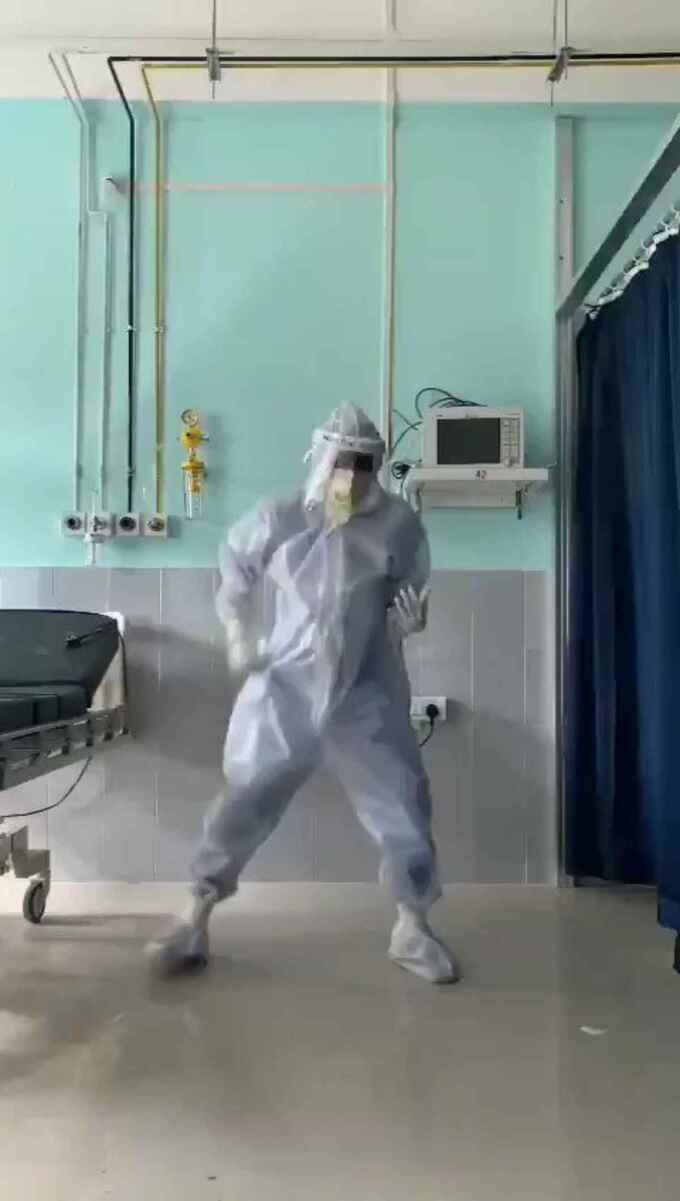 Assam's doctor Arup Senapati started working as a Kovid doctor in April. As the epidemic progressed, the work of Dr. Senapati and thousands of doctors like him, health workers continued to grow. Worked for 24-24 hours without a break. Dr. Senapati devised a unique way to make his Kovid patients happy. He danced to Bollywood tunes and entertained patients. In October, one of his colleagues made a video. When this video came on social media, there was a buzz. Hrithik Roshan himself praised the dance moves of Dr. Senapati.
See, that dance video of Dr. Senapati

navbharattimes.indiatimes.com