The year 2020 then passed under the shadow of the Corona virus epidemic. A few hours later, the new year 2021 is about to enter. Corona is not gone from our lives, so one has to be very careful while welcoming the new year. The Central and State Governments have issued some guidelines for New Year celebrations. It is better to know about them before moving out of the house. In many states, parties on New Year's Eve are completely banned. Night curfew has been announced by several states including Maharashtra, Karnataka. Breaking the rules can range from fines to jail under the pandemic act. Let us know what the rules are about the New Year celebrations in different parts of the country.
Delhi: No entry in CP after night 8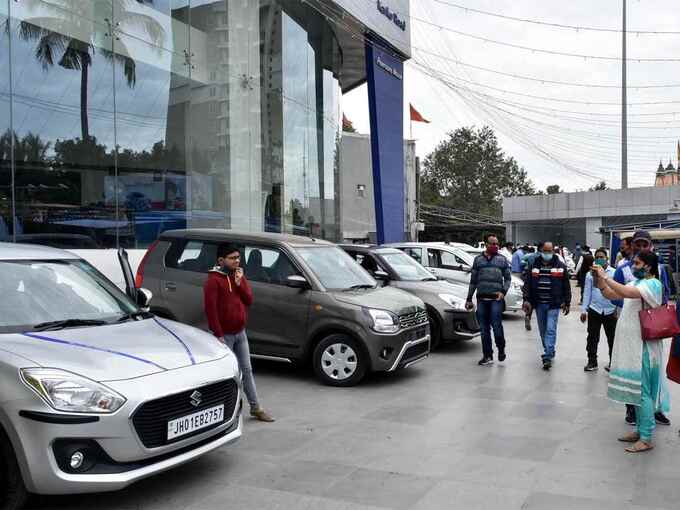 Special rules have been made in Delhi on 31 December. There will be a night curfew in Delhi from 11 pm on 31 December to 6 am on 1 January. The movement will be banned in the Connaught Place area from 8pm on Thursday night. Apart from CP, strong arrangements will be made for security and traffic management at other major places in New Delhi including India Gate, Khan Market. No more than 50% of the capacity will be able to stay in restaurants and bars. The exit gates of Rajiv Chowk metro station will be closed from 9 pm. Traffic police will not use an alchometer to identify drunken driving on New Year's Eve. The team of doctors, who will be suspected to be driving drunken driving, will examine his blood sample. The new Motor Vehicles Act also provides for a jail term in addition to a heavy fine. Read Delhi's guidelines in detail.
Advisory in UP, action if not accepted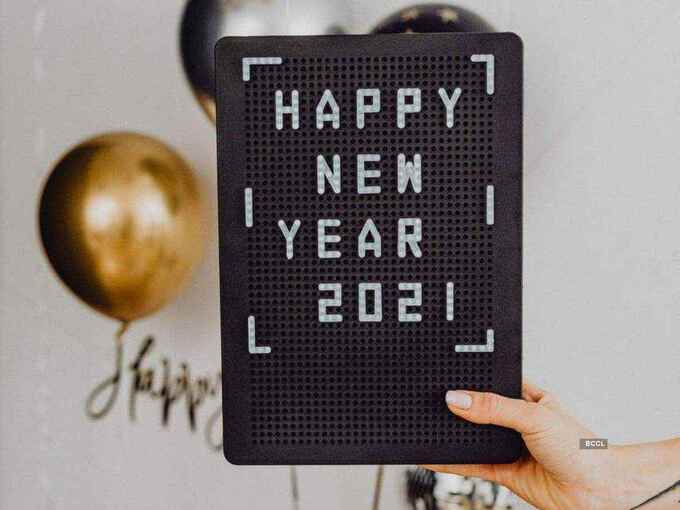 The Government of Uttar Pradesh has issued advisory. Permission has to be taken before the police-administration to celebrate the new year. Only 40 per cent of the people will be able to gather from the capacity when held in an open space. Special attention has also been asked to not attend more than 100 people in the program. In case of a closed space program, only 50 percent of the capacity of the hall / room can be filled. Face mask, social distancing, thermal scanning, sanitizer and handwash will also have to be arranged in the program. During the New Year, two-wheeler and four-wheelers should be checked at night. Read What are the rules in UP
Pub will be open at 11 am in Maharashtra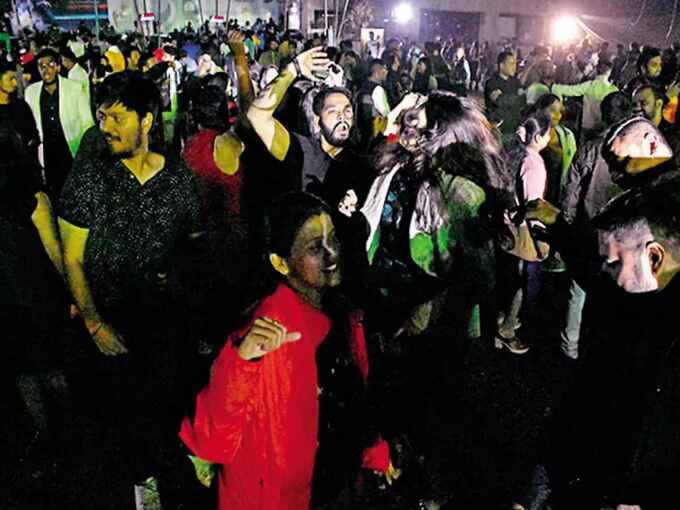 Hotels, restaurants, pubs and bars in Maharashtra will be open till 11 pm on 31 December. However, hotels, restaurants and dhabas on national highways are exempted from this. Night curfew has been announced in the state. There will be a ban on the gathering of five or more people in public places after 11 pm. And Read in detail
Restriction on New Year's celebration in MP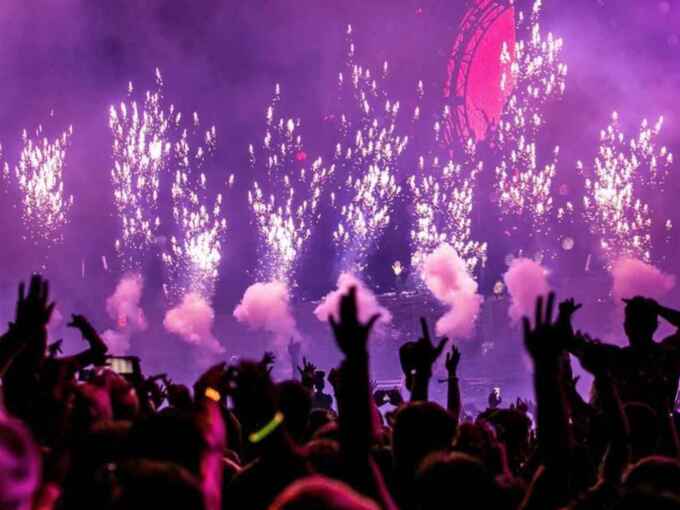 People will be able to have a party in Bhopal by 12 pm. No celebrities will come out of the hotel. Also, only 50 percent of the capacity will be present in hotels. The concerts will be conducted according to the Corona Guideline. Officers of the corporation and Bhopal administration will visit these places continuously. Action will be taken for violation of rules. DJs and discos are banned in Indore. There will be concerts in the hotels. Celebrations will not be held in open places. Youth below 21 years of age will not be served alcohol.
Night curfew ends in Punjab from January 1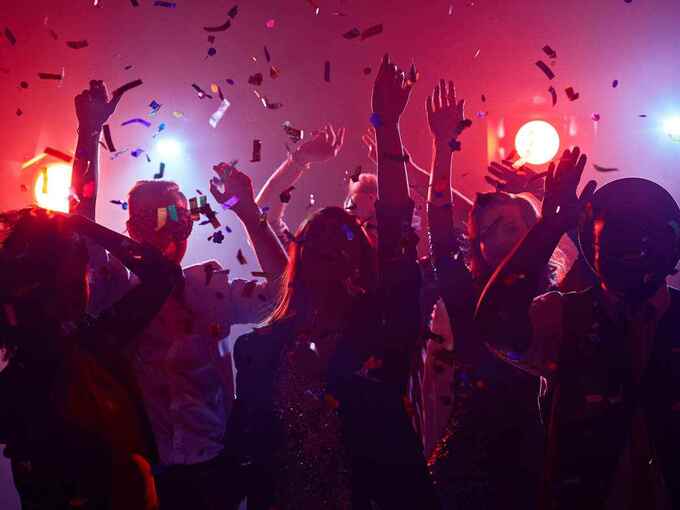 Night curfew imposed in Punjab has been abolished by the state government. However, the night curfew restrictions will remain in effect in all cities and towns till 31 December. 200 people have been allowed to gather in closed spaces and 500 in open spaces. Read in detail
Curfew in Rajasthan from 8 pm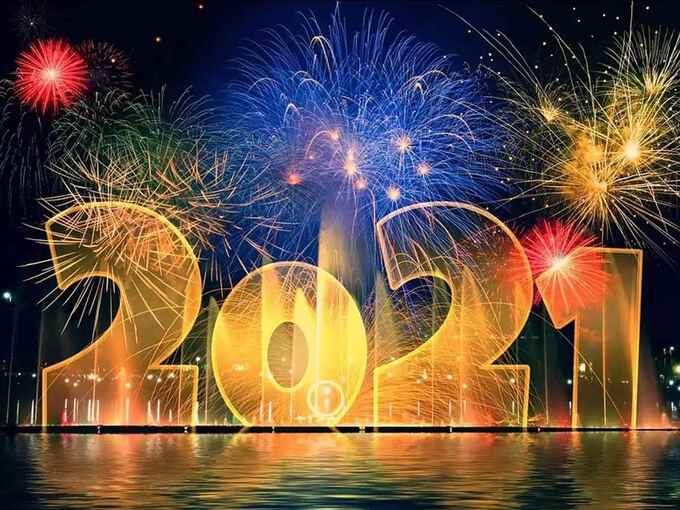 There will be curfew in Rajasthan from 8 am to 6 am. According to the Jaipur Commissionerate, all programs except special programs are banned. After 7 pm all types of hotels, restaurants and establishments will be closed.
Ban on parties also in Uttarakhand, Tamil Nadu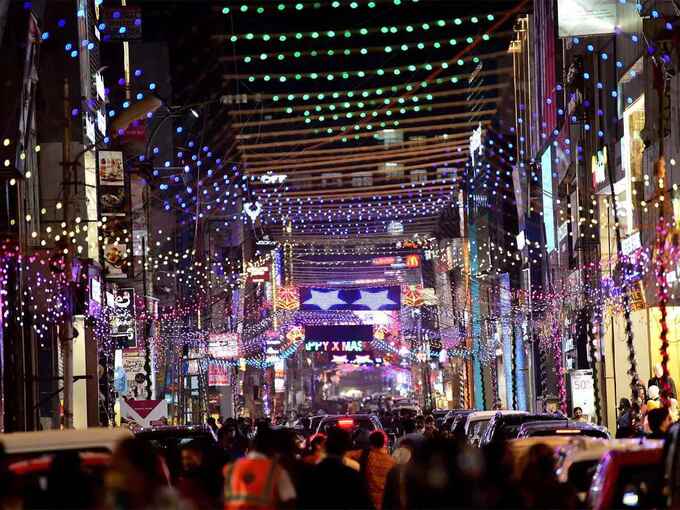 The Uttarakhand government has banned parties from hotels, bars, restaurants and other public places. Breaking the rules will take action under the Disaster Management Act and Pandemic Ait In Tamil Nadu, public festivities will be banned on 31 December and 1 January. However, the night curfew has not been announced. There are instructions to conduct all programs on Na Esal in Telangana from 8 pm on 31 December to 1 am on 1 January.
Section 144 applies in Bengaluru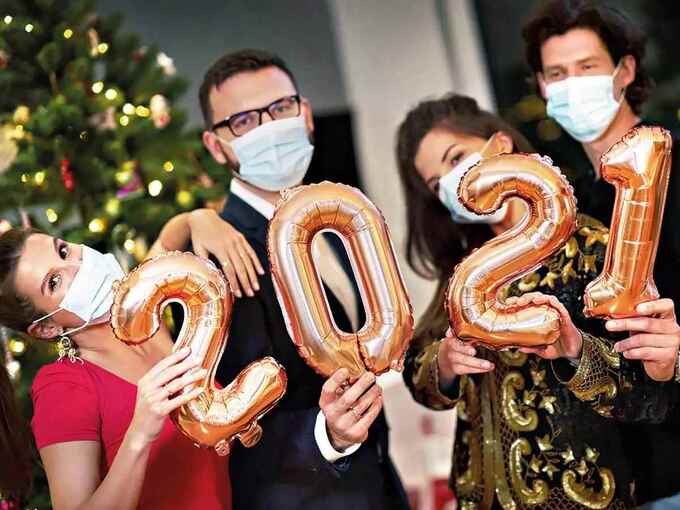 Strict rules will remain in force throughout Karnataka, including Bengaluru. In Bengaluru city, section 144 will remain in force from 6 pm on 31 December till 6 am on 1 January. There is a ban on events, parties, DJs in pubs and clubs. Read the guidelines in detail
What will be the rules in Chhattisgarh?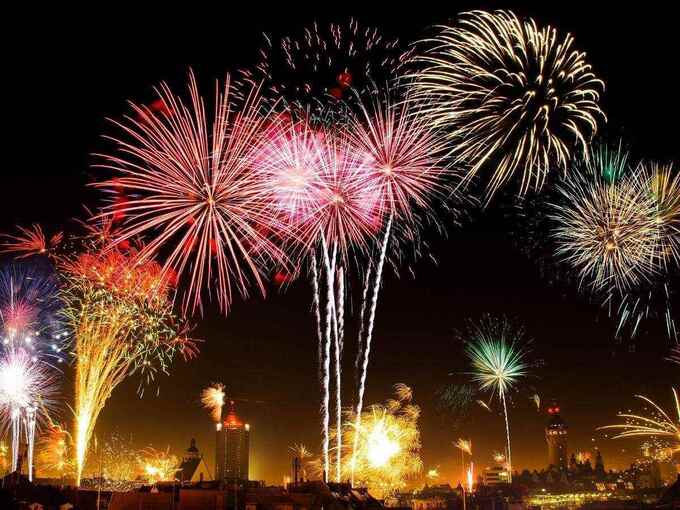 Bars, pubs, shopping malls and restaurants in Raipur will open from 12 to 11 pm on New Year celebrations. At the same time, three-star level hotels will open by 12 pm. A program will include a maximum of 200 people. There will be no events in open and public places. Also the Corona Guidelines have to be followed.

navbharattimes.indiatimes.com