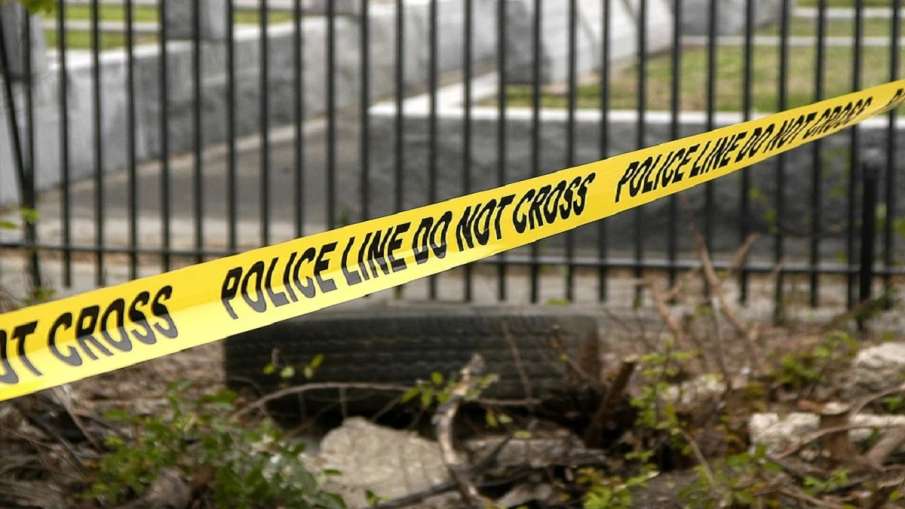 Thiruvananthapuram: The case of a poor couple burning in front of the police is gaining momentum in Kerala in an attempt to stop the encroachment drive in Thiruvananthapuram. Following the incident, the state government on Tuesday extended a hand to help the couple's orphans. At the same time, opposition parties are blaming the police for this. Rajan (47) and his wife Ambili (40) were residents of Nellimudu. After the incident, the two were rushed to the Government Medical Hospital where they succumbed on Monday.
As per the last wish of his father, many people offered to help him build his house after video of both couple's children Rahul and Ranjit surfaced on social media seeking help outside the hospital for the last rites on the disputed land. The opposition Congress raised the matter and criticized the police for this unfortunate incident. Chief Minister Pinarayi Vijayan announced that his government will take care of the safety of both the children.
He said, "The government will take their responsibility. We will spend their education and build houses for them. "The Youth Congress has already announced to build houses for them. At the same time, the Democratic Youth Federation of India, the youth wing of the CPI-M, has said to bear the education expenses of both the children. According to police, the incident took place on 22 December when police arrived at their house to execute a judicial order to evict them and their family from the land where they were staying. An attempt was also made to remove the couple from the disputed land last June.
When the police arrived, Rajan and his wife put kerosene on themselves and told the police not to come close. Meanwhile, a police officer tried to snatch the lighters in his hand and opened fire. Rajan's children later alleged that the accident occurred due to the police's haste. According to the children, the police attempted to evict them despite being aware of the postponement order.
Leader of the Opposition Ramesh Chennithala on Tuesday ordered an inquiry into the alleged flaws during the entire incident. Based on the complaint of human rights activist Aswati Jwala, the State Human Rights Commission ordered the Thiruvananthapuram Police Chief (Rural) to investigate the alleged police flaws during the incident and report within four weeks. DGP Loknath Behera has ordered Thiruvananthapuram Rural Superintendent of Police B Ashok Kumar to investigate the entire case.



www.indiatv.in