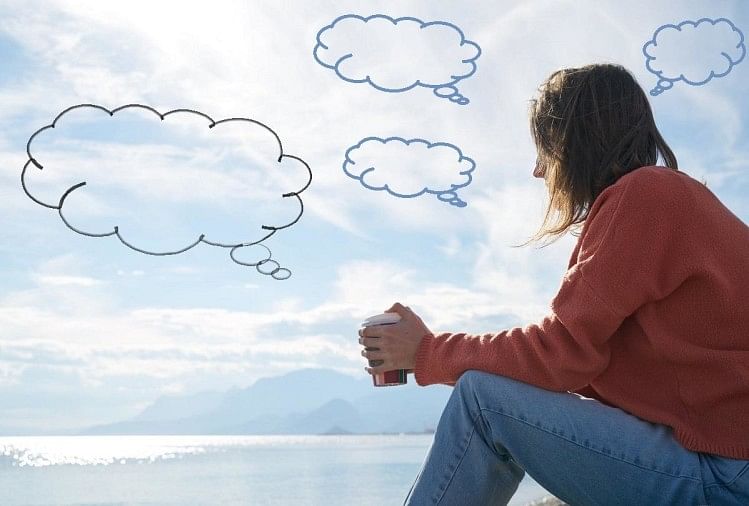 India News
Confirmation of Mental Disease Covid Psychosis with New Form of Corona – Confirmation of mental disease 'Covid Psychosis' with new form of corona
On December 30, 2020 by admin
Mental Disease – Indicative Photo
– Photo: Pexels
In many countries of the world, including India, a new form of corona has been found. Meanwhile, very severe mental illness (Kovid Psychosis) has been detected in Corona infected. Patients with psychotic symptoms have been found in many countries of the world, including the United States and Britain.
Such patients are suddenly heard that they have to kill themselves, then sometimes they are heard telling someone to kill their children. US psychiatrist Dr. Hisam Wiley says that the number of such patients is increasing rapidly after corona infection.
He says- Surprisingly, none of the patients who have come to me till now had any mental health problems. A study in the UK showed that out of 153 patients with corona, the onset of a new type of psychosis was observed in 10 patients.
Mental and brain specialists are now saying that corona can affect mental and brain health along with physical health. This had confirmed afflictions or forgetfulness in severe corona patients. In comparison, this problem is more serious.
Severe mental discomfort
Doctor Willie explains that the patients he treated affected headaches, tremors in the hands, dizziness and the ability to taste. Which is neuro related problem. In such patients, the problem of psychosis began to develop after two weeks or months which is very serious and scary for the people around them.
This is possible by reaching bad elements in the brain
There may be several reasons for coronary dysfunction in corona patients. This may be due to increased narrowing and swelling of the blood vessels. Certain types of neurotoxins (bad elements) can reach the brain via blood and also lead to such discomfort.
First case
Corona infection was confirmed in a 42-year-old woman from New York. The woman suddenly started having severe mental discomfort even though she had no problems before. She told the doctors that someone wanted to kill her 2 and 10 year old child. For this reason, she plans to die herself.
Second case
A 30-year-old construction worker from New York got confused after a Corona infection that his cousin would kill him. The patient told the doctors that he could choke her on the bed to escape from the cousin. Like the first case, this patient also had no mental illness before the infection.

www.amarujala.com