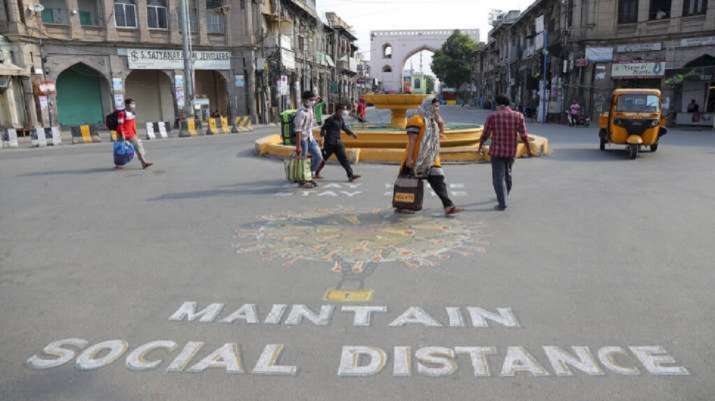 India News
Bengal reports first case of new coronavirus strain – first case of new 'strain' of coronavirus revealed in Kolkata
On December 30, 2020 by admin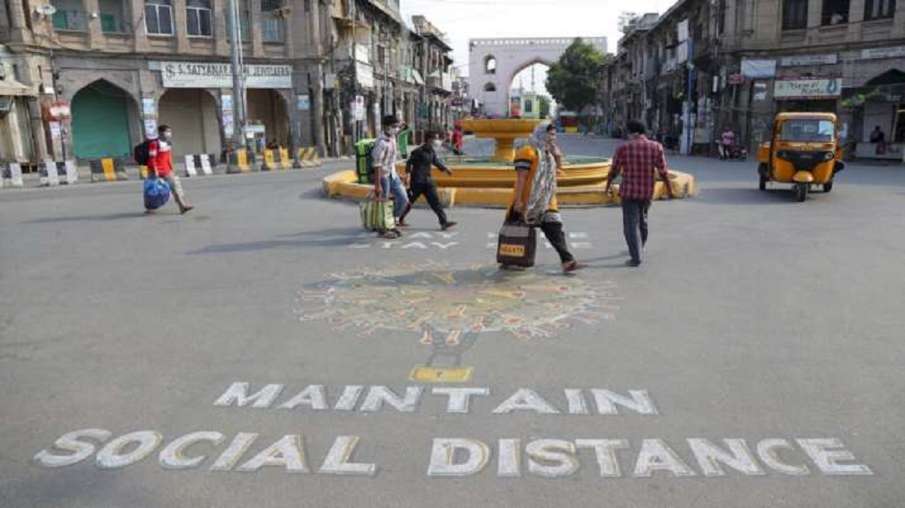 Kolkata: A total of 20 people who came to India recently from Britain have been confirmed to be infected with the new form of corona virus (strain). At the same time, the first case of the new 'strain' of corona virus which has appeared in Britain in West Bengal has been revealed. The health officer said that the son of a senior officer of Calcutta Medical College Hospital has been found infected with mutant strain VUI-2012/01 after coming from London. "He is undergoing treatment in the super-specialist section of the government hospital," the official said. We have advised all those who came in contact with him to remain separate. "
He said that the youth was found infected during investigation at Netaji Subhash Chandra Bose International Airport on his return to Kolkata 10 days ago. "After he returned from Britain, his samples were sent to the National Institute of Biomedical Genomics (NIBMG) in Kalyani (near Kolkata) for genetic analysis." This investigation confirmed her virus to be infected with a new strain. His report has been sent to the National Center for Disease Control in Delhi.
Also read: Drugs that protect you from corona can spoil your 'sex life', this could be serious disease, WHO warning
He said that samples of six other people who came into contact with him were also genetically analyzed and his Kovid-19 has not been confirmed to be infected with the new strain. The officer said that the young man has not had any serious health problems before and is quite well. The state health department said that it has been planned to prepare a list of people traveling with it.
Also read: Giraffe did such an act that a shadow video on social media, you too will laugh and laugh
The official said that the administration is also planning to investigate the officers and crew members of the aircraft who came in contact with the youth. There have been 20 cases of this new strain of virus in the country. Corona virus infection has been found in two more individuals in Delhi after coming back from the UK and coming in contact with those found infected with Kovid-19.
Significantly, between 25 November and 23 December, a total of 33,000 passengers arrived at different airports from the UK to India, of which 114 have been found to be corona infected. When their samples were sent for genome sequencing, a new strain was found in 6. This new form of corona virus (strain) was first discovered in Britain recently. There was a case of a couple suffering from this disease.



www.indiatv.in